New Nail Polish For Brides
6 New Nail Polish Picks Any Bride Will Love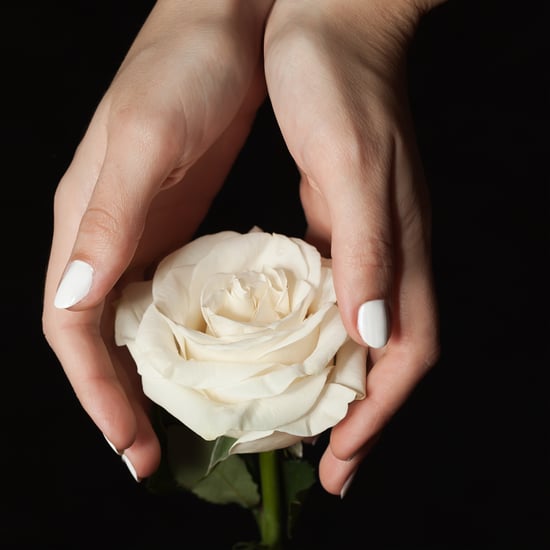 As you're finalizing the last little details of your wedding routine, don't forget the all-important task of choosing the right nail shade. Polish choices can be overwhelming, though, so whether you're a traditional bride wearing white or looking to stand out in a big way at your nuptials, we have a nail look that will suit you. See the newly released polishes that will really shine next to your wedding bands when you read more. The Brights
The Nudes
Bobbi Brown Nail Polish in Roza ($18): This pinkish taupe polish is the ideal choice for most skin tones. It's also perfect if you want something that will blend into the background, letting your flowers, dress, and bridal glow take precedence.
Zoya PixieDust in Godiva ($9): Add glimmer to your nails with this textured shade; the beige base holds glittering flecks that will sparkle in the spotlight during your first dance.
Butter London Nail Lacquer in Tea and Toast ($15): This warm nude is gorgeous on darker skin tones and has a richly hued, elegantly shiny finish.
Need more inspiration for your bridal manicure? See these 10 nontraditional wedding nail ideas.