The New Oscar de la Renta Makeup Palette
Oh, Pretty: Oscar de la Renta Releases a Makeup Palette With Fall's Hottest Colors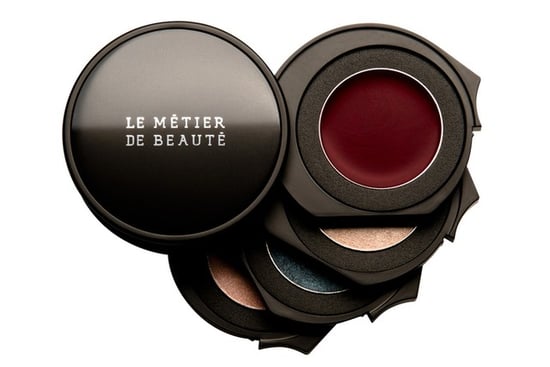 Oscar de la Renta has been a fragrance stalwart for years now, but now he's got at least one fashionable cosmetic to his name as well. His new limited-edition makeup palette, called the "Ready to Wear" Kaleidoscope, was created in collaboration with Le Métier de Beauté, but the colors are all Oscar. In fact, the shades are taken from de la Renta's Fall 2011 collection, and there's everything from blush to rouge and eyeshadow.
"I have chosen shades that are indispensable," de la Renta told WWD. "Like a good red lip and a neutral highlighter for the cheekbones. Color has always been an extremely important part of who I am as a designer. It is wonderful to work with cosmetics because they are such an important part of a woman's sense of femininity."
At $150, the palette is certainly pricey, and it's also only available tonight during Fashion's Night Out at Bergdorf Goodman or the designer's boutique. A portion of the proceeds is going to the NYC AIDS Fund, so it's not just a selfish extravagance, either.
Of course, the majority of us aren't in New York, so for us this palette is more a preview of what could be in the pipe. So many designers already have a makeup collection, but if de la Renta came out with one, would you be in line to buy it?