New Tony Peralta Exhibit Explores Racial Beauty Standards
An Exhibit to Make You Re-Think What "Beauty" Really Means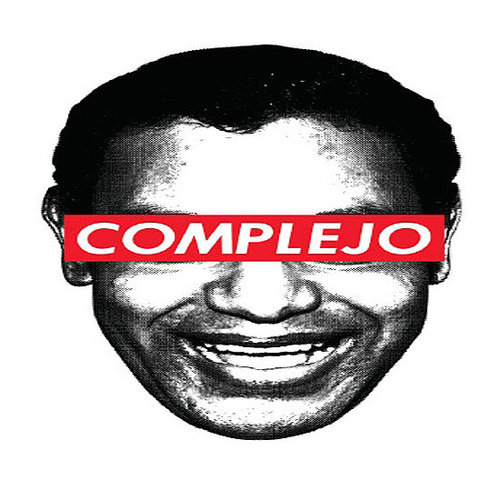 Artist Tony Peralta's new exhibition, "Complejo," focuses on the way we decide what's attractive within cultures. It's a subject he's thought about since growing up Dominican-American in a culture that largely valued light skin and straight hair.
"My mom would say things like 'I don't know how you came out with such bad hair. It must be from your father's side,'" Peralta told NY1. "And she'd say it with humor, but as a young child, that starts picking at your self-esteem. And then there's the color issue, too — me being the darkest one in my family, and so never being the 'handsome' one."
Peralta says he was also inspired to create the exhibition by baseball great (and fellow Dominican-American) Sammy Sosa's significantly lightened skin and straightened hair, and some of the pieces in his installation are posters for a fictional Sosa-endorsed whitening cream.
Peralta is exposing two very specific constructs here, but there are lots of other arbitrary beauty norms, too. What beauty "standard" has always bothered you the most? And if you were going to mount an exhibition like this, how would you handle it?