New Unii Makeup Palette Solution
Makeup Palette: Magnetize!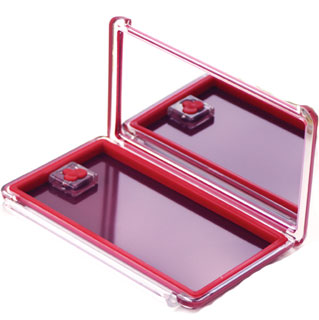 We love a good palette, but realistically, most have a couple of shades you'll never use. The ones you can customize yourself sometimes knock your stuff around or end up with your colors tumbling out. Enter the brilliant Unii Palette ($29), which you can fill up with your favorites shades from any brand. The case is magnetized, so everything sticks in place, and you can fit more in because there are no slots for specific products. It's a simple solution to a long-standing problem, it cuts down on clutter in your makeup bag, and it's perfect for vacations and nights out.