Nicki Minaj Matches Her Hair to Her Lipstick
Would You Coordinate Your Makeup and Hair Like Nicki Minaj?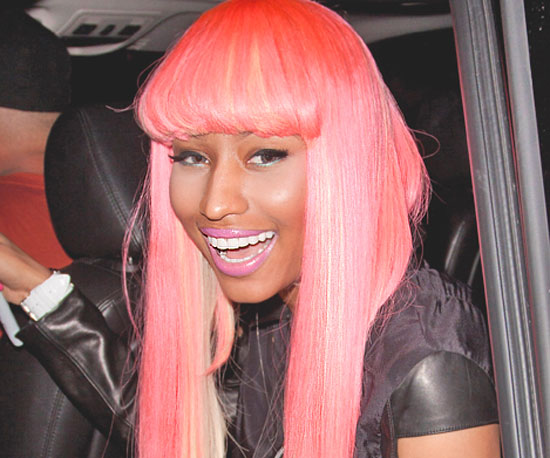 Last night in Miami Beach, Nicki Minaj hosted a pink party and matched her wig to her lipstick. Both were bubblegum all the way, although I'd never expect anything less from Ms. Minaj. This look may be an everyday thing for Nicki, but what about for you? Would you or have you ever intentionally coordinated your tresses and your lips?