Summer and oily skin will likely never be friends, but they can at least coexist in the same sweltering space for the next month and a half. While temps are still inching toward peak levels of lit, there's plenty that you can do to help control the excess shine [1] that will come with it.
Here's the reality: if you have oily skin, it's your season to put in a little extra work. Essentially, you'll need to revamp your product lineup, add a few more steps to your routine, and — while it may sound like some kind of cruel and unusual punishment — try to stay out of the sun. It'll help slow down oil production.
"Summer sun can tighten follicles and dry up oil glands but will also damage the follicle wall and clog the pores, resulting in congested skin that could potentially cause an acne breakout [2] two to three weeks after the exposure," says Laurel Windle, regional training manager of Dermalogica and International Dermal Institute.
Getting your oil under control is totally doable with the right steps. Read on to find out how to stop the slick.
Fight Oil With Oil
"Starting with a cleanser that has been formulated with plant-based oils can literally melt the layers of oily debris on the skin," says Windle. The oil molecules bond to one another, unlike water molecules in traditional cleansers.

Buy it: Nooni Snowflake Jelly Cleansing Oil [3] ($23)

Cleanse Carefully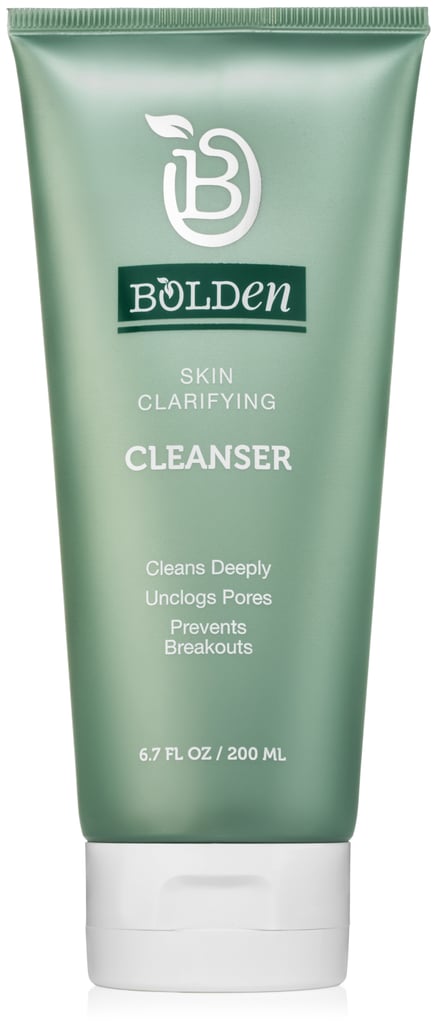 Oily skin often requires a deeper cleanse to clear out dirt and impactions in the follicles. So doubling up with two milder cleansers is better than stripping skin with one harsh one. Follow your oil cleanser with a water-soluble, pH balanced cleanser.
"It may seem counterintuitive, but don't overwash your face. Removing all your excess oil will send your skin into overdrive and cause it to produce even more oil," says Board Certified Dermatologist Dr. Annie Chiu.
Buy it: Bolden Skin-Clarifying Cleanser [4] ($17)
Keep Shine in Check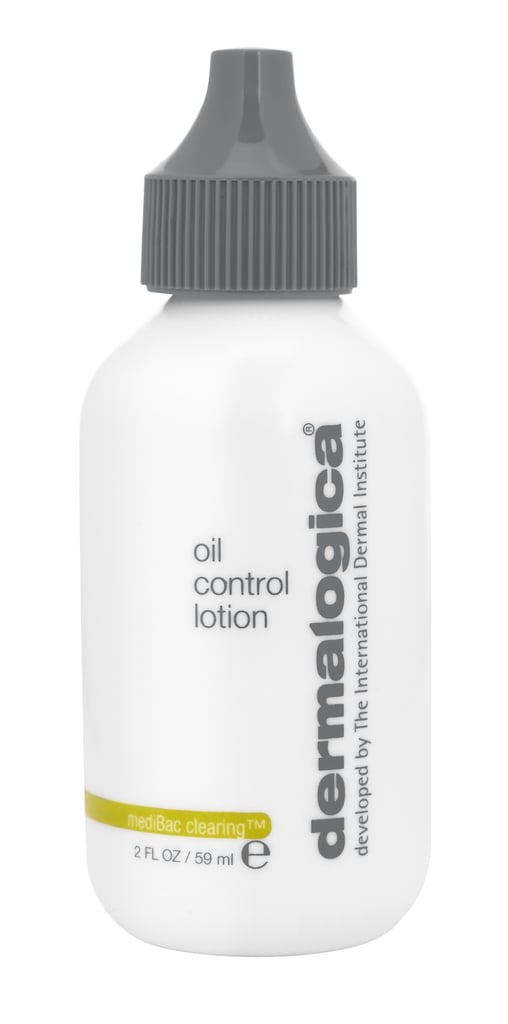 You don't want your skin to feel tight or dry after cleansing, so follow it up with a light water-based moisturizer, preferably with oil control, to keep things matte without overdrying.

Buy it: Dermalogica Oil Control Lotion [5] ($46)
Find the Right Balance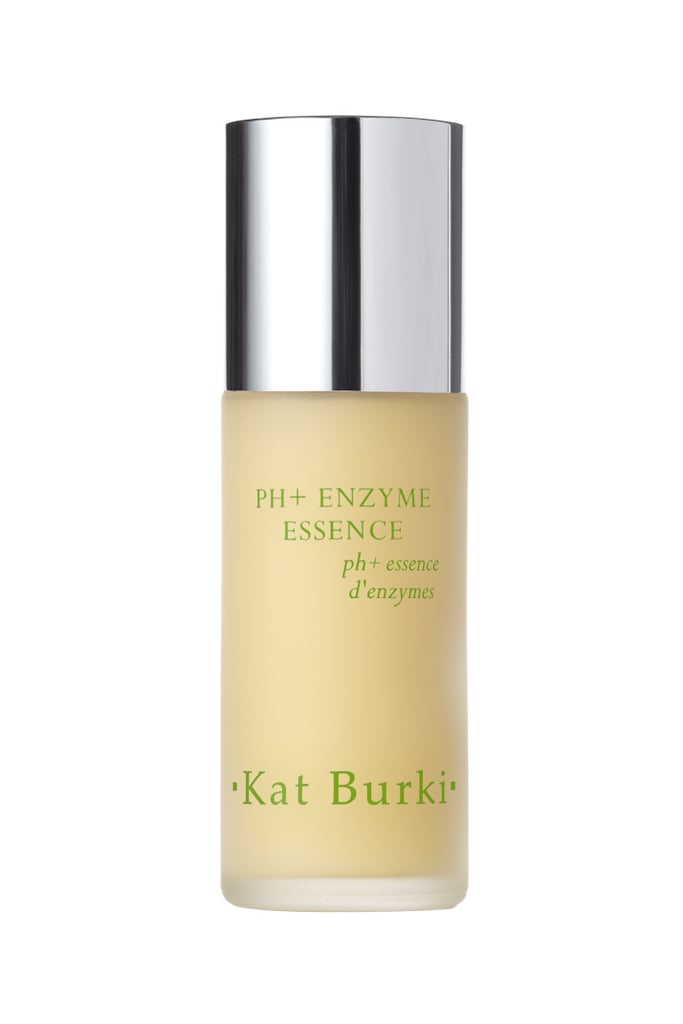 Spritz a toner onto your face throughout the day to balance the pH of the skin while injecting moisture. Your new routine may mean a few extra steps, but it'll help keep oil at bay, especially when it's really hot out.

Buy it: Kat Burki PH+ Enzyme Essence [6] ($100)
Treat While You Sleep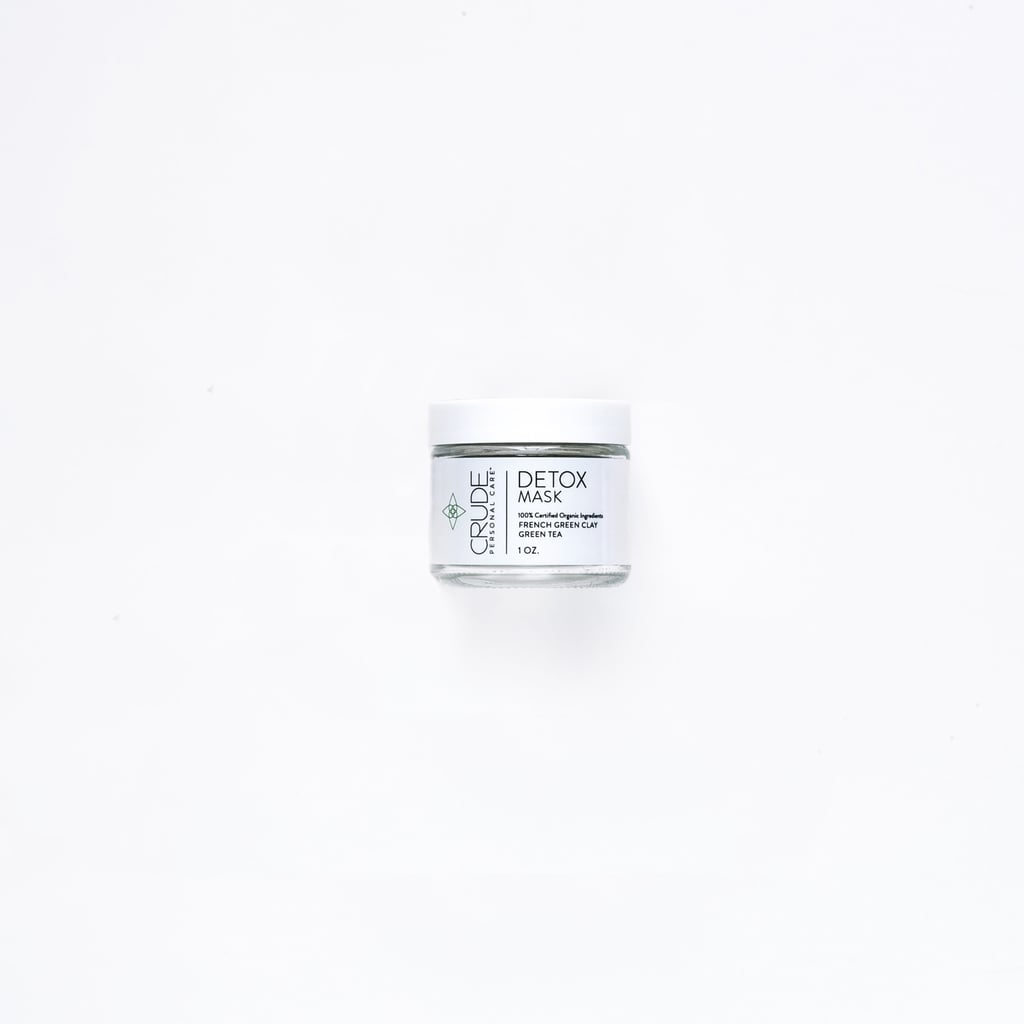 Overnight, apply a detox or blemish mask on the T-zone to combat excessive oil. Cecilia Wong, celebrity facialist and founder of Cecilia Wong Skincare, also recommends incorporating an enzyme mask into your routine three times a week.

Buy it: Crude Personal Care Detox Mask [7] ($20)

Make the Most of Mattifiers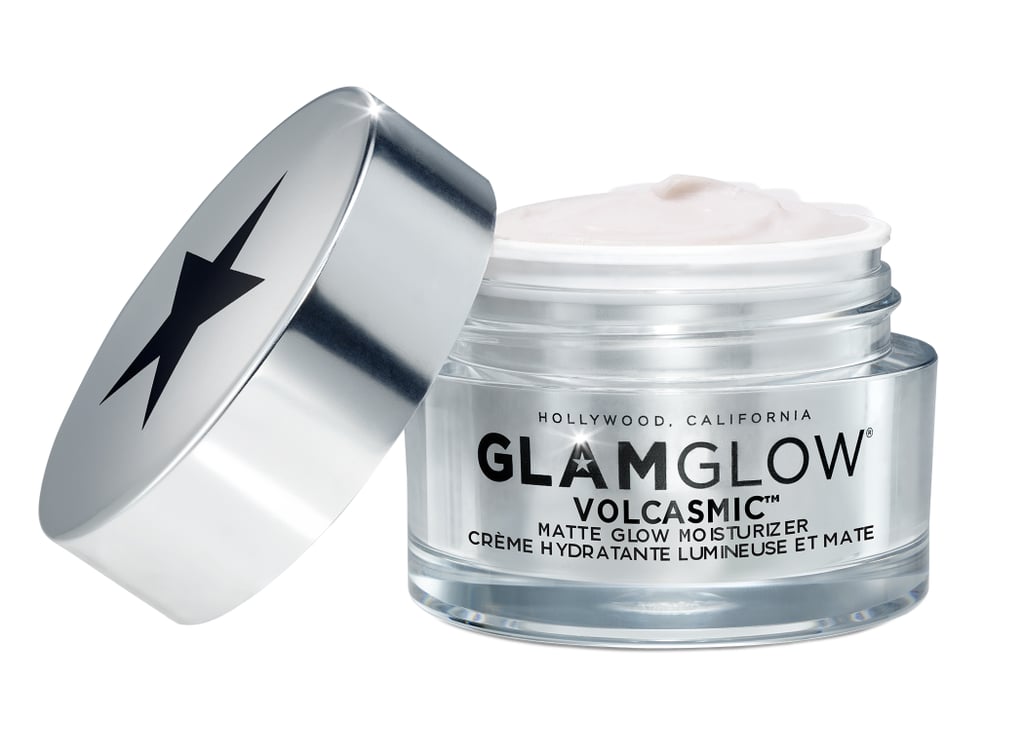 "Mattifying products contain ingredients such as talc or silicone polymers to absorb oil like a sponge. These can help makeup go on more smoothly and stay in place, even on the hottest days," says Dermatologist Howard Sobel, MD.
Remove any excess oil with blotting papers first or else the mattifiers may just slide off your face.
Buy it: Glamglow Volcasmic Matte Glow Moisturizer [8] ($54)
Don't Skimp on Sun Protection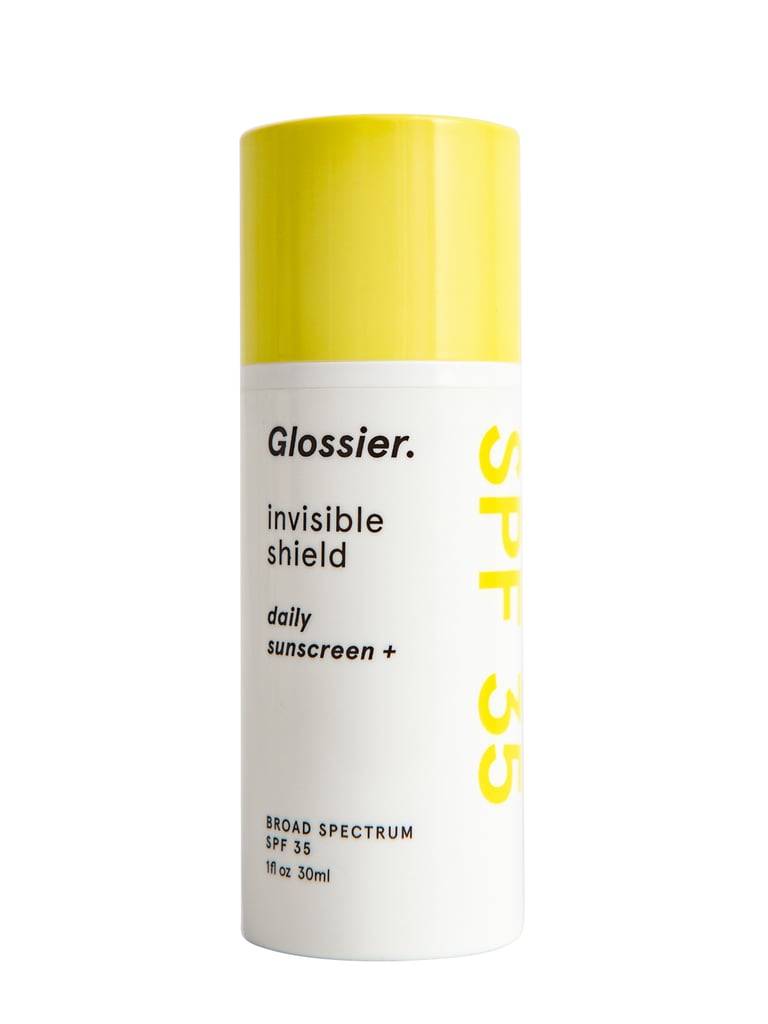 It's probably very tempting to skip greasy-feeling sunscreens if you're oily, but Sobel says to do just the opposite. "A healthy dose of sunscreen (a teaspoon) actually helps control oil and shine, but use only a noncomedogenic one."
Buy it: Glossier Invisible Shield SPF 35 [9] ($34)
Pick a Lighter Moisturizer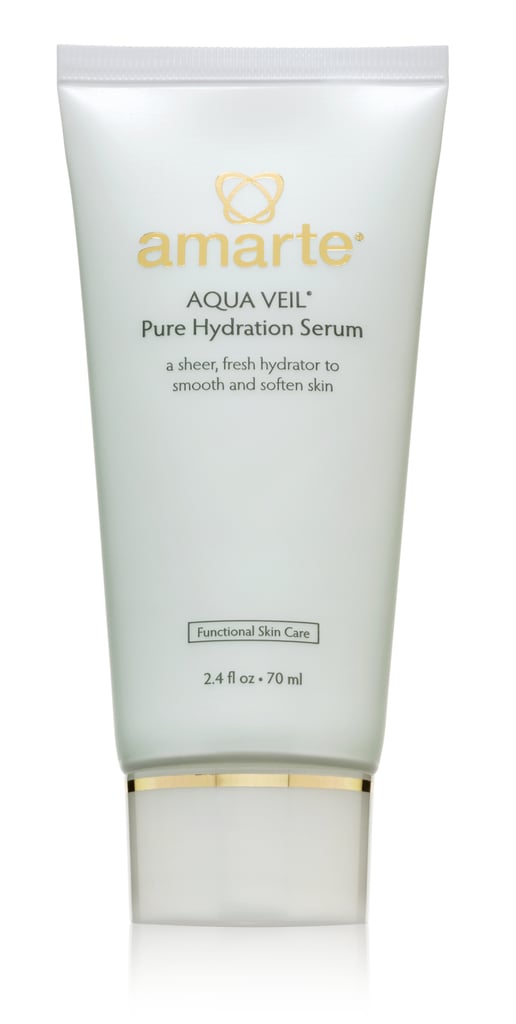 It's important to change moisturizers every season. Since you'll already be using a sheer mattifying moisturizer during the day, lighten up on what you're using at night.
Sobel says that if you use a heavy cream at night, switch to a lotion; if you use a lotion, switch to a hydrating serum.
Buy it: Amarte Aqua Veil Hydrator [10] ($65)
Perfect Your Pores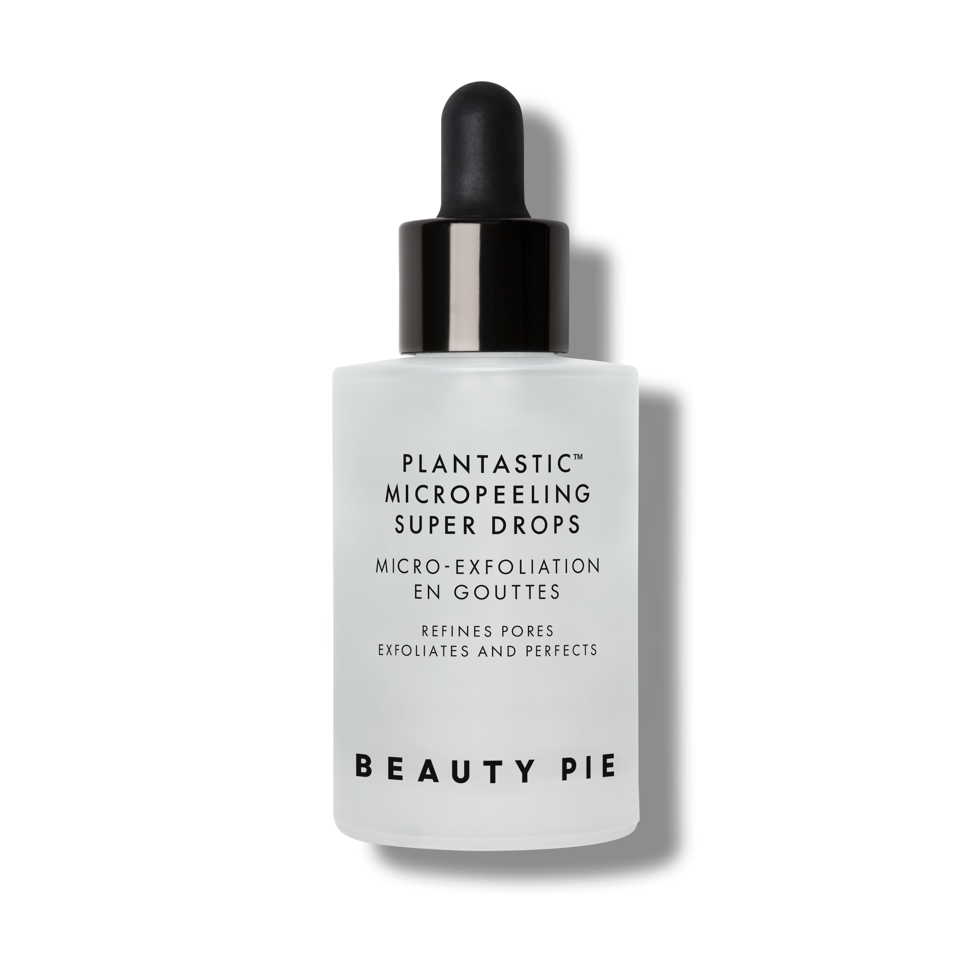 Oily skin can cause pores to enlarge and, in turn, clog more easily, trapping dead skin cells and dirt, which can lead to breakouts. Look for chemical exfoliants with glycolic or salicylic acid to help dissolve oil deep down without overdrying and to also smooth things out on the surface.

Buy it: [11] [12]($60)