Olivia Wilde's Golden Globes Makeup Look
How to Get Olivia Wilde's Golden Globes Look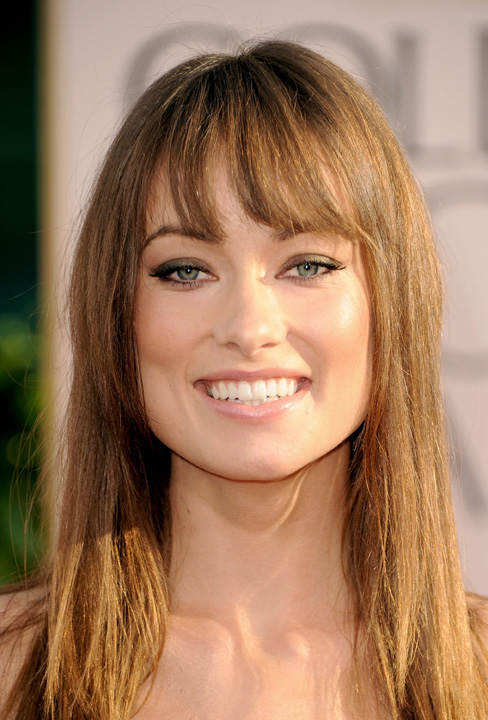 For her Golden Globes look, Tron: Legacy star Olivia Wilde was inspired by French women. Makeup artist Spencer Barnes, working with Nars cosmetics, aimed for a bright, youthful look. "I wanted her skin to be fresh and clean with eyes that extended outward," he said. For the full rundown of this look, keep reading.
Face: Barnes primed Olivia's face with the soon-to-launch Pro-Prime Multi Protect primer, then applied Sheer Glow foundation. To give her a glow, he used an Illuminator in Copacabana (out Feb. 15) and dusted on blush in Amour, a peachy pink shade.
Eyes: Barnes used the new Soft Touch Shadow pencil in Hollywoodland to give Olivia's eyes an allover pale golden glow. The Nouveau Monde eye shadow duo provided a rich olive tone on her lids, while Olivia's lashes were lined with Mambo eyeliner, a chocolate brown. Volumizing mascara provided a false-lash effect.
Lips: Barnes outlined lips with lip liner in Fantasia, a subtle peach. He filled in lips with Pure Matte lipstick in Madere, then topped it with Velvet Gloss Lip Pencil in Frivolous (out Feb. 1).