Olivia Wilde's New Haircut
Olivia Wilde's New Haircut: Love It or Leave It?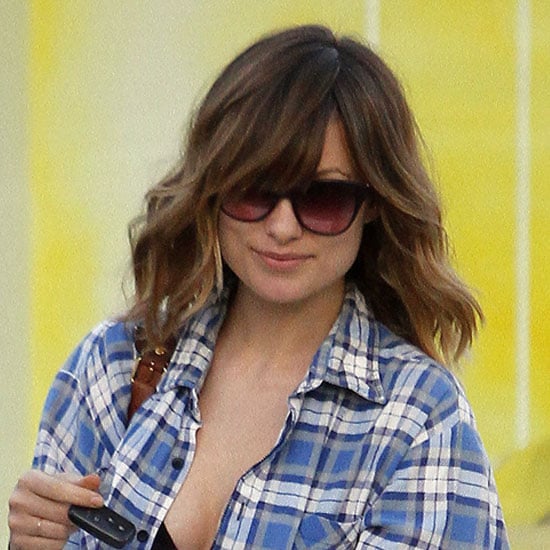 Olivia Wilde has some of the best red-carpet hairstyles in Hollywood, wearing her signature long strands in a variety of creative styles. And yesterday in LA, the actress walked out of the Andy Lecompte Salon with a whole new coiffure, trading in her long length for a below-the-shoulder look. Swooping bangs gave a sexy finish, and subtle waves kept it right on trend. Vote on whether you love her new look, and don't miss Olivia's favorite drugstore beauty buys.