You might think the ombré hair trend has been played out, but it's actually still going strong for 2013. The proof is in all the starlets who are rocking face-flattering, lightened tips. Go with blond accents this season with just a hint of color at the ends, or better yet, just let your color grow out. It's the perfect time of year to be low maintenance. Click through to get ombré inspiration from these celebrity looks.
Joan Smalls
Don't quite like the harsh effect of dip-dyed strands? Joan Smalls has piecey highlights on her ends for a more subtle ombré effect.
Lea Michele
Just frost your hair with a touch of color on the top layes à la Lea Michele [1] for a wavy style worthy of the warmer season.
Katherine McPhee
Lobbed ladies take note of Katherine McPhee's touch of color from ears to ends. It gives her haircut a summer feeling.
Shay Mitchell
Shay Mitchell's medium skin tone and dark brunette strands benefits from the addition of golden highlights on the ends.
Estelle
Jet black and warm blonde serve as a stark contrast in Estelle's colorblocked ombré hair color.
Brooklyn Decker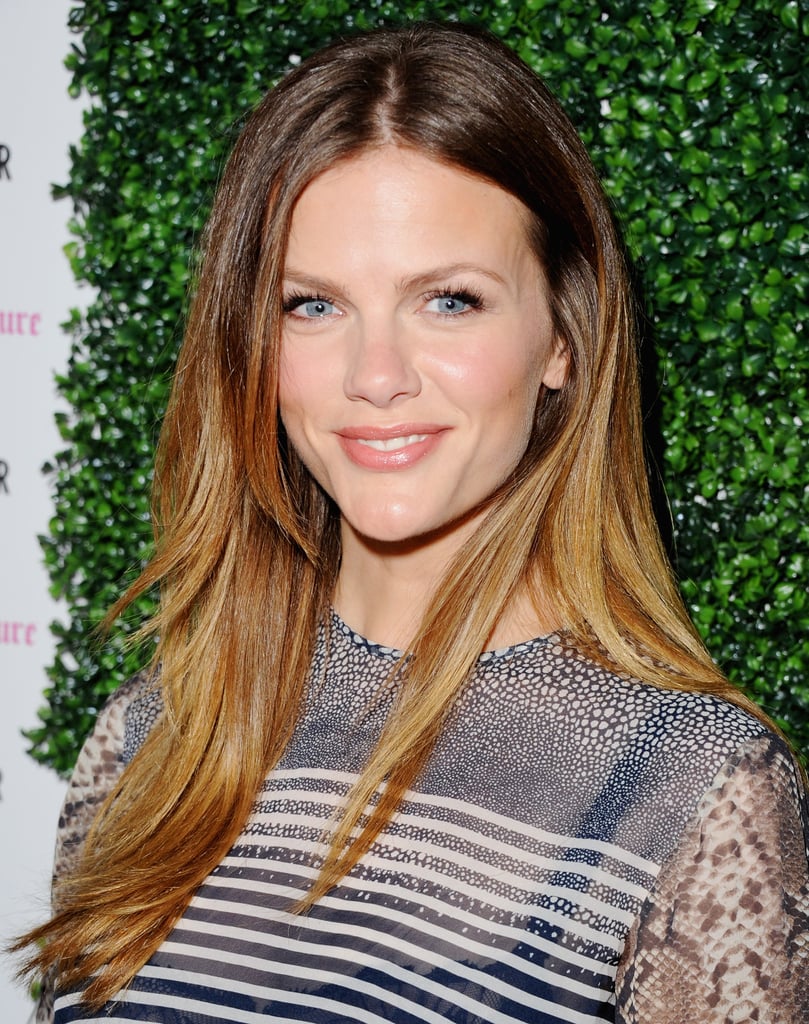 To achieve Brooklyn Decker's brand of ombré, start the color near the ears for a colorblocked effect.
Jessica Alba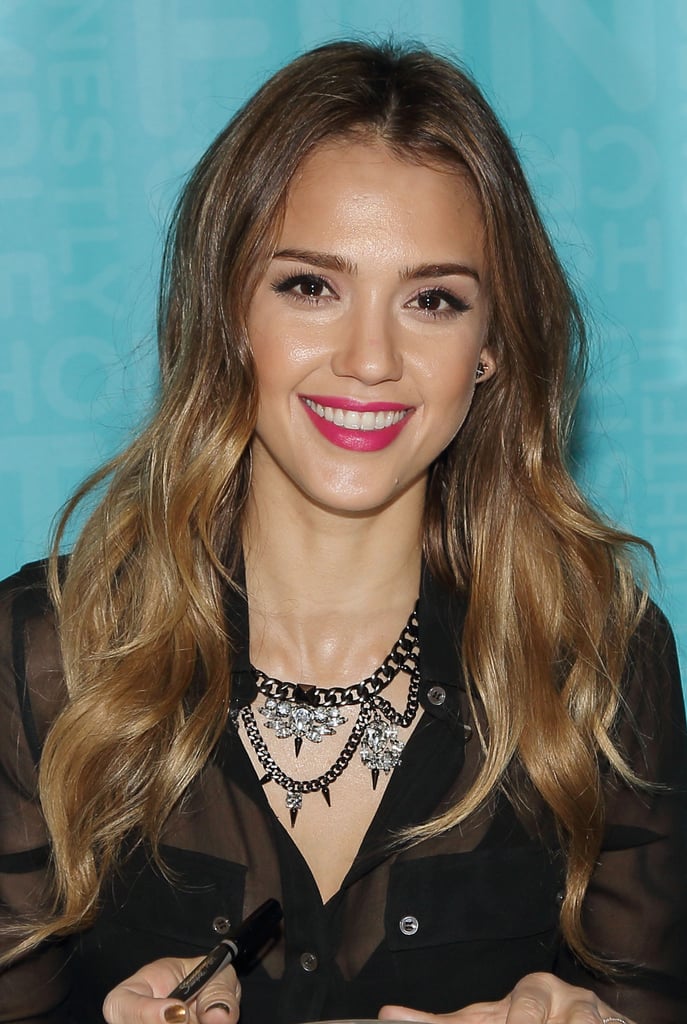 This subtle transition from brunette to honey blond, as spotted on Jessica Alba [2], is ideal for those who want a more natural look.
Jada Pinkett Smith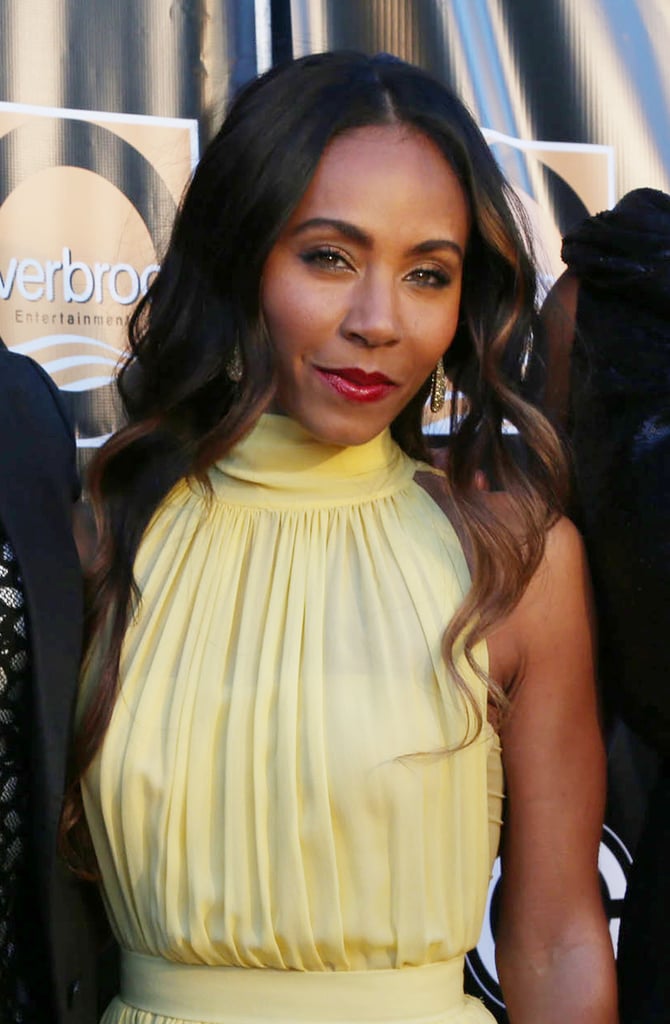 For yet another way to do ombré, follow Jada Pinkett Smith [3]'s lead and start the lighter color at different levels for a casual-cool feeling.
Ashley Tisdale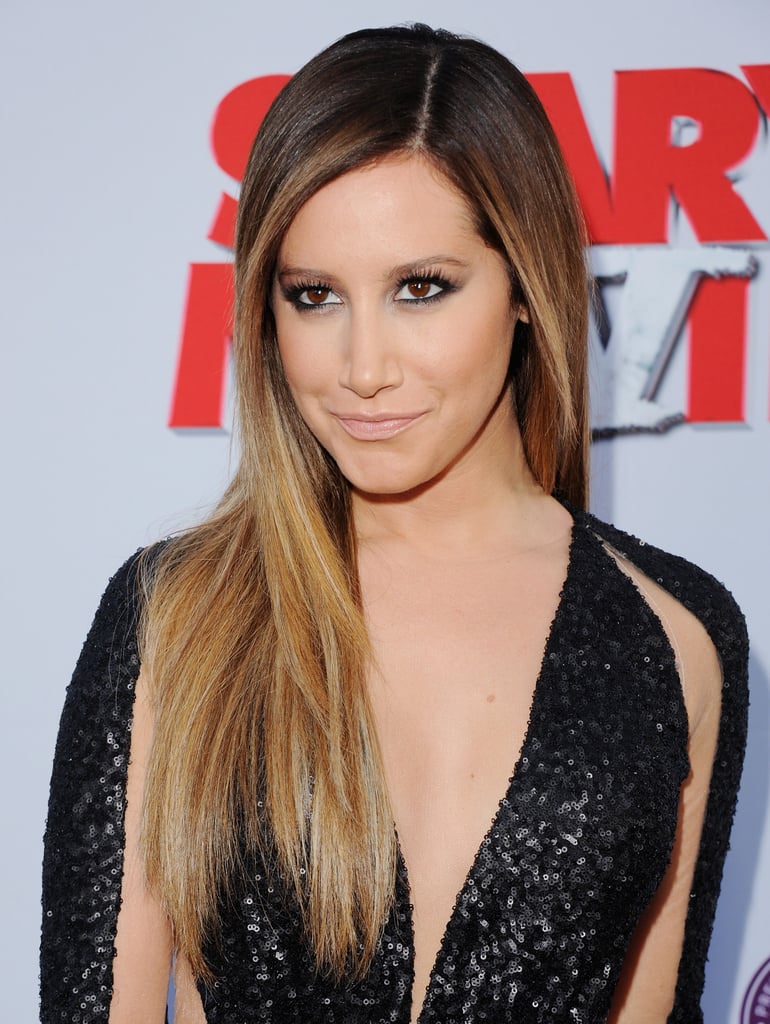 Ashley Tisdale [4]'s high-contrast ombré goes from dark brown at the roots, cascading down to a dramatic sweep of blond at the ends.
Rashida Jones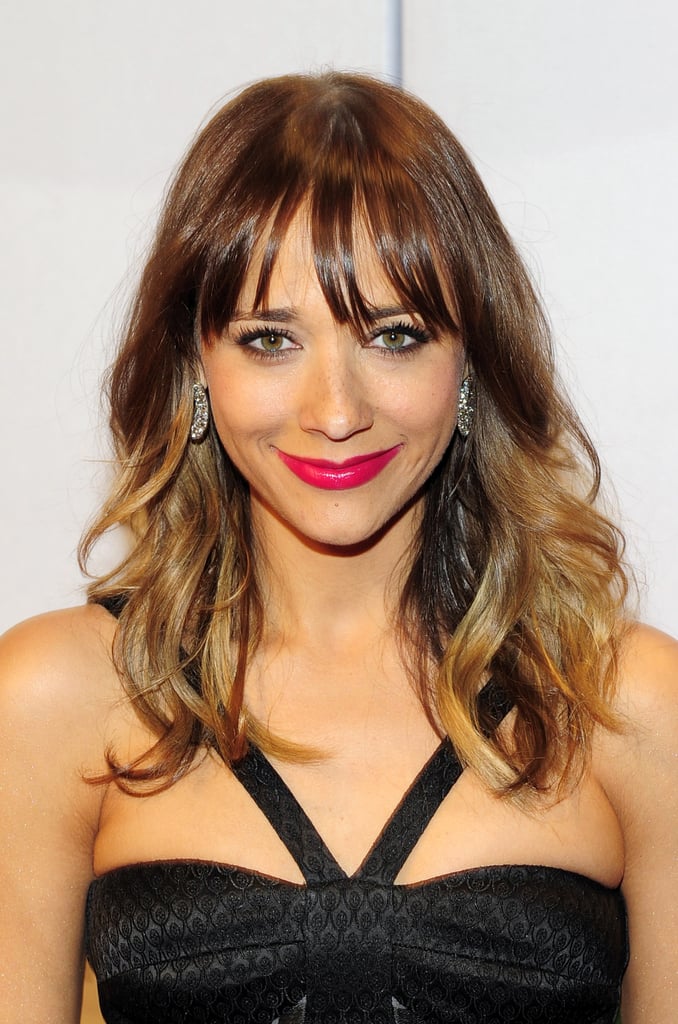 To get Rashida Jones's natural-looking ombré hair color, request that your stylist do highlights on the bottom instead of full-on color.
Selita Ebanks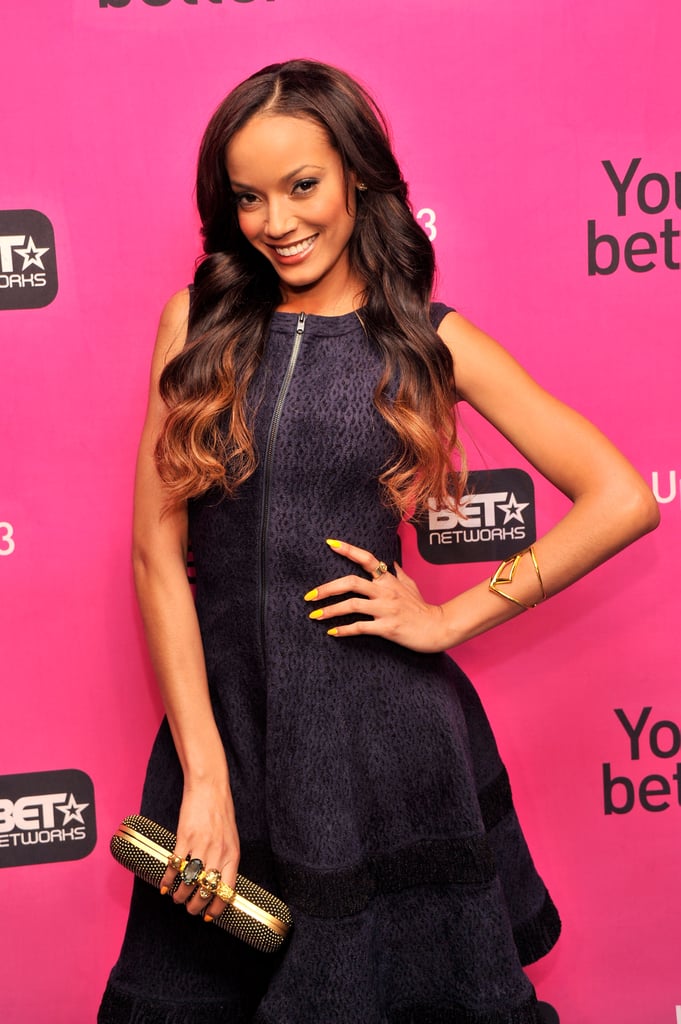 Selita Ebanks went with a dip-dyed look, adding red coloring to just the ends of her hair.
Rumer Willis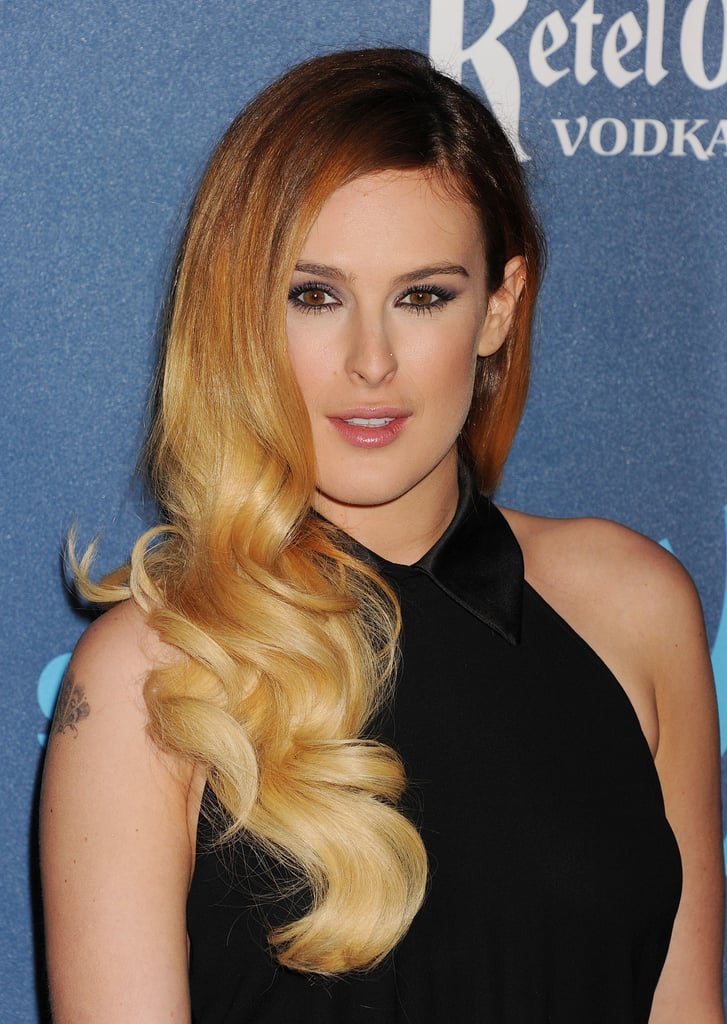 Extreme ombré, as worn by Rumer Willis, is the perfect way to make this hair-color trend rocker chic.
Olivia Wilde
To get Olivia Wilde [5]'s grown-out tips, feel free to skip a few touch-up appointments this season.
Amber Heard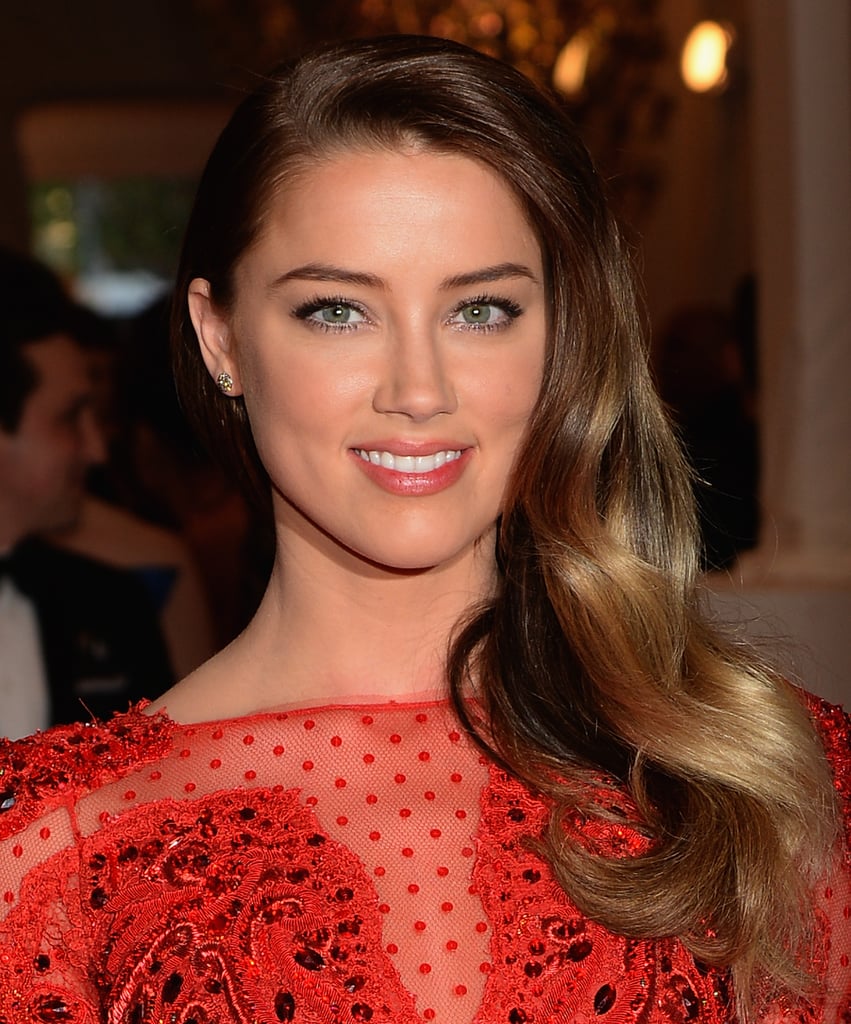 For the apprehensive, an ombré à la Amber Heard is the ticket. Get the look by adding just a touch of color to the top layers, leaving the portions underneath dark.
Lauren Conrad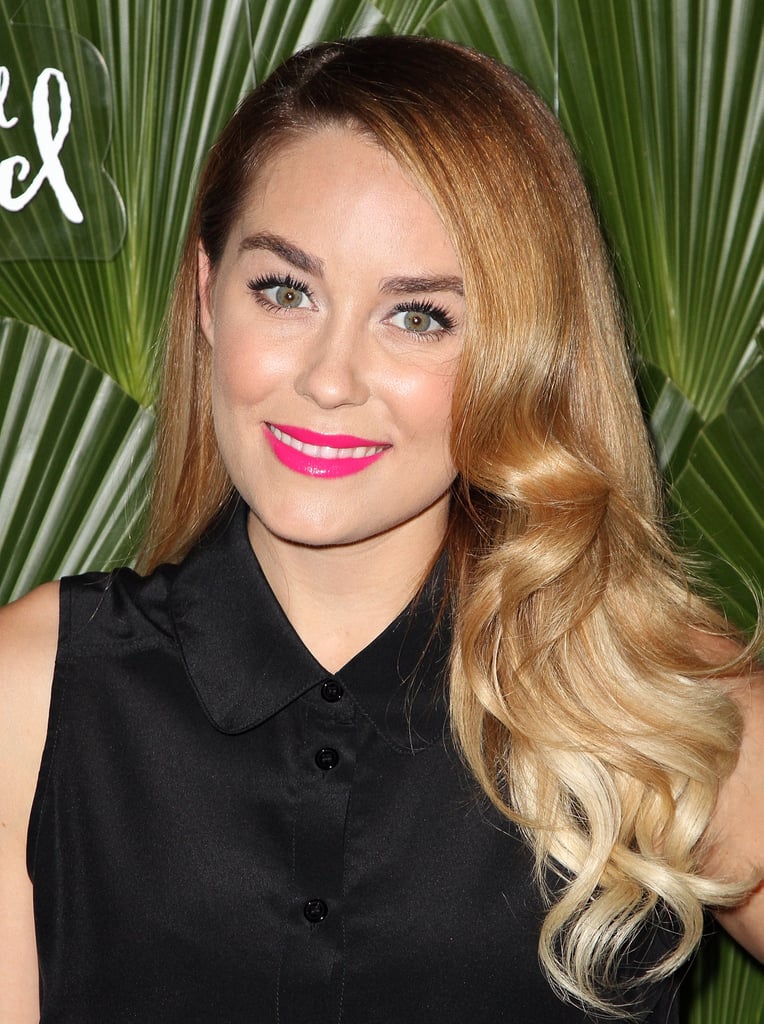 Lauren Conrad [6] is a blonde from nearly root to tip, and her color transitions dramatically from honey blond to platinum.
Ciara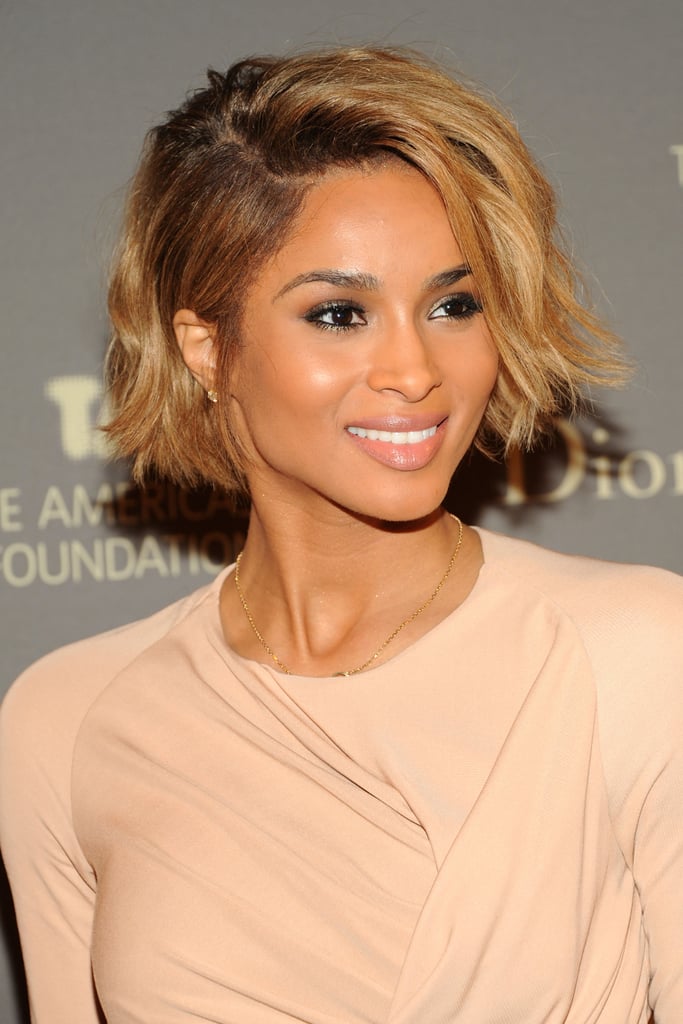 Yes, ladies with short hair can do ombré, too. With her brown roots and lightened ends, Ciara's cool cut takes center stage.
Sarah Jessica Parker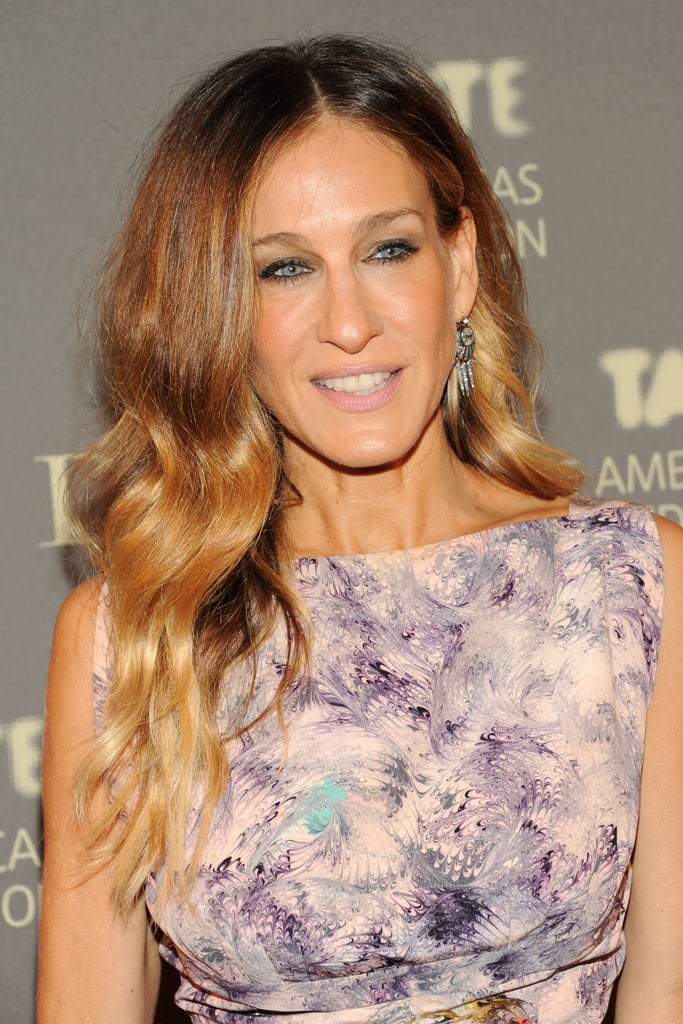 Sarah Jessica Parker [7] may be the most devoted to this hair trend. No matter the occasion, she manages to get just-off-the-beach waves and color.