It's no secret that the boys of One Direction are on fire. From the huge success of their third album Midnight Memories, to their current tour, and now the release of their third fragrance, You & I [1] ($60), it's like there is no mountain this group can't climb and conquer. It's clear upon meeting Harry, Liam, Louis, Niall, and Zayn that the guys know just what a woman wants, and with millions of fans flocking to see them, it's no surprise they ooze handsome, boyish charm. We got the inside scoop from members Liam and Louis about what they like in a fragrance and a woman, so scroll through to check it out, plus watch the ad for their new perfume.
Source: Getty [2]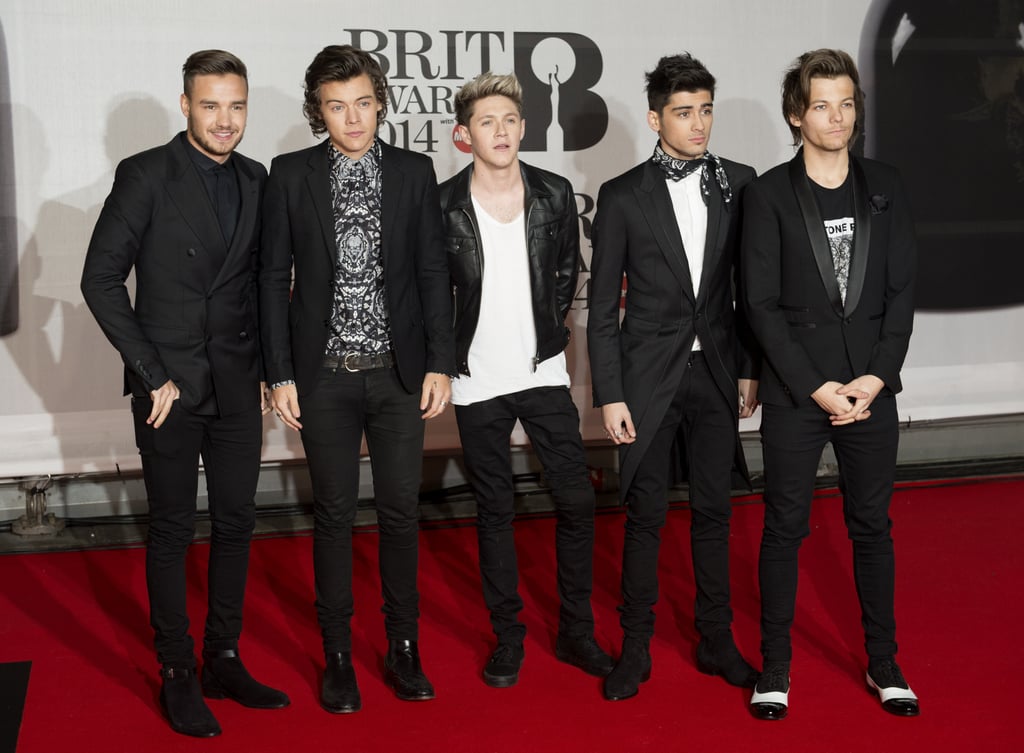 So what's in a name? "We love the song, and 'You & I' makes it personal," Liam said. "Often the simple ideas are the good ones."
The boys note that the floral and fruity scent comes from their personal research, including what their girlfriends wear. Liam explained that the inspiration really comes from "what we liked and didn't like about girly smells."
But who are the women the group dreams of wearing their scent? Liam confessed, "I'm getting struck for Scarlett Johansson [3] these days." And for Louis, "Who am I gonna say? Natalie Portman [4]. I think she's beautiful."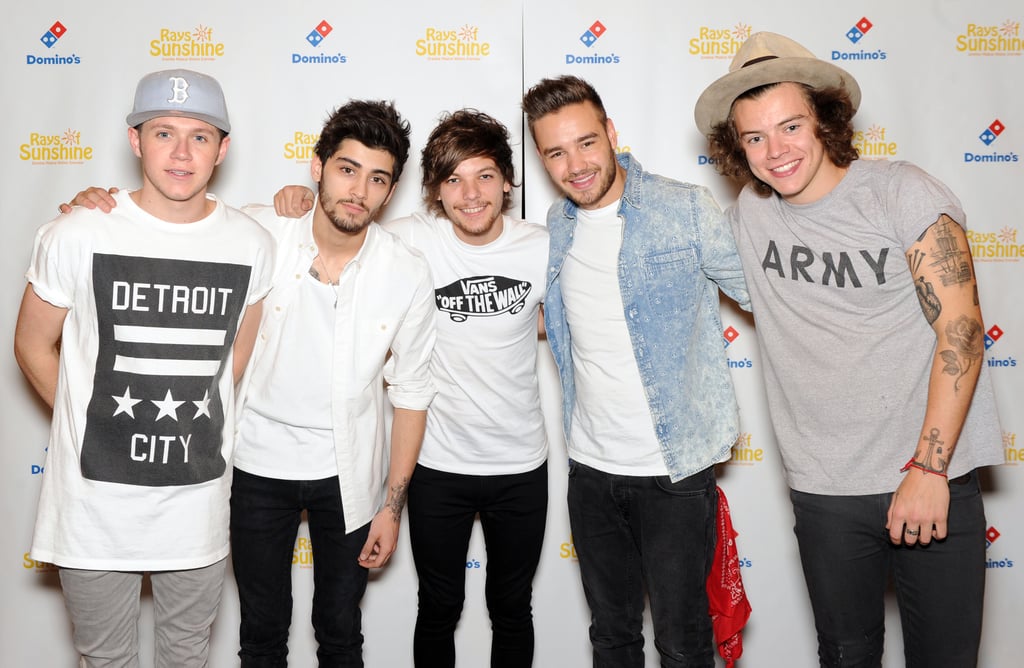 While Scarlett and Natalie sadly couldn't make it to the interview, the boys were still in good spirits, playing around with each other and having a laugh. They joked about which group member has the most serious beauty regimen. Louis claimed that none of them were too intense. "I would say it's less of a routine for me," he stated. "I wore a lot more makeup at the start, but I don't really bother now."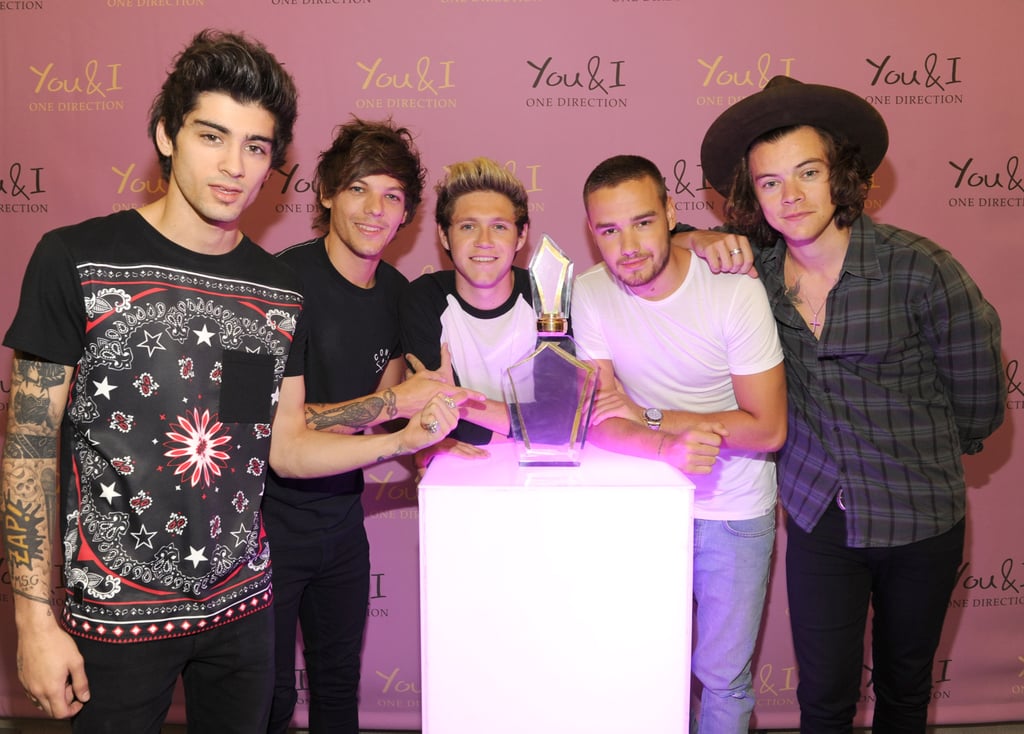 And onto the ultimate question: where do the boys like a lady to spray the sweet scent of their new perfume? "Whoa, now we're getting personal!" Liam mused, only to be interrupted by Louis jumping in with, "On the neck." Well, there you have it — the next time you find yourself around One Direction, be sure to do a quick spritz on your collarbone.