One-Third of Nose Job Patients Have a Psychological Disorder 2011-07-29 11:36:10
Want a Nose Job? You Might Have Body Dysmorphic Disorder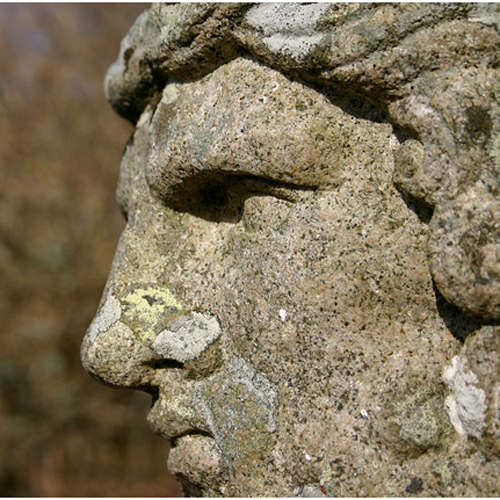 A new study in the August 2011 issue of journal Plastic and Reconstructive Surgery found that 33 percent of patients seeking rhinoplasty showed moderate to severe symptoms of body dysmorphic disorder. BDD is a common psychological illness in which patients don't see their bodies or aspects of their appearance as they really are, and it plays a significant factor in many eating disorders and body image issues generally. Which is why it's both alarming and unsurprising to find such a high incidence of the disease in nose-job seekers. Keep reading to see more about the study's findings.
Just in case you were wondering, the doctors also found "no correlation between the objective and subjective scoring of the nasal shape." So people who wanted nose jobs also frequently already had noses that would be considered attractive. It's worrying that a full third of rhinoplasty recipients might be mentally ill and making their decisions based on a funhouse mirror view of themselves.
Given this information, perhaps cosmetic surgery patients should be screened for BDD before they go under the knife. But do you think those who show significant symptoms of the disease should be prevented from getting their rhinoplasties altogether? Or is that a violation of their rights, even if their decision making may be impaired?