Opinions on Creative Facial Hair
What's Your Take on Guys' Creative Facial Hair?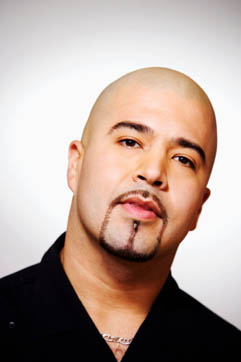 Some women love a bearded man. Historically, I have not been among them. But through years of intense beard-aversion therapy, I've come to believe that well-groomed facial hair can look good on the right guy. (Case in point: comedian Todd Levin.) Despite this progress, however, creative facial hair — goatees, chin straps, handlebar mustaches, and the like — makes me pray to the gods of Norelco.
It's awful, but when I meet a man with a braided goatee, all I can think is, "1994 called. It doesn't even want the goatee back." Do not get me started on the soul patch.
Many women love it when men get artsy with their facial hair, so I pose the question to you. Do you like a little creativity on the face, or is it too Village People for you?