Oregon Spa Offers Free Career Counseling and Botox Injections
Career Counseling With a Side of Botox: Would You Do It?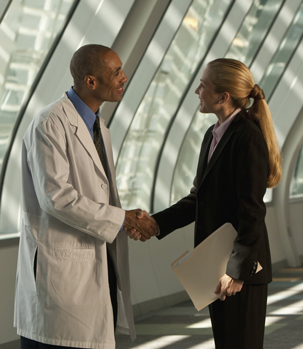 At Oregon's Oswego Spa & Laser today, those who are unemployed can show up to receive free hour-long career counseling, along with a little Botox on the side, too. (The latter applied only to the first 20 people to arrive.) Since research has proven that it takes less than 30 seconds to make a good impression, the hope here is that job seekers' self-assurance will be boosted with a few jabs of the needle.
"Looking older or stressed can affect a person's confidence when looking for a job," said Lee Robinson, plastic surgeon and medical director of the spa. "If we can help the unemployed increase their self-assurance, we can help families in our community get back to work," she explained. What do you think about the Botox and career counseling combo? Would you try it, or are you anti-injection?