Oscars Makeup Award Complicated by CGI
Will CGI Make Movie Makeup Obsolete?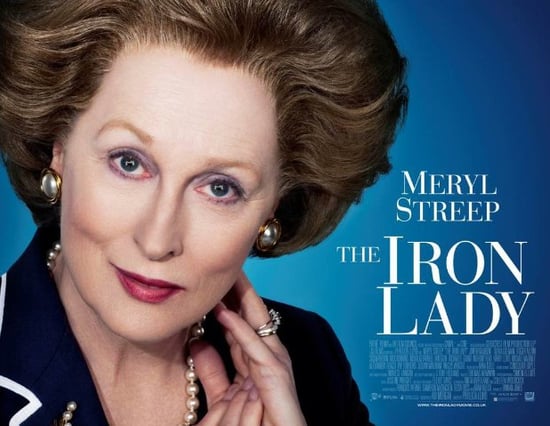 The Oscars have had an award for best makeup for 30 years, but apparently thanks to digital editing, knowing what's the work of a makeup artist is increasingly difficult. So now, Academy members are asking movie crews about the amount of digital editing used, having them give presentations on their techniques, and even requesting photographic proof that makeup and prosthetics were applied by hand. For Meryl Streep's role in The Iron Lady, for example, makeup artist Mark Coulier transformed the actress into Margaret Thatcher but found himself answering questions from the Academy to ensure that all the film's makeup magic came from him, not from postproduction.
So will CGI make movie makeup obsolete? It seems unlikely, as the Academy puts a more watchful eye on the value and talent of makeup artists, but the bar has definitely been raised.