Other Ways to Use Hand Cream
5 Clever Ways to Use Hand Cream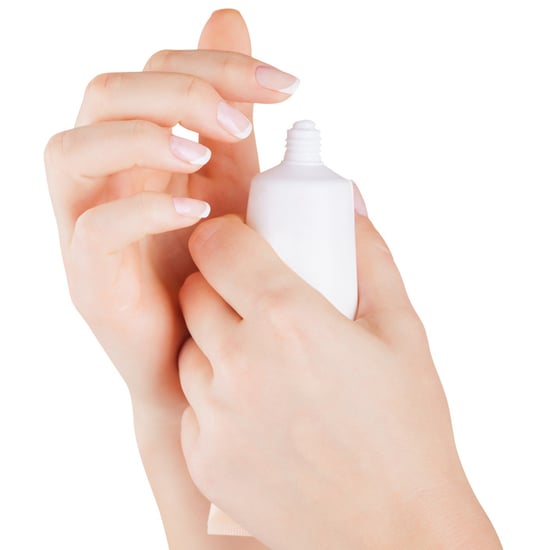 You have a tube of hand cream stashed away in your purse and perhaps in your car or at your desk, too. While it's great for adding moisture back to your palms, this versatile product also has other useful tricks that can help beautify in a pinch.
1. Take down frizz: Get those unruly strands or random flyaways in check. Rub a small dab between your palms and then lightly run through your strands to smooth and tame.
2. Groom curls: If your twists need some attention, break out the hand cream to hydrate and define your curls.
3. Cuticle treatment: Sure, you slather it all over your hands, but if you have dry, cracked cuticles, make sure to give each finger a little extra love around your nail beds.
4. Fight static: Are your clothes clinging to you in all the wrong places? Use hand cream in a pinch. To stop static, either rub hand cream sparsely on your palms, lightly smoothing over your clothes, or head to a discreet location and apply under your clothes (as in directly on your skin) where needed.
5. Hydrating shave cream: If your shaving routine has left you high and dry, why not use a rich hand cream as an alternative? Your skin will thank you.