Other Ways to Use Lip Gloss Besides on the Lips
3 Unconventional Ways to Wear Lip Gloss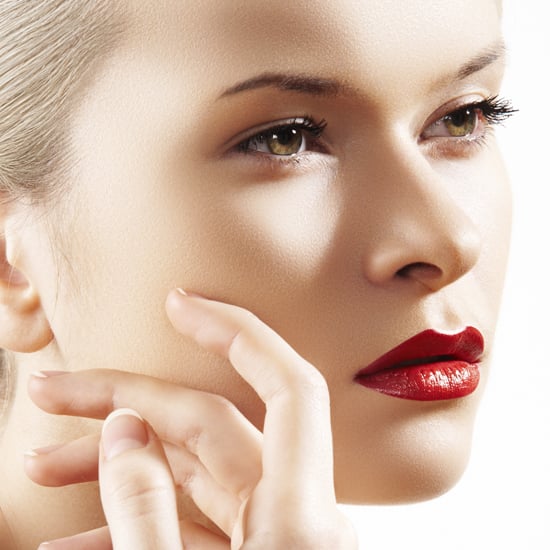 As the name implies, lip gloss is meant for adding shine to the lips. But, the next time you need a little pick-me-up or you have an unexpected date or event to attend, shift your thinking and look at this everyday staple as something more than makeup solely for your pout. To find out a few unique ways you can get more use out of your lip gloss — consider it a multitasker extraordinaire — just keep reading.
On the cheeks: For a dewy look, simply dab a bit of gloss on your cheeks. It's an easy way to give yourself an instant fresh-faced glow.
On the lids: Have a pink lip gloss? Pat it on lids to create a subtle rosiness. Still not quite sure what to do with that black lip gloss from a few season's back? If it hasn't gone bad, try dotting it on your lids and blending it, for a smoked-out, edgy effect.
On the lips: To create your own custom color, simply tap an eye shadow or blush onto your lips. Then, just blend the color out with a clear- or neutral-toned gloss. Blue shadow, for instance, might sound cringe-worthy, but surprisingly, this cool-toned shade actually provides super-subtle, teeth-whitening results.