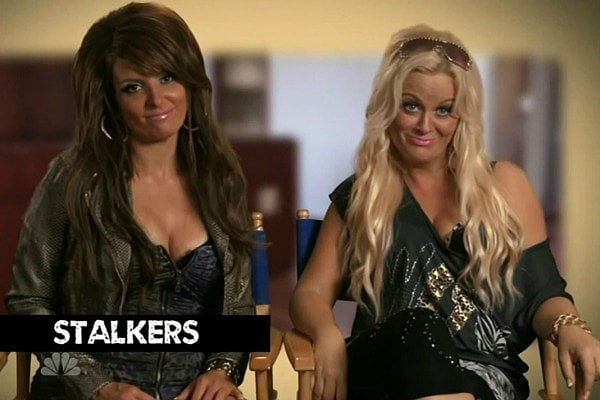 Tina and Amy's GIF guide to your love life [1] — Love & Sex
Spring clean your health with habits you can start today [2] — Fitness
We're sensing a pattern with this week's most stylish social snaps [3] — Fashion
This kid-friendly sushi recipe solves the won't-touch-veggies dilemma [4] — Moms
See the Proenza Schouler x MAC makeup collection [5] — Beauty
Amazon sets its eyes on comics with purchase of Comixology [6] — Tech
This picture of John Stamos and the Olsen twins will melt your heart [7] — Celebrity & News
29 photos that will make your brain explode with happiness [8] — Smart Living
Which classic Easter treat are you? [9] — Food
Is this going to be Game of Thrones' next Red Wedding? [10] — Entertainment
This LA cottage makes a case for white walls [11] — Home
Video: Watch Emma Stone and Andrew Garfield's Spice Girls duet [12] — POPSUGAR Live!