Payless to Launch Beauty Line
Would You Buy Makeup at Payless?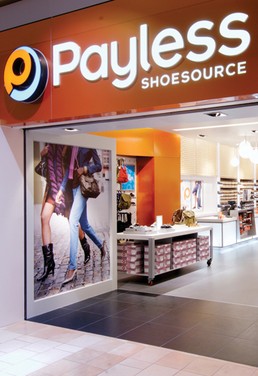 Over the past few years, Payless ShoeSource has upped the ante by recruiting designers like Alice + Olivia, Abaeté, Lela Rose, and Christian Siriano. Now, the discount shoe retailer is bringing something unexpected to the table: makeup and body products. WWD reports that Payless will introduce beauty products starting in September.
Sold under the names Unforgettable Moments and Zoe & Zac, the offerings will include fragrances, lotions, and nail, lip, and eye colors ($3–$20). Payless is an institution when it comes to bargain shoe shopping, but tell us: do you think you'd shop there for beauty goods, too?