It was a night full of glamour, new beauty trends, and gorgeous gowns at tonight's People's Choice Awards. Some of the biggest names in movies, television, and music came together for their fans. We rounded up the best fashion and beauty looks — check out all the coverage below!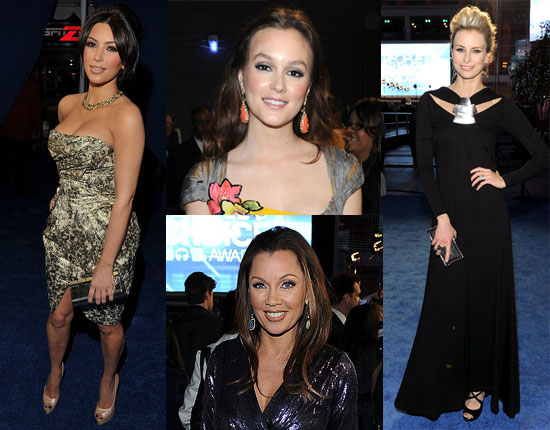 Red carpet fashion coverage:
Red carpet beauty coverage:
See how to get these red carpet looks:
Red carpet and backstage video highlights:
Check out BuzzSugar to see the full list of People's Choice Award winners and watch all the show's Twilight highlights!