Perfectly Straight and White Teeth Are Going Out of Style
Perfect Teeth Trend Gets Punched in Its Overly Flawless Mouth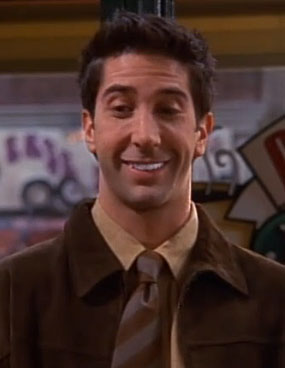 In Hollywood, having perfectly white, perfectly straight Chiclet-like teeth has been the norm for decades. The problem with going for the flawless look, however, is obvious: it simply looks fake.
Gap teeth may be the next big beauty feature, and similarly, immaculate-looking veneers are becoming so yesterday. "The white standard got too white," cosmetic dentist Dr. Marc Lowenberg told the NYT, "[and] the perfection standard got too perfect."
Instead, it's all about creating perfectly imperfect choppers that blend in, all while looking better than what the patient actually has. That might include a less opaque look, more discoloration, teeth that overlap slightly, and adding texture or natural wear to the veneers. What do you think about this movement to get teeth looking less flawless? Would you be glad to see the end of the glow-in-the-dark teeth era?