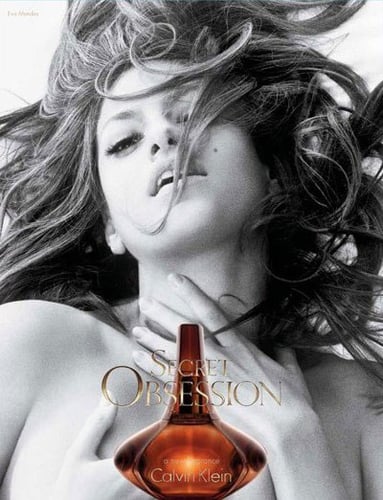 Some perfume commercials are so risqué, they've been banned as a result. See a few of the steamiest ones below, and tell us whether or not each of them gets you a little bit too hot and bothered. (But be warned, some are NSFW.) To view the ads, just keep reading.
Last November, Beyoncé Knowles got a lot of slack from Britain's Advertising Standards Authority (ASA), who deemed the commercial for her fragrance, Heat, too racy. Thanks to Beyoncé's seductive moves, the commercial was banned from running before 7:30 p.m.
---
While the folks at YSL claimed they were simply trying to depict the intense nature of their Belle D'Opium, the ASA did not agree. The commercial was banned back in February for "appearing to simulate injecting drugs" because the model in the ad seized her body and ran her finger up her arm.
---
In 2008, Eva Mendes's Calvin Klein Secret Obsession commercial was banned in the United States thanks to an intended nip slip. What do you think of the fuss? Was it warranted or not?
---