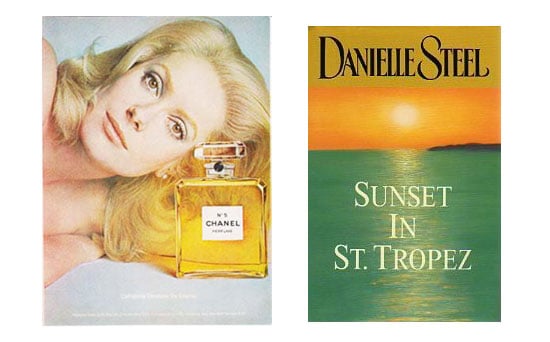 Just as perfume brands are known for their use of dramatic and sexy slogans, in the same right, Danielle Steel is known for her dramatic and sexy novels. Can you guess where I'm going with this one? Is it a perfume slogan from yesteryear or a sassy quote from a Danielle Steel novel? Take my quiz now to find out.
Perfume Slogan of Yesteryear or Danielle Steel Novel Quote?
"Take a bath in the dark tonight and let the water make love to your skin."