While stars typically look devastatingly beautiful [1] for big red carpet events, sometimes they stumble. In honor of the Emmy Awards, take a peek at some of the more unfortunate hair and makeup moments of Emmys past. Think of this as the beauty version of What Not to Wear.
— Additional reporting by Maria Del Russo and Annie Tomlin
Gillian Anderson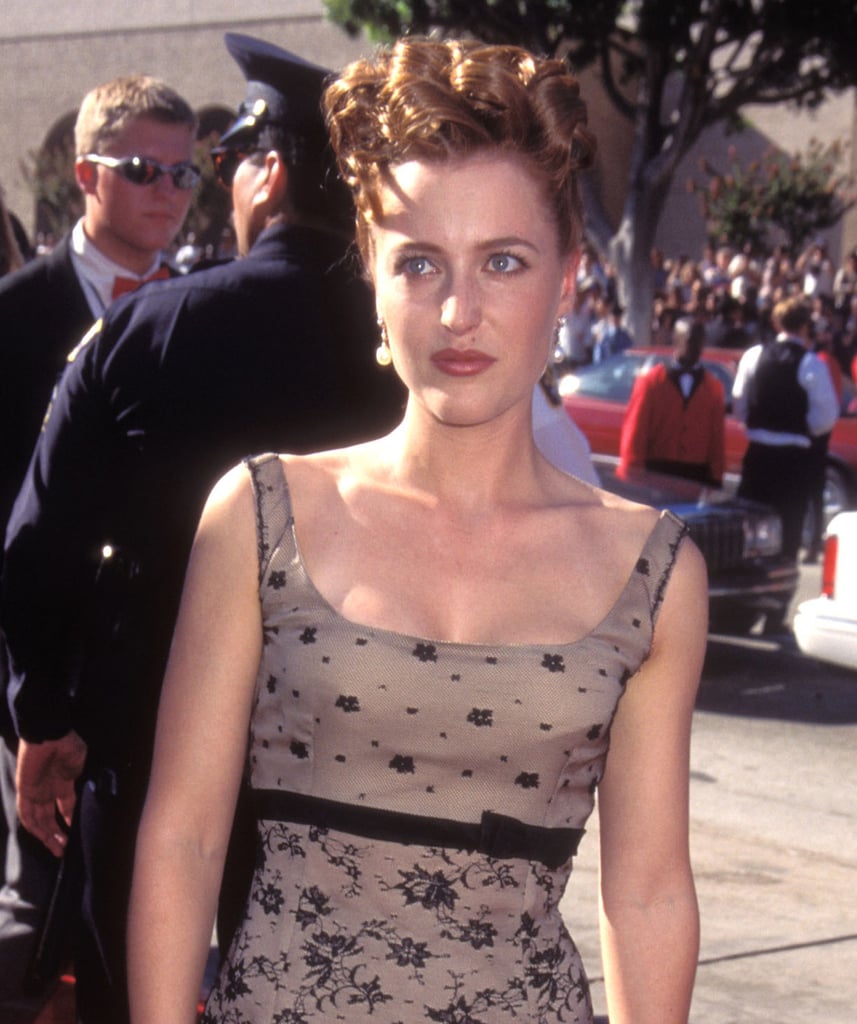 Gillian Anderson's old-school rolled updo was glamorous in its own way, but it felt a little prim on the then-20-something actress.
Jean Smart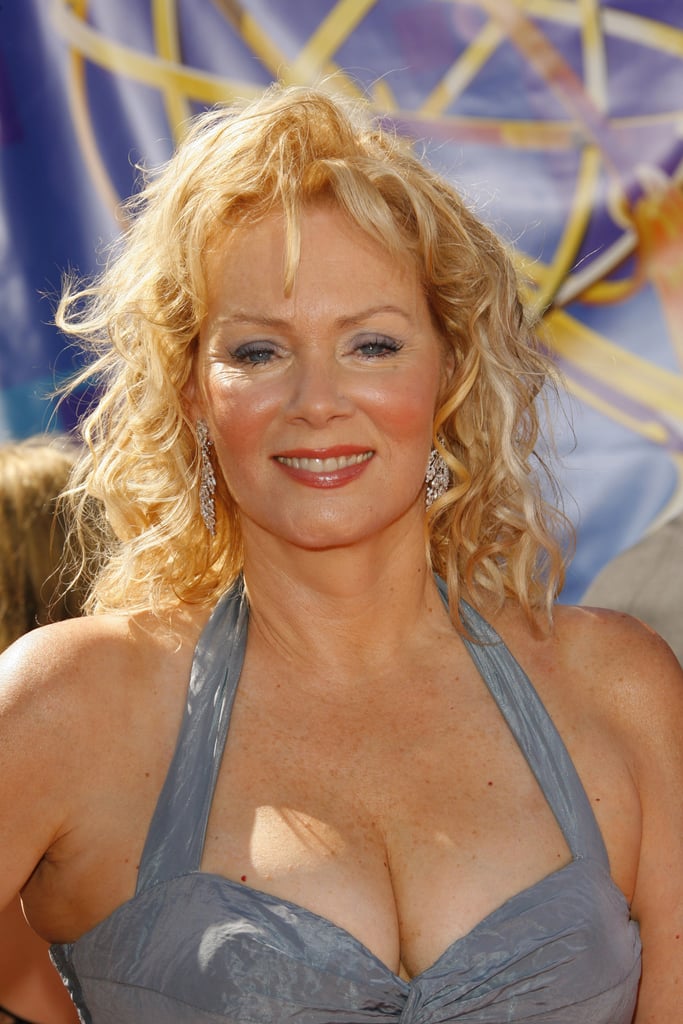 Jean Smart looks gorgeous nearly every time she steps on the red carpet, but do you think her dress-matching makeup worked?
Jennifer Aniston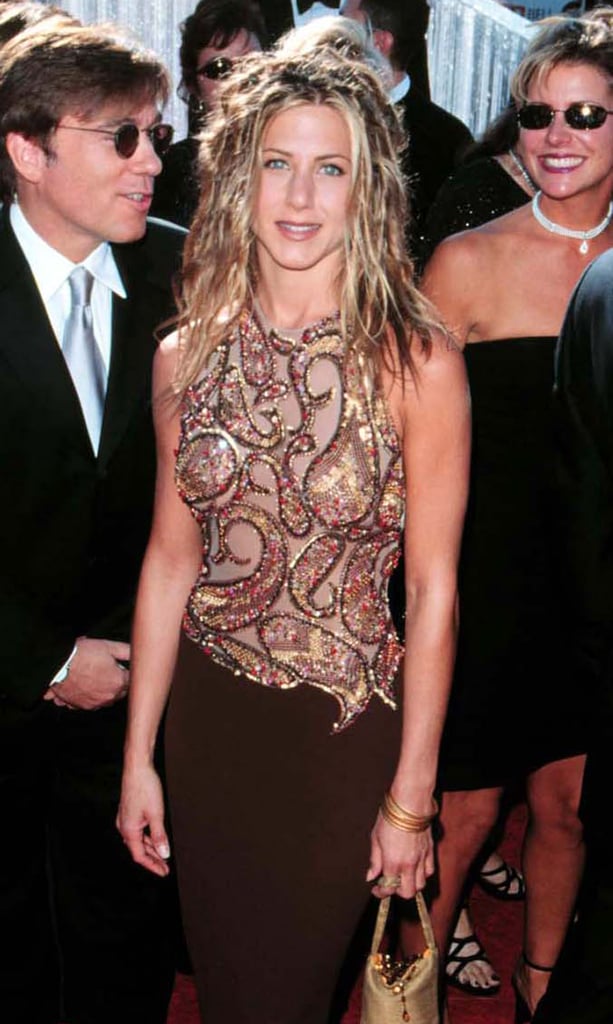 Jennifer Aniston [2] has been wearing medium-length, caramel-toned locks for years, but that one time, back in her Friends days, she may have taken the bedhead trend a little too seriously.
Kathy Griffin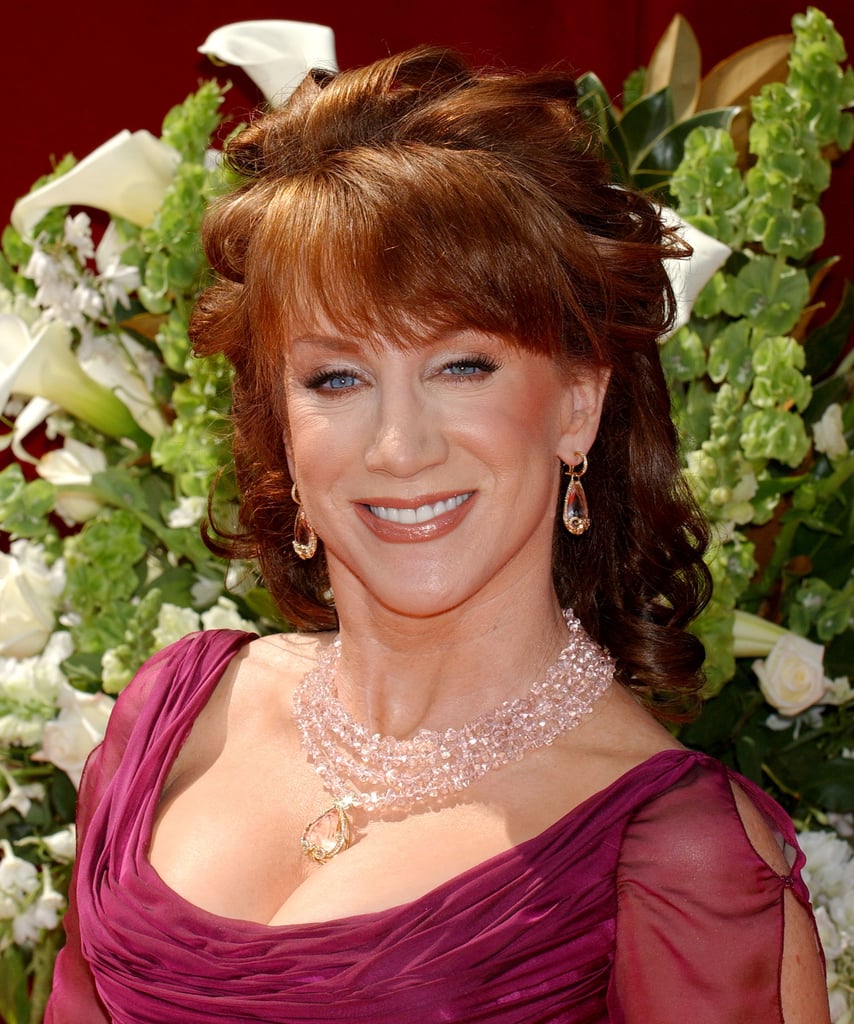 This updo is a little buttoned-up on someone with such a wonderfully crass and sassy attitude.
Patricia Arquette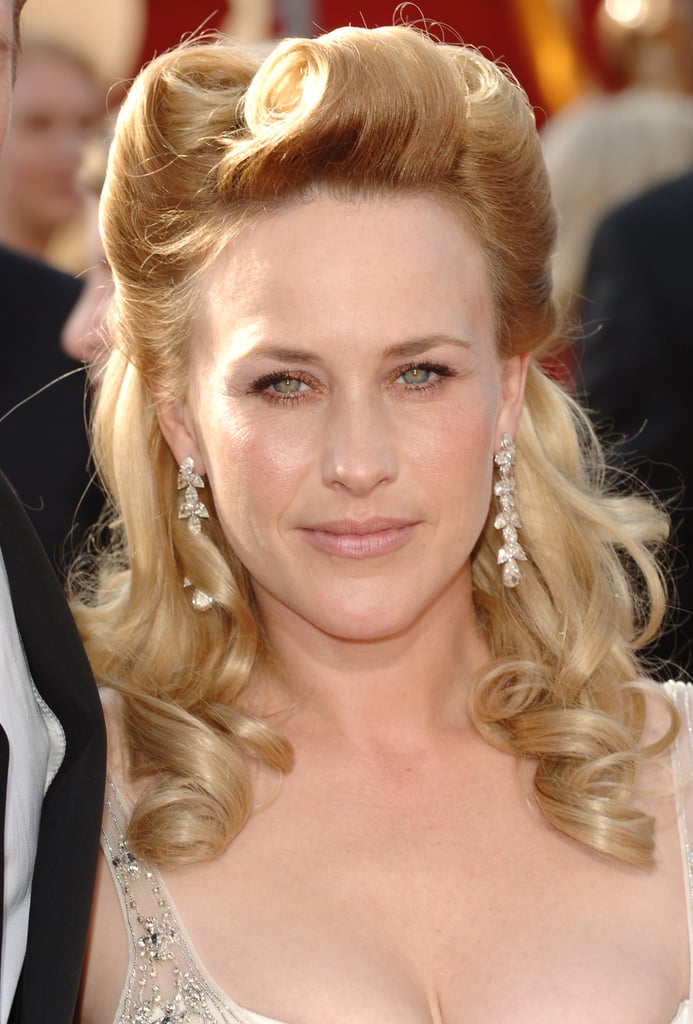 We love Patricia Arquette for her quirky nature, but this rolled upsweep is a bit Bo Peep. Look at what a difference a simple updo made for her look at 2009's Emmys [3] — so chic.
Paula Abdul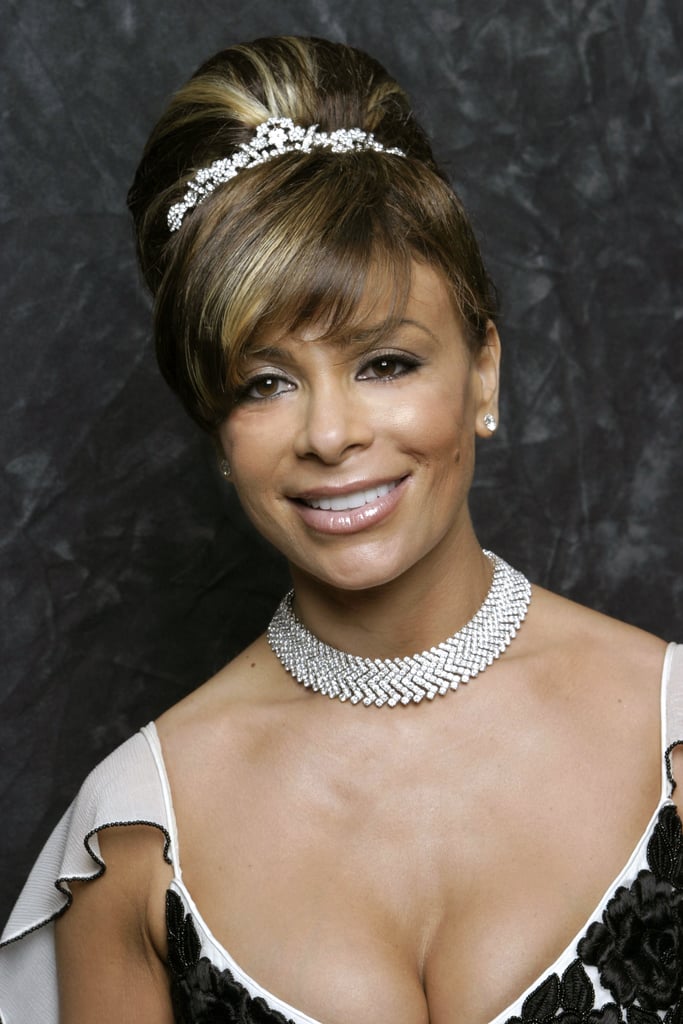 With the gold highlights and crown for this 2003 look, was Paula Abdul [4] trying to channel Audrey Hepburn in Breakfast at Tiffany's?
Paula Abdul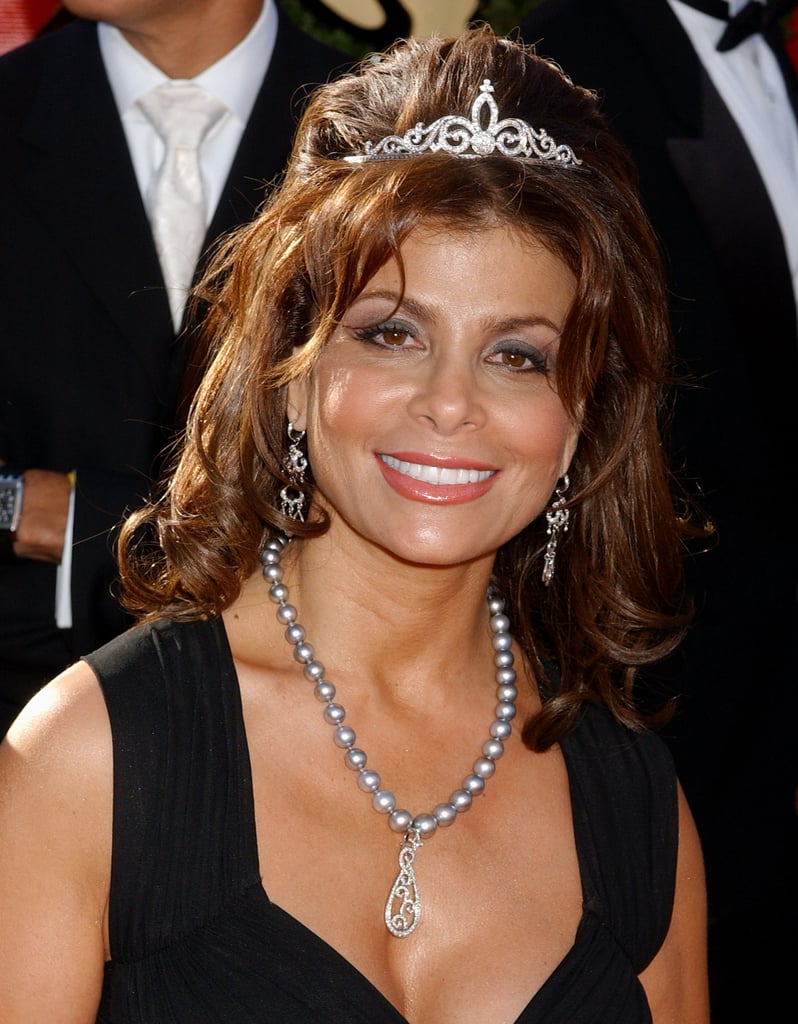 Paula showed up with yet another crown the following year. Seeing as it was 2004 and Bumpits had not hit the market, it appears her stylist got lots of use out of a rattail comb and a bottle of aerosol spray.
Tyra Banks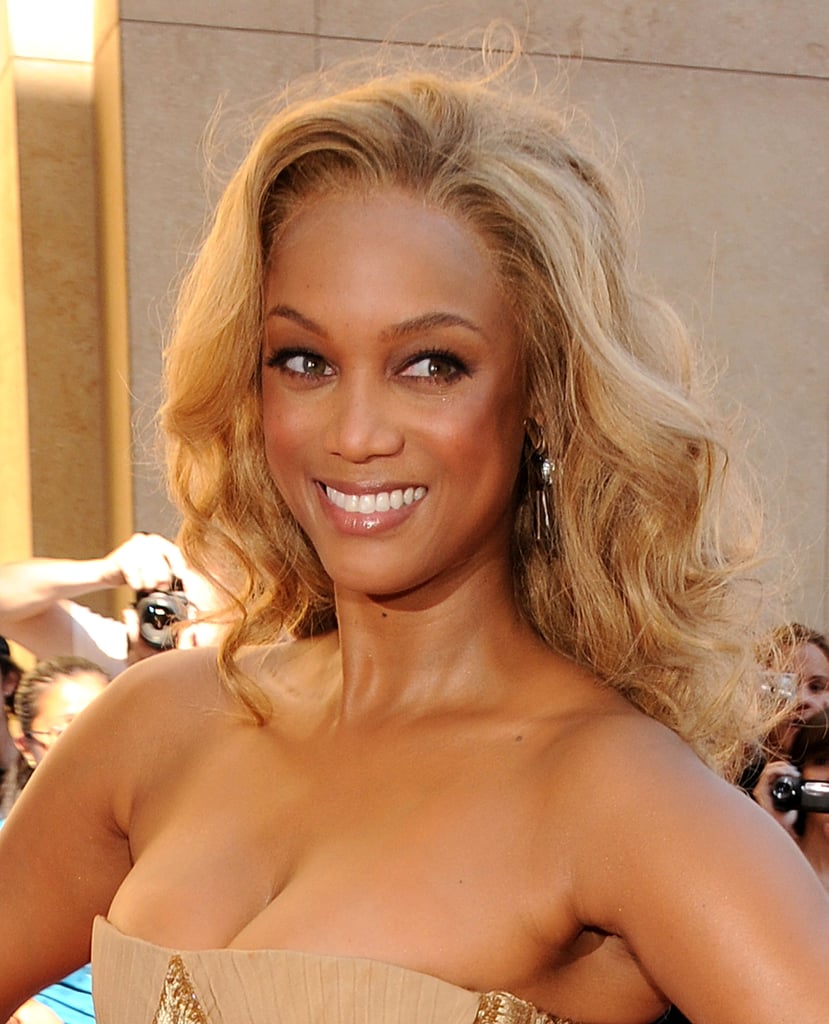 Tyra Banks [5] is a master of transforming her look with fun hairpieces, but this slightly off hairline shouts, "I'm wearing a wig!"
Demi Moore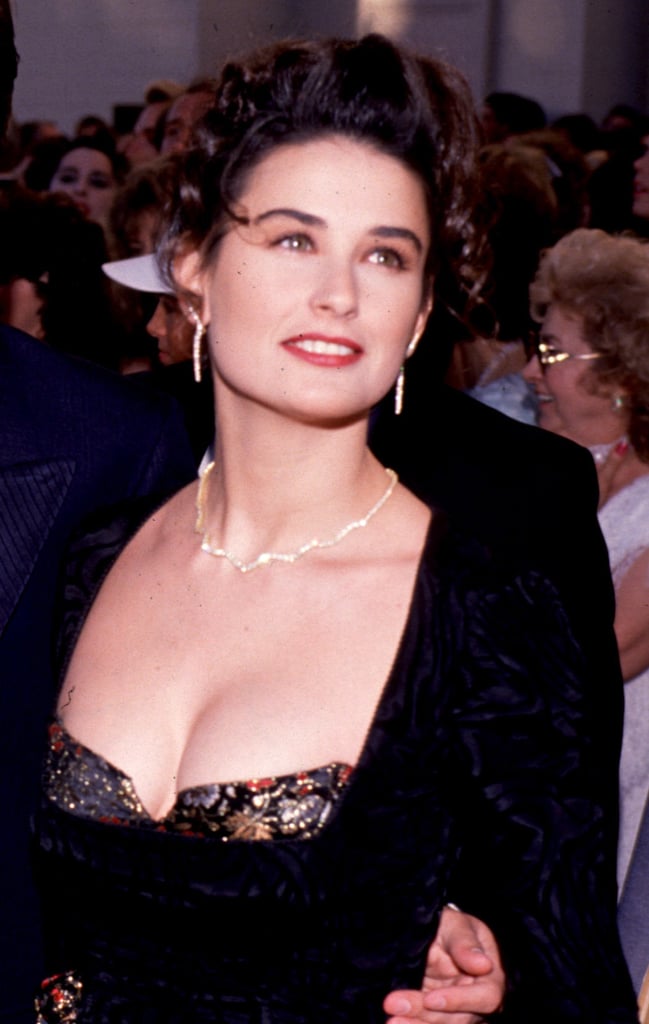 Getting those curls to defy gravity was hard work for some enterprising early '90s stylist. Twenty years later, Demi Moore [6]'s long locks keep her looking fresh and stunning.
Mindy Kaling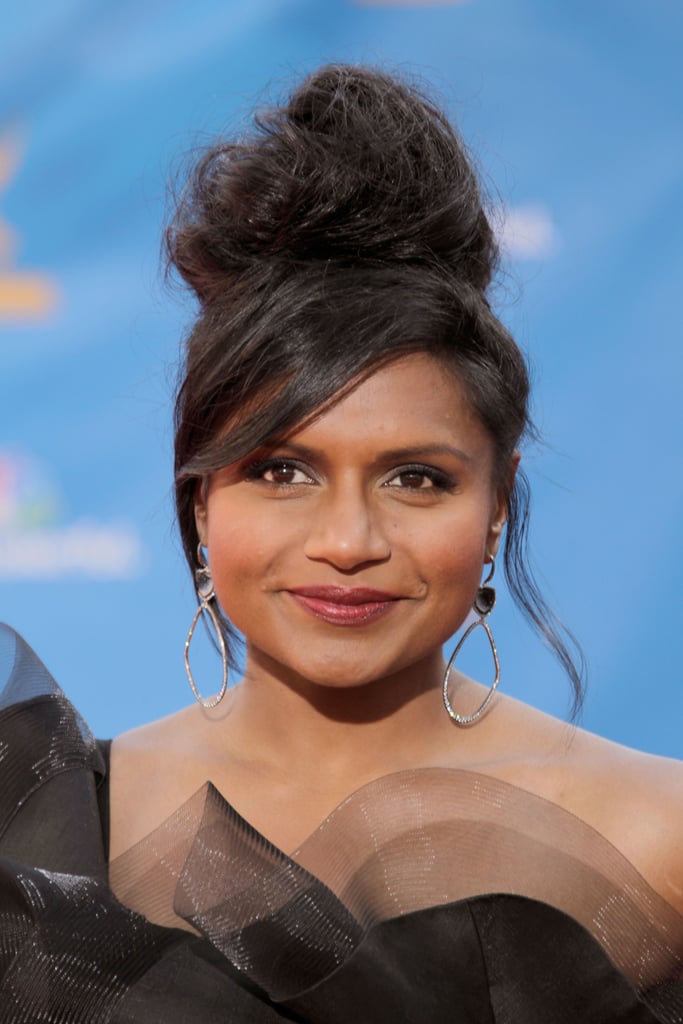 There's no denying Mindy Kaling had some of the best makeup from 2010's show (get the how-to here [7]), but unfortunately, her sky-high updo wasn't exactly getting her on the best hair lists.
Naya Rivera
Naya Rivera went for a bold updo look in 2010, which sadly, had more people jeering than cheering.
Debra Messing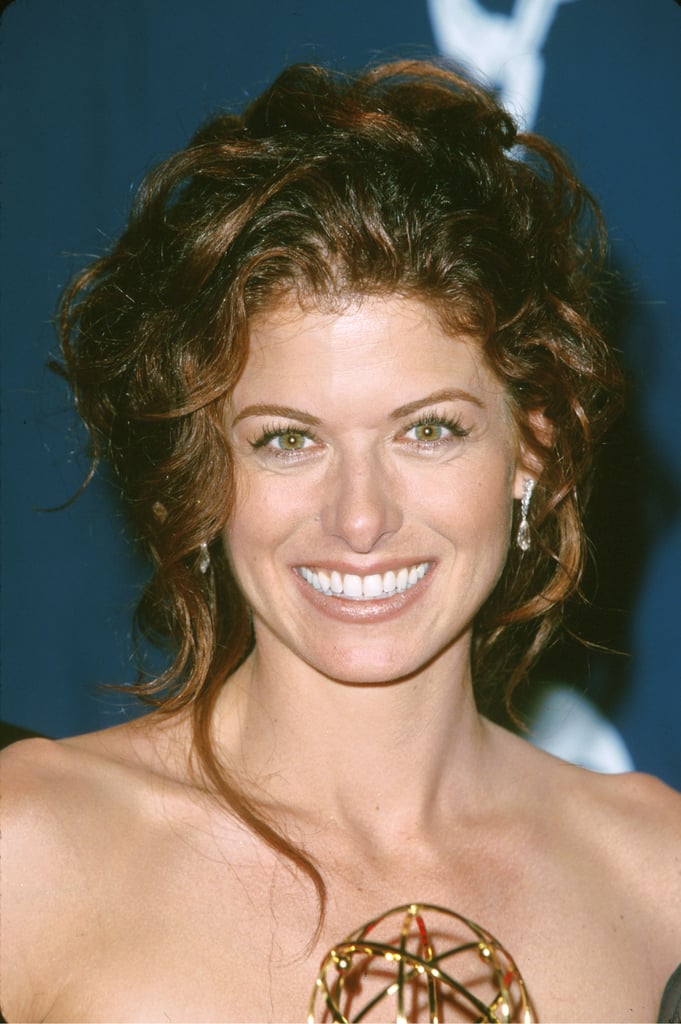 Back in 2001, Debra Messing [8], who is normally styled to perfection, had a slight hiccup with this hairstyle. But her makeup? Soft and gorgeous.
Ellen Pompeo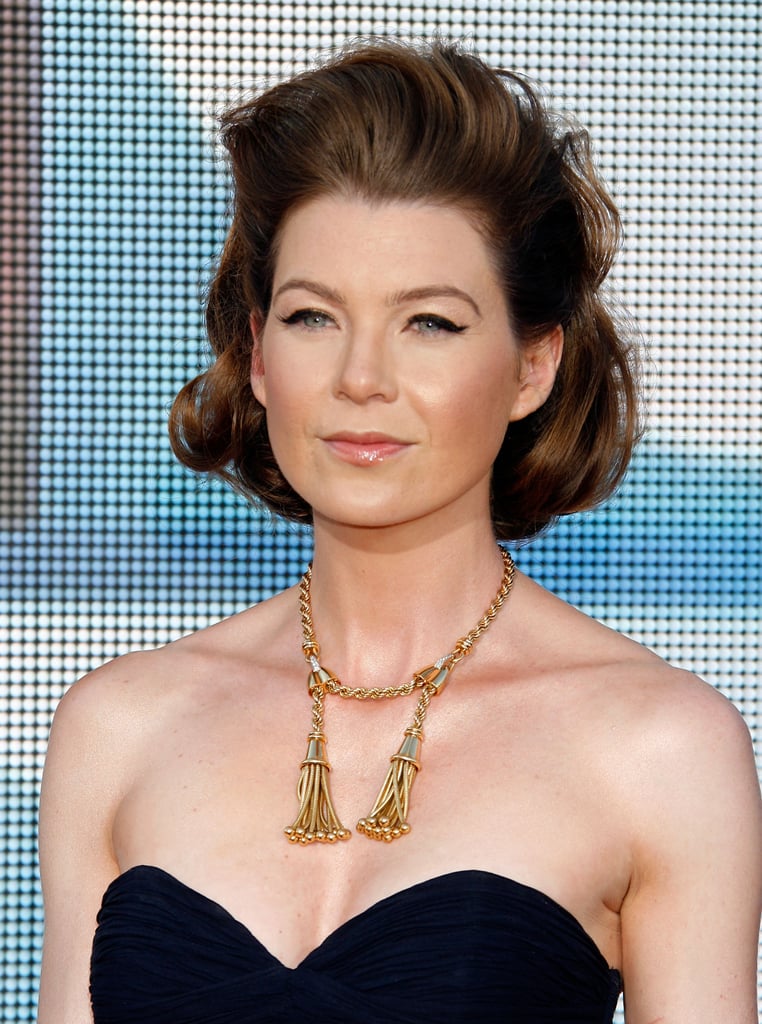 The Grey's Anatomy star is a stunner no matter what, but we think less-voluminous hair [9] does more for Ellen Pompeo [10].
Melanie Griffith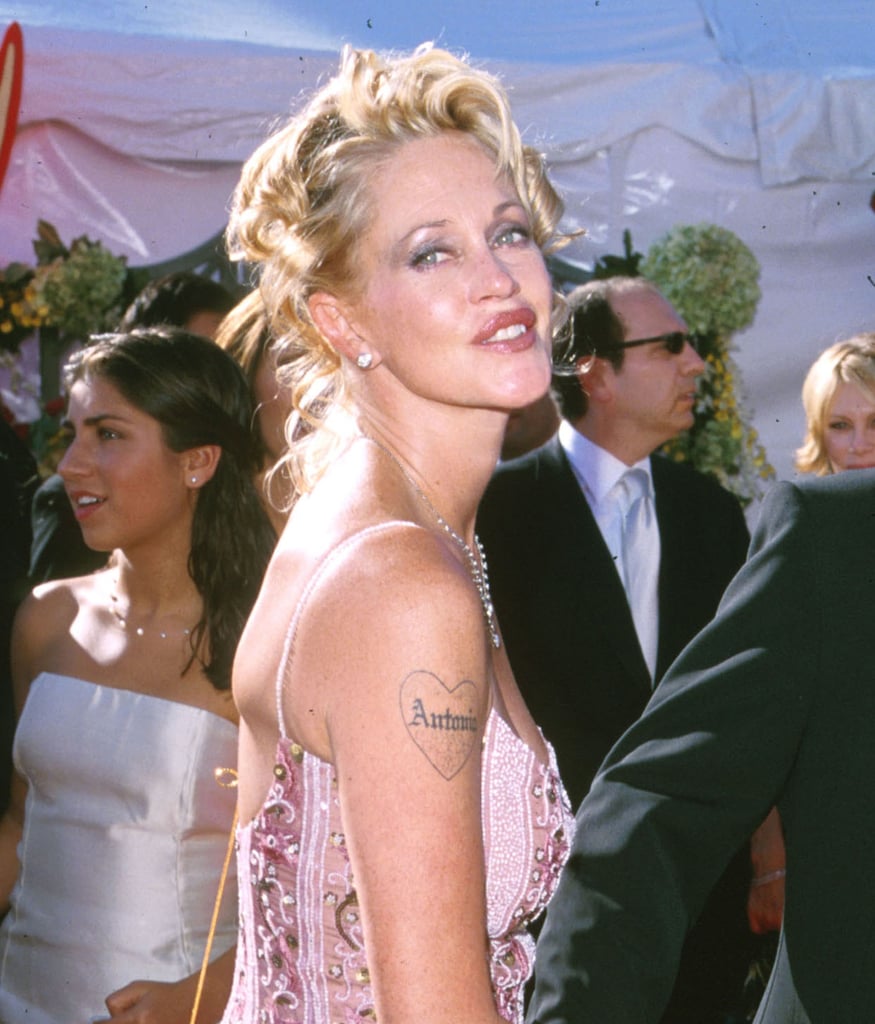 Melanie Griffith seems like such a fun lady, but this 2000 hairstyle wasn't exactly so fun.
Heidi Klum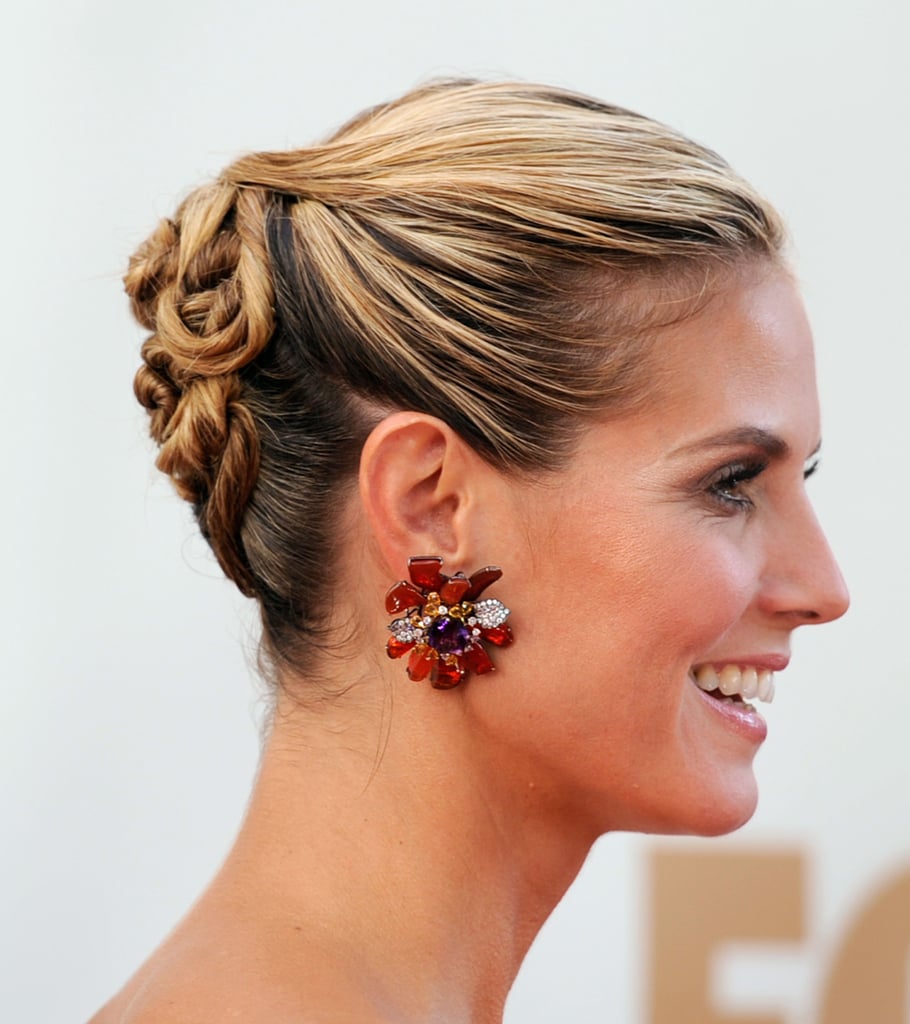 Although Heidi Klum [11]'s makeup look did not disappoint at the 2011 show, her crunchy updo was missing a much-needed volume boost.
Ashley Judd
It looked as if the '80s had returned when Ashley Judd [12] appeared on the 2012 Emmys red carpet. Her over-the-top bouffant was a bit much.
Lena Dunham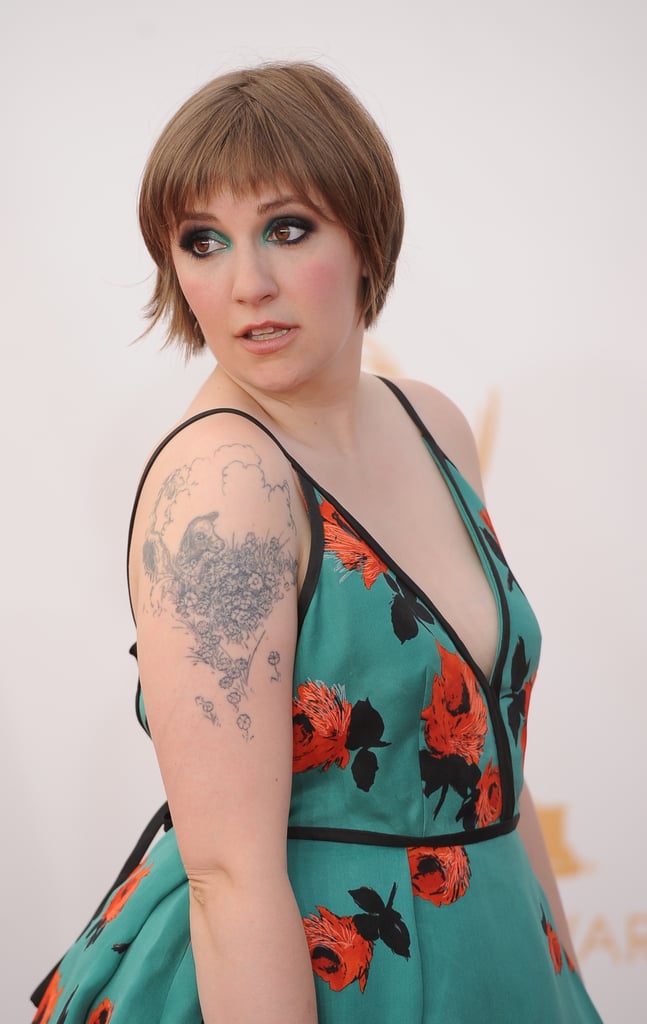 Lena Dunham takes the prize for most dramatic makeup at the 2013 Emmys with this teal inner-eye shadow that was sourced from her Prada dress.
Julianne Hough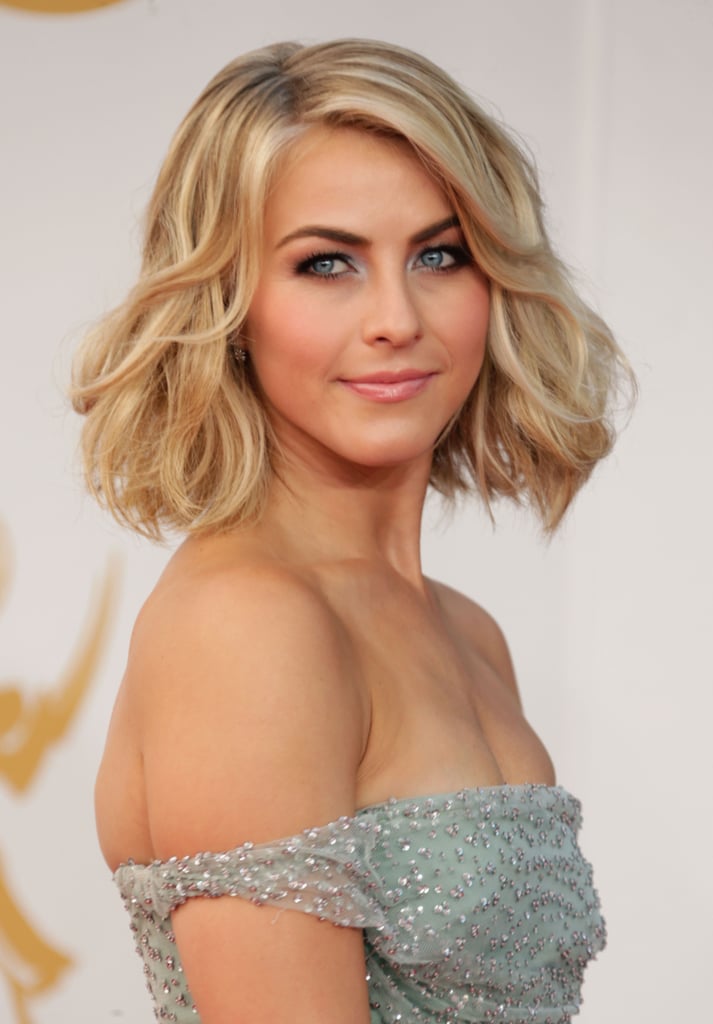 Julianne Hough took texture to new levels with her cropped cut, but all in all the look was a little . . . stiff on the 2013 red carpet.
Lena Dunham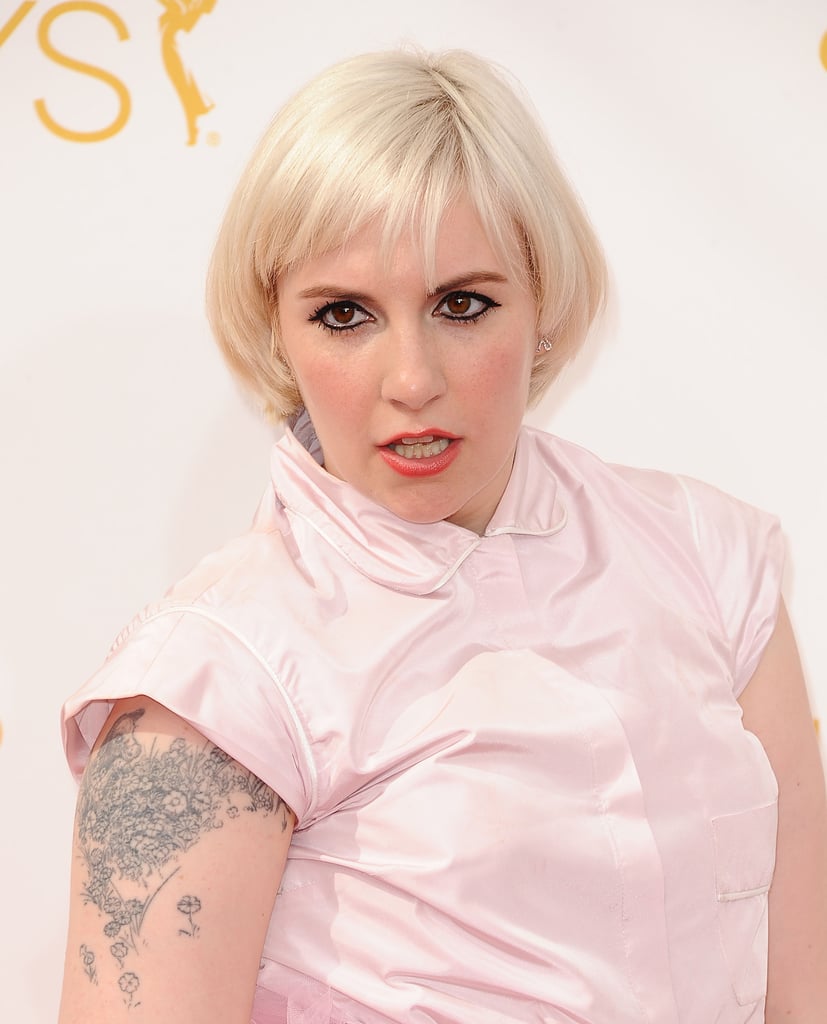 Lena's bold liner, red lip, and platinum bob came together to create a somewhat severe look at the 2014 Emmys.
Yael Stone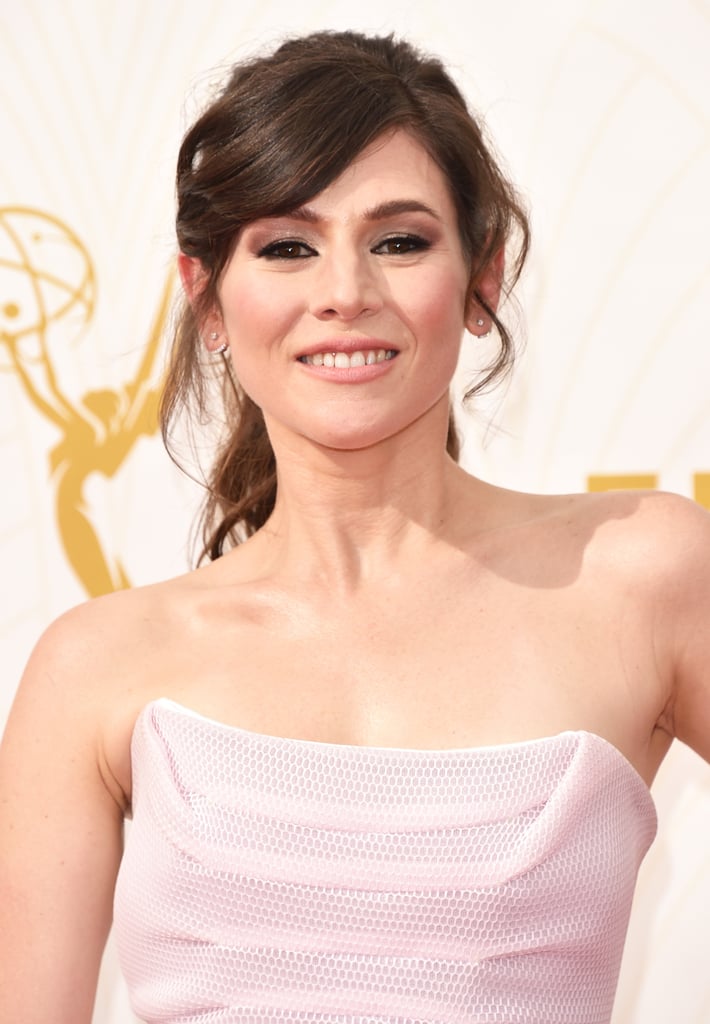 We're so used to seeing this Orange Is the New Black star with a crimson pucker — this light beige lip made her appear a bit washed out in 2015.
Amy Schumer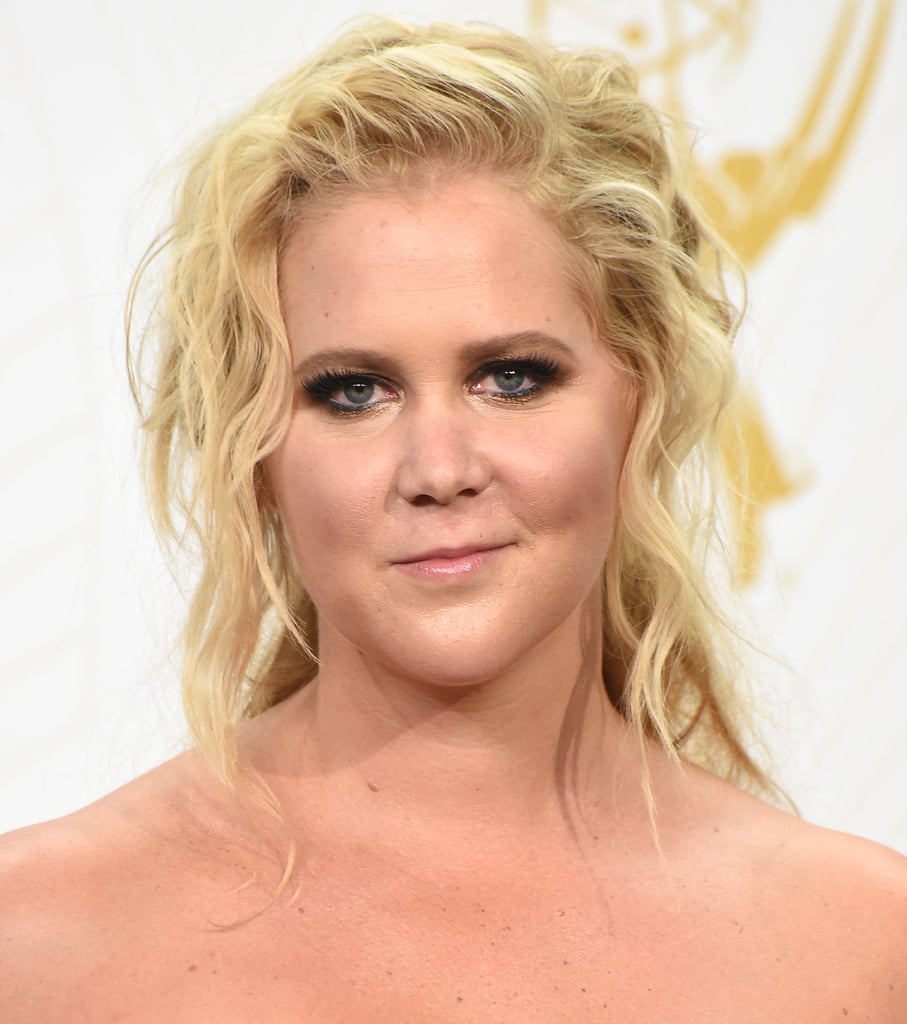 We're all for bedhead-y, mermaid-inspired hair, but Amy took the trend a little too literally at the 2015 Emmys.