Pictures of Celebrities From the National Movie Awards
Vote For Your Favorite National Movie Awards Looks Now!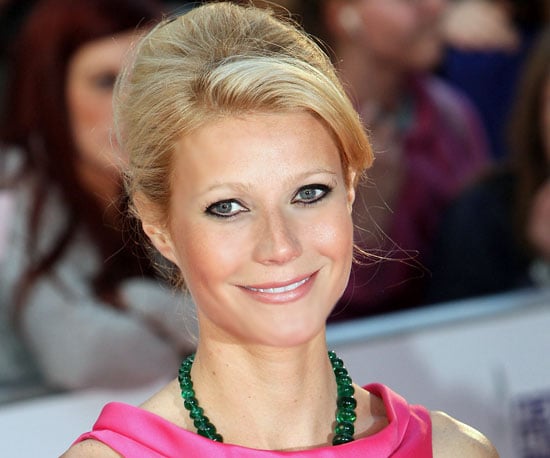 Gwyneth's been spotted wearing big hair as of late, and at the NMAs, she went for a retro bouffant with dark, thick eyeliner to match. It was a pretty '60s look all around, but was it vintage in a good way, or not?