Pictures of Celebrities With Recent Hair Changes
What Do You Think of These 10 Stars' Style Changes?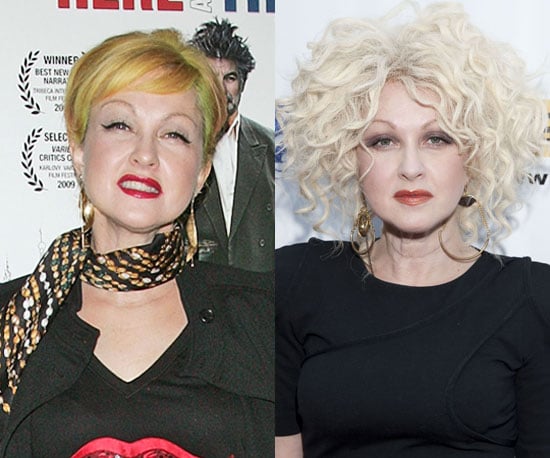 Cyndi's hair never ceases to amaze — with all the coloring she does, she must use an industrial-strength deep conditioner. This week, she went from a cute blond pixie cut with green streaks to a curly platinum pouf. Who knows what her hair will look like next week, but which of these styles do you prefer right now?