Pictures of Celebrities With Recent Hair Changes
What Do You Think of These 10 Stars' Style Changes?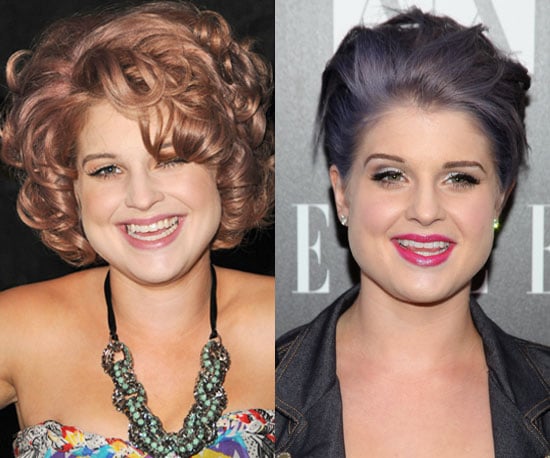 Kelly's been coloring her hair a lot lately, and this week she went from cute maraschino-colored curls to an altogether more edgy violet pompadour. Despite the use of bright color, the looks project pretty different images. So do you like Kelly better sweet and pink, or a little more adult in purple?