Pictures of Celebrities With Recent Hair Changes
What Do You Think of These 10 Stars' Style Changes?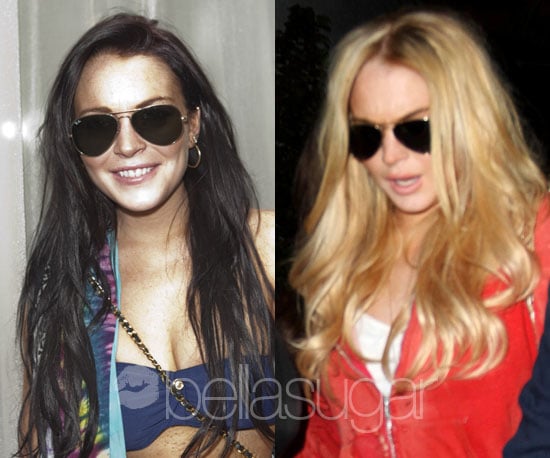 Lindsay's known for her penchant to change from blond to brunette to redhead in a flash, and most recently, the actress went from deep brown locks with reddish undertones to blond locks with strawberry undertones. Putting her legal troubles aside, which look do you prefer on the actress?