Pictures of Celebrities With Recent Hair Changes
What Do You Think of These 10 Stars' Style Changes?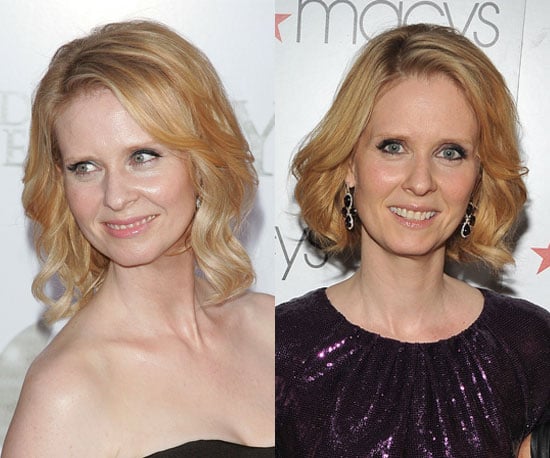 On Monday at the Sex and the City 2 premiere, Cynthia Nixon walked the red carpet with below-the-chin strawberry blond locks. Then, just last night, she was seen with a shoulder-length bobbed hairstyle. I'm guessing it's the work of some cleverly placed extensions or some curling iron trickery, but which length do you prefer?