Pictures of Celebrities With Recent Hair Changes
What Do You Think of These 10 Stars' Style Changes?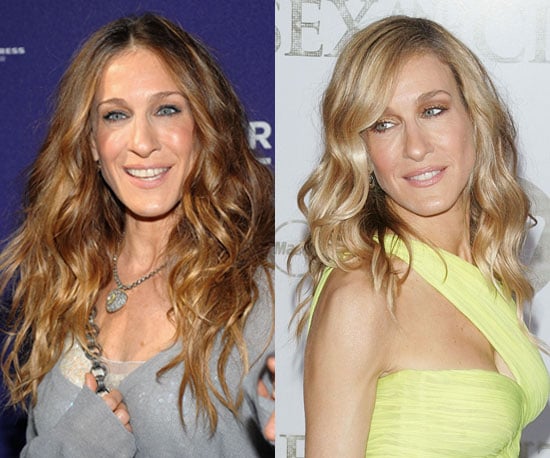 In a complete hair color reversal, Sarah Jessica's gone from dark blond hair with vivid blond highlights to vivid blond hair with dark blond lowlights. Which blond look do you prefer on the longtime actress?