Pictures From the 2010 amfAR Gala
Vote For Your Favorite Celebrity amfAR Looks Now!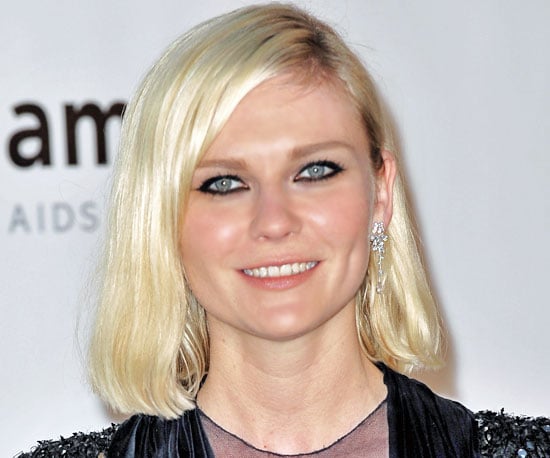 Kirsten is definitely an adult now, and last night she went for a mature side-parted bob and serious eyeliner. It's a look that's common on red carpet doyennes, but it's a new look for Kirsten, whose style is usually a little less serious. Are you happy to be seeing the grownup side of Ms. Dunst, or not so much?