The stars of music shined tonight at the MTV VMAs. We were there to witness all the white carpet fashion and beauty looks firsthand, and to chat with some of the nominees and presenters — more to come on that tomorrow on PopSugar Rush. For now, check out all of our extensive fashion and beauty coverage below!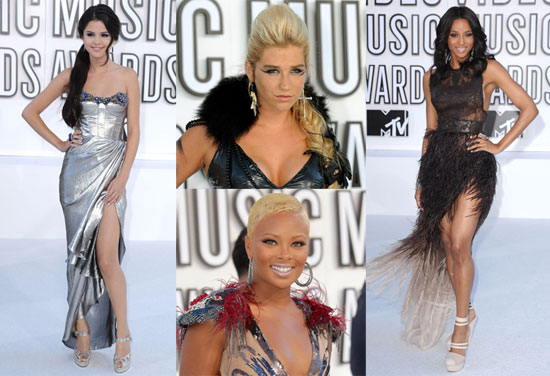 White carpet fashion and beauty coverage:
See how to get these red carpet looks:
Show highlights:
Check out Buzz's full list of winners from the 2010 MTV Video Music Awards!