Pictures of Natalie Portman's Lipstick 2010-01-11 12:01:14
Which Pink Lipstick Looks Best on Natalie Portman?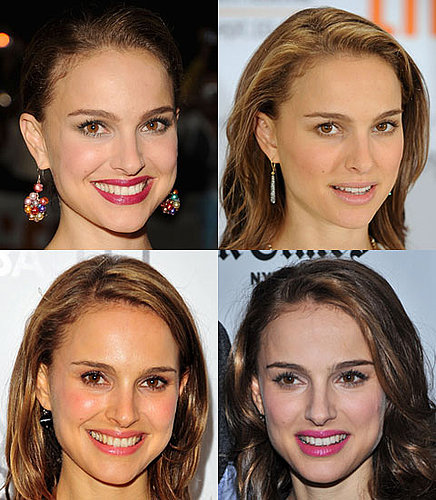 Obviously, Natalie Portman would look beautiful in just about any lipstick palette. The color pink seems to be her preference, whether it's softly glossy, bold and bright, or muted with nude undertones. At The New York Times Arts and Leisure Weekend event on Saturday in NYC, she opted for a beautifully bright hot pink lip (lower right), and now I'm curious what you think. Which shade of pink do you deem ideal for Natalie?