Pipe Cleaner Headbands From Anthropologie
Pipe Cleaner Headbands: Love It or Leave It?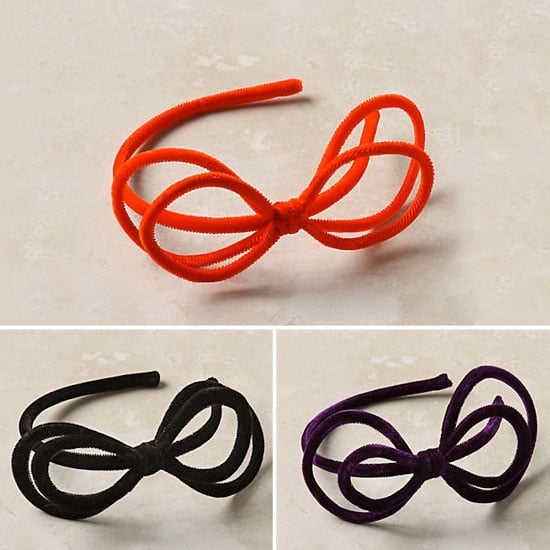 You used them to create art projects back in the grammar school days (and maybe later in life for their originally intended use of flushing dottle out of pipes), but now Anthropologie has come up with a way to make pipe cleaners stylish. Its pipe cleaner headbands ($20 each), tied in double-bow fashion, are whimsical and practical, and would be the perfect addition for anybody looking to add a touch of nostalgia to her beauty look. Available in red, black, or purple, these chenille-stem hair accessories are along the same vein as Kate Spade's curling ribbon headbands: the perfect DIY. So put that in your pipe . . . and look smokin'.