Pippa Middleton's Tan Is Best, Recent Poll Says 2011-08-02 11:24:00
New Study Says Women Find Pippa Middleton's Tan "Most Desirable"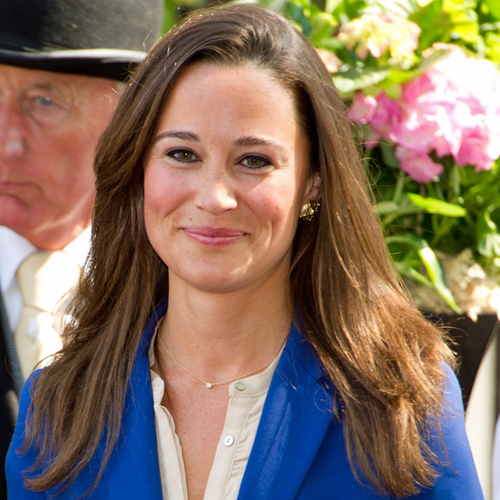 According to a recent poll of 2,000 British women, Pippa Middleton's skin tone was declared the "most desirable," with over 60 percent of respondents saying they liked her skin color best. Participants were given six celebrity examples from which to choose, but the results could be construed as misleading; Pippa is so popular right now and people want to look like her in general.
And it's odd that declaring one skin shade "prettier" or "better" than another wouldn't give pollsters pause, either — it's blatant bigotry. On a level unrelated to social history, skin tone, eye color, and hair color also all come together to make you uniquely attractive, and trying to spray on someone else's skin can ruin that. While this study was related to self-tanning, it's even more disturbing to think of young women attempting to lighten their skin in order to get Pippa's dubiously named "Royal Mocha" color. Have you ever tried to change your skin tone to look like a celebrity's? And do you think attempting to significantly change your natural skin color is healthy?