Pre-Shampoo Treatment Ideas
2 Treatments to Do Before You Shampoo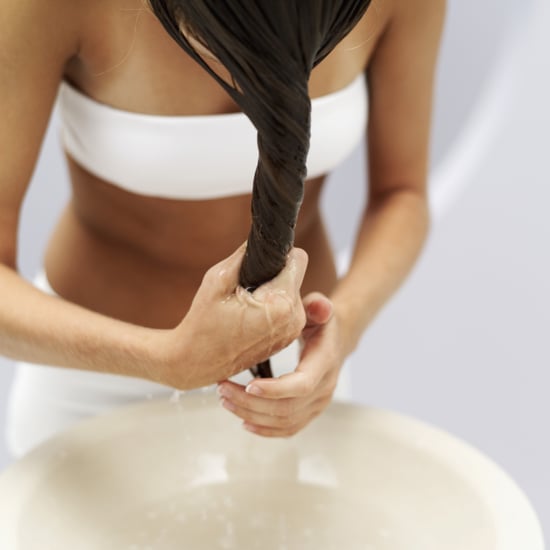 Most people consider the shampoo bowl the beginning of your weekly hair care regimen. But there are things you can do before you wash to achieve longer and more vibrant locks. Get some pre-'poo ideas from celebrity colorist Beth Minardi when you read more.
1. Hot Oil Treatments
"My grandmother would heat up olive oil, put it in her hair, then start at the bottom of her neck and work all the way up," Minardi recalls. "She said to me, 'It's good to do this every week. This is what my mother did in Italy.'" If you have fine hair, steer clear of heavier oils like olive oil (which is best reserved for coarse and kinky textures). Instead Minardi recommends more watery oils such as sesame or walnut oil. The smaller molecules make it easier to rinse out of hair.
2. Protein Treatment
One crucial ingredient to strengthen hair is protein — hence, all the mayonnaise conditioner recipes of yesteryear. Minardi recommends whipping together egg whites with two drops of lemon juice to make a prewash hair mousse. Leave in for 30 minutes and then rinse with cool water (so you don't cook the eggs).