Prescriptives New Fall 2008 Daring Color Collection
Prescriptives Has a Daring New Fall 2008 Color Collection
This July, Prescriptives will release its 13-product Fall color story called Daring. The jewel-tone eye shadow shades can be worn light or dark for a natural or a dramatic effect. Cheeks are light and lips are subtle, yet warm. My favorite product is the midnight plum eye pencil. It creates an intense, sexy look that makes my hazel eyes pop. Which product are you most excited to check out? Click on the images below for a closer look!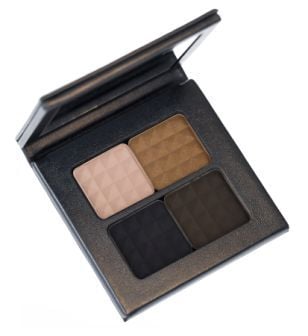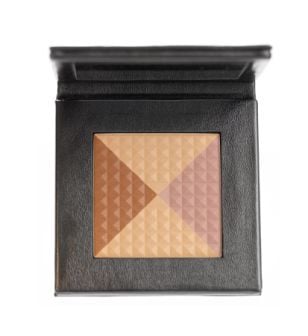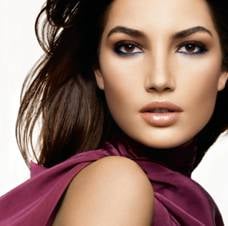 For a brief description including prices of each of the new products,
.
Fall Dimensions Eye Color Quads ($42) are limited-edition eye shadow compacts available in four different color combinations, each containing four powder shadows.
Fall Dimensions for Cheeks and Eyes ($35) is a limited-edition multifunctional powder compact containing three complementary shades.
Sparkle Eye Pencil in Midnight Plum and Sparks ($17.50) are limited-edition, pearly, rich eyeliner pencils that contain glitter particles for powerful, shimmery definition.
Existing Products, New Shades

Colorscope Cheek Color ($17.50) is now available in two new shades: pink horizon and cherry blossom.
Lash Envy Volumizing Mascara ($19.50) is now available in two new limited-edition colors: midnight and plum.