Pretty, Easy Valentine's Day Makeup Looks
Pretty Ways to Spice Up Your Valentine's Day Makeup — Red Lipstick Excluded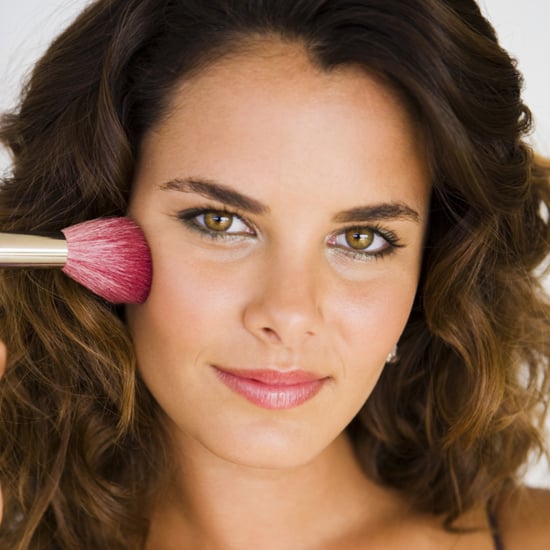 Red lipstick has become synonymous with Valentine's Day, but crimson-hued lips don't have to be your only option. "I like a flushed cheek," says Mark celebrity makeup artist Mai Quynh, who recommends getting the look with the brand's Just Pinched Blush Tint in Cheeky or Spicy, depending on your skin tone.
Another way to give your complexion a fresh, fun finish is "to incorporate a pink-toned eye shadow to pop up the eyes in the crease," Quynh explains, recommending Custom Pick Eye Shadow in Sugar Sugar. "Or, you can use pink lips instead of red ones."
And for a brightened effect, finish with a highlighter, such as Touch & Glow Shimmer Cream All Over Face Palette, above your cheekbones and on your brow bone. For something a little warmer, try Glowdacious Illuminating Powder on your forehead, cheeks, and chin. Then all you have to do is watch your suitors line up.