A Pretty Metallic Valentine's Day Lipstick Look For $7
Cheap Thrills: Metallic Fire-Engine Red Lip Color For $7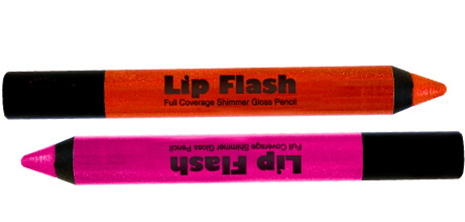 If you're looking for statement-making Valentine's Day lipstick that's still wearable (unlike these looks), may I suggest Milani Lip Flash Shimmer Gloss Pencil in Hot Flash ($7)? It's a primary red that should work on most skin tones, and because of its texture, it looks like you used several products when you actually just swiped on one. There's more to say about it, so to see a picture of the color on and to get my full review, just keep reading.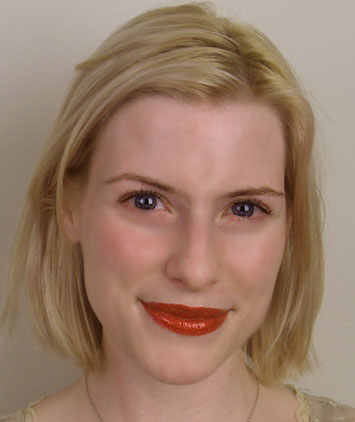 I really liked the Lip Flash Pencil not just because it looks fancy, but because it's highly pigmented and doesn't dry my lips out. It also stays on quite well for a pencil.
I especially like that, unlike layering gloss and lipstick, it remains metallic as it fades, so you don't lose the effect or wind up with dull lips. It's definitely very opaque, too, so you don't need to put on a lot to get the full results.