The Price of Luxury Lipsticks
How Much Would You Pay For a Lipstick?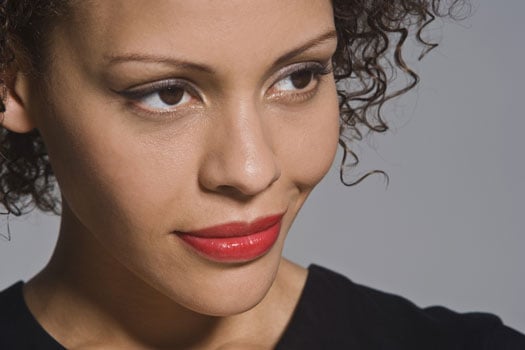 From Tom Ford to Dolce & Gabbana, luxe lip colors seem to be everywhere these days. But how much would you pay for a premium lipstick? Some high-end brands are hoping it's upward of $30, $40, or even an astonishing $60. Often made with premium ingredients (as is the case with La Prairie Cellular Lip Color, which includes a caviar-extract among its composition), a lot of what you're paying for is the glitzy packaging and prestige factor, however.
And although it's definitely a splurge to fork over $30 or more for designer cosmetics, Karen Grant of the marketing research firm the NPD Group explains to the New York Times that it's a trend on the rise. "Women are buying less purchases, but spending more on each product. They are making meaningful choices that matter to her and make her feel good," she explained. Check out some luxe lipsticks below, and tell us: how far would you reach into your wallet to snag one?