Prince Harry Told by the Queen to Shave His Beard
The Queen Hates Harry's Beard — Should He Shave It?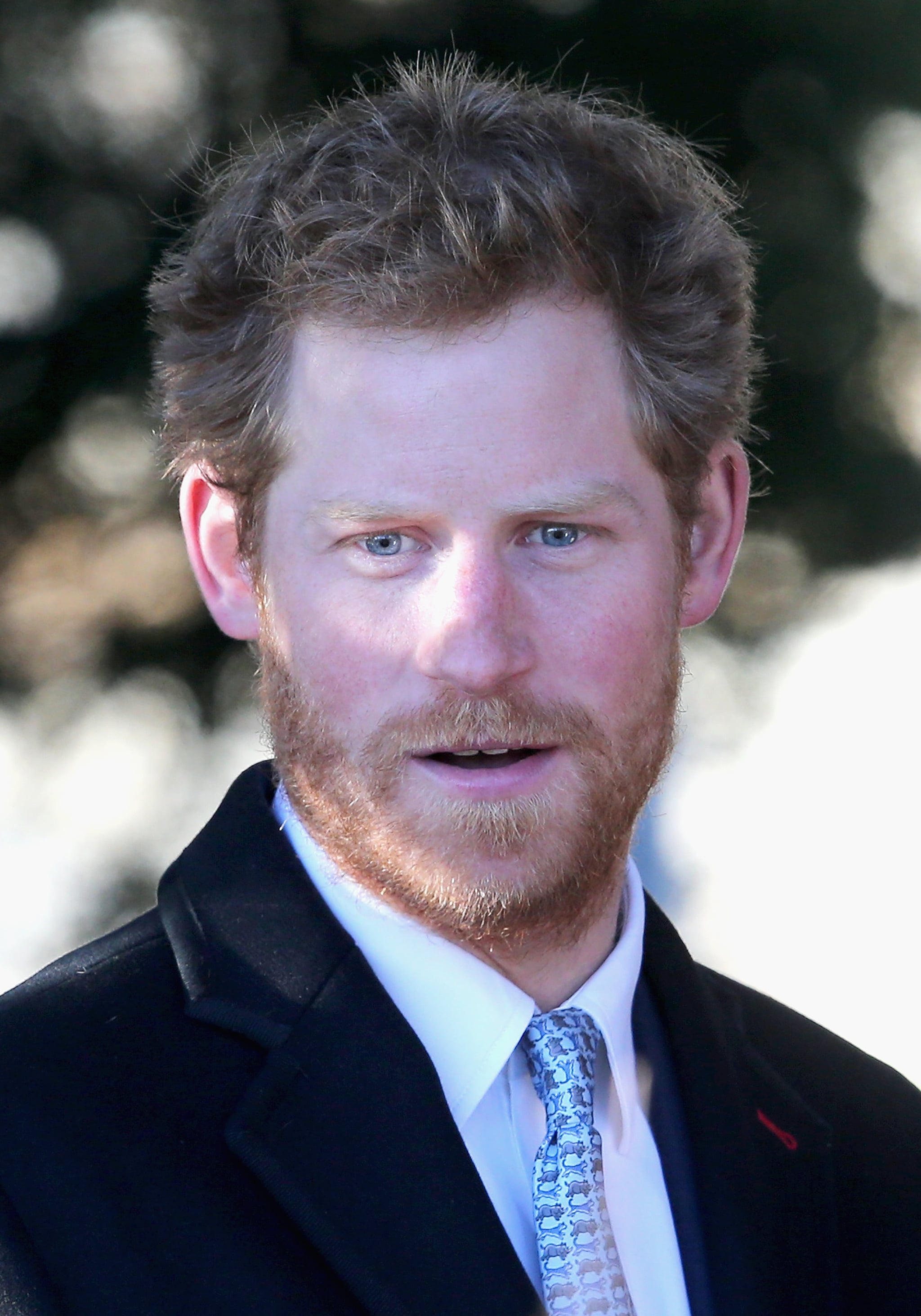 We're all familiar with Prince Harry's scruff, which he grew during his trip to Antarctica in December. Well, apparently not everyone in the royal family is happy with his red beard. According to The Daily Express, Harry's grandma Queen Elizabeth II has "let her displeasure be known" about Harry's new facial hair. A source said, "Royal staff are not supposed to grow beards or mustaches and she probably thinks it is difficult to enforce that rule when her own grandson has a beard." While we understand the queen may not be a fan of facial hair, beards have entered the mainstream, with stars like Hugh Jackman, George Clooney, and even Today host Matt Lauer occasionally rocking a full face of facial hair. According to insiders, Harry has promised to shave off his scruff once he gets a chance to show off his beard to his hipster girlfriend, Cressida Bonas, but that doesn't mean we can't weigh in on the royal debate. Do you think Harry should lose the stubble? Vote in our poll below.