The Proper Lighting For Daytime and Nighttime Makeup
Bright Idea: The Best Lighting For Applying Your Makeup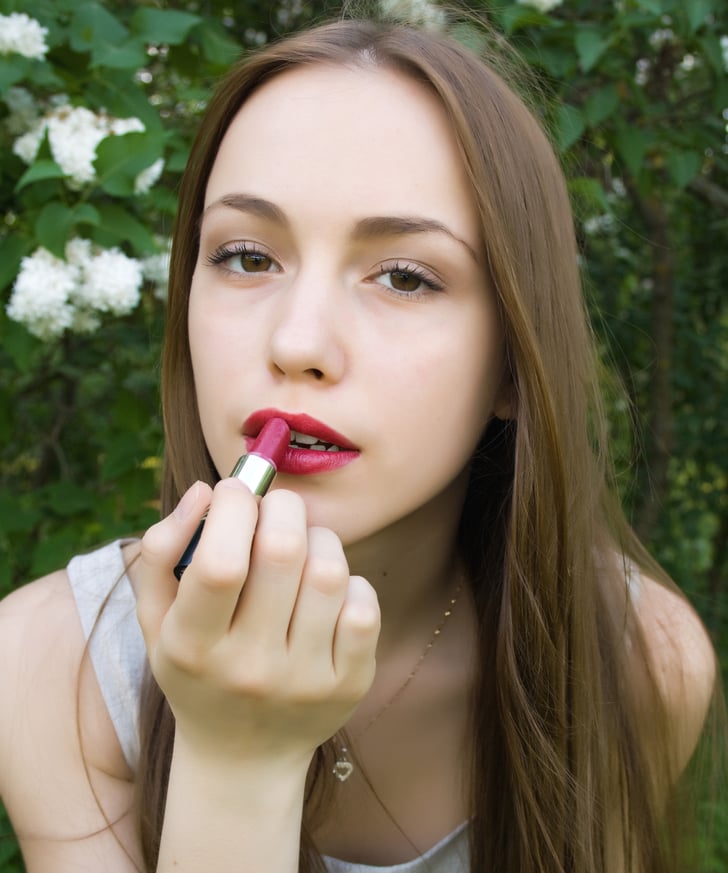 Ever wonder what kind of lighting is best for applying makeup? To find out the answer, check out our tips below. The first thing to consider:
It's a sunshine day: The best kind of lighting mimics sunlight since it's the purest light. It's also the most unforgiving — perfect for makeup application so that you don't miss a thing. For the easiest way to get this crisp, bright effect, purchase a natural light makeup mirror, like Conair's 7x Magnified Lighted Makeup Mirror ($60), which can be adjusted with a dimmer.
Other things to consider:
The source: Overhead lighting, or lighting from behind, will likely cast unwanted shadows on the face. When applying makeup, the light source should be straight in front of you so that it illuminates the front and sides of the face without any glare. Almost all makeup mirrors (including vanity mirrors) are designed to eliminate this problem.
If you're buying bulbs: Look for ones labeled "daylight spectrum" or "natural light." And if you really want to get into lighting a room correctly for applying makeup (wattage types, shielded fixtures, and all), talk to a lighting expert.
Think about where you're going: Office lighting is different than, say, candlelight dinner lighting. More tips on how to apply makeup for these different circumstances to come. But remember: natural light is the go-to for the purest results.