Quick Ways to Add Volume to Hair
Minute Makeover: Revive Flat Roots in a Snap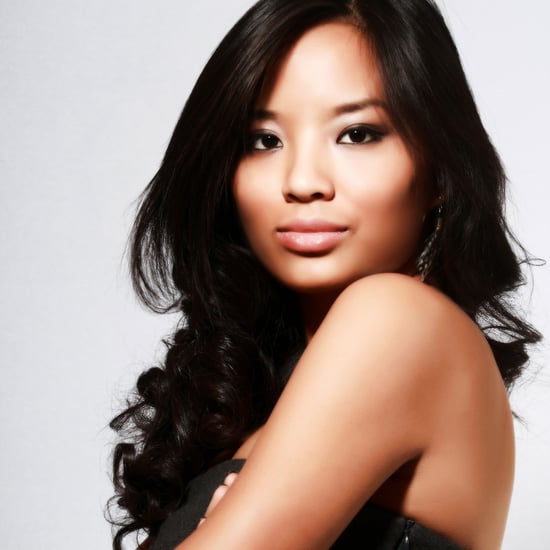 Hair can be a little testy from time to time, and trying to get it to bounce back when you're not within five feet of a blow dryer might seem near impossible. Everything from product overload to a rainy afternoon to your trendy chapeau can suck the height right out. But when your roots go limp and you're in a pinch, there are quick steps to take to give them a shot of volume.
If your hair is a little damp, simply flip your head upside down and finger-brush it away from your scalp to keep it from matting against your head.
If you have a dry shampoo, take the top two layers of your hair and apply the product to the roots only. One that adds volume, like Serge Normant Meta Revive Dry Shampoo ($15), is good to have on hand. Plus, it comes in a purse-friendly size.
Strategically spritzed shots of hair spray are another way to jolt flat hair back to life. Standing with your head upside down, divide your hair from ear-to-ear, and spray along that part. Then, spray down the palms of your hands and work the product into your hair's top layer, making sure to brush your fingers away from your scalp. Flip your hair back into place for an instantly puffed up coif.
If all else fails and you have long hair, a trendy topknot is a quick and easy style to pull off. Bonus: If you keep this updo loose around the roots, you can always pull it out after a few hours for a slightly waved look with loads of volume.