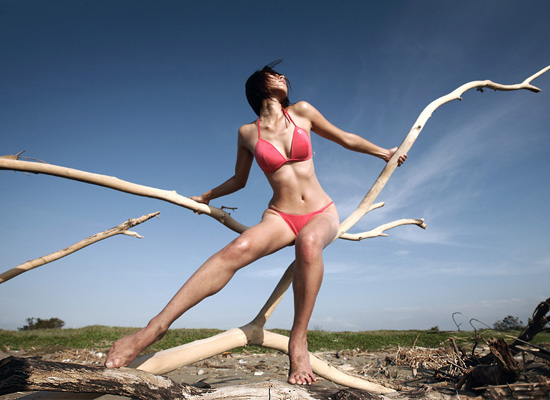 According to a 2010 Schick study, 58 percent of women fеаr bikini аnd leg stubble during the summertime, which likely means that many razors are working overtime these days. But there are plenty more cool facts and statistics about shaving where that came from. Ever wonder what tools caveman used for hair removal, or just how many women choose razors when it comes time to groom their bikini lines? You're about to find out.
Source: Flickr User yuppie922
Do You Know Your Shaving Stats and Cool Facts?
It's believed cavemen used clams and ______ as shaving instruments.