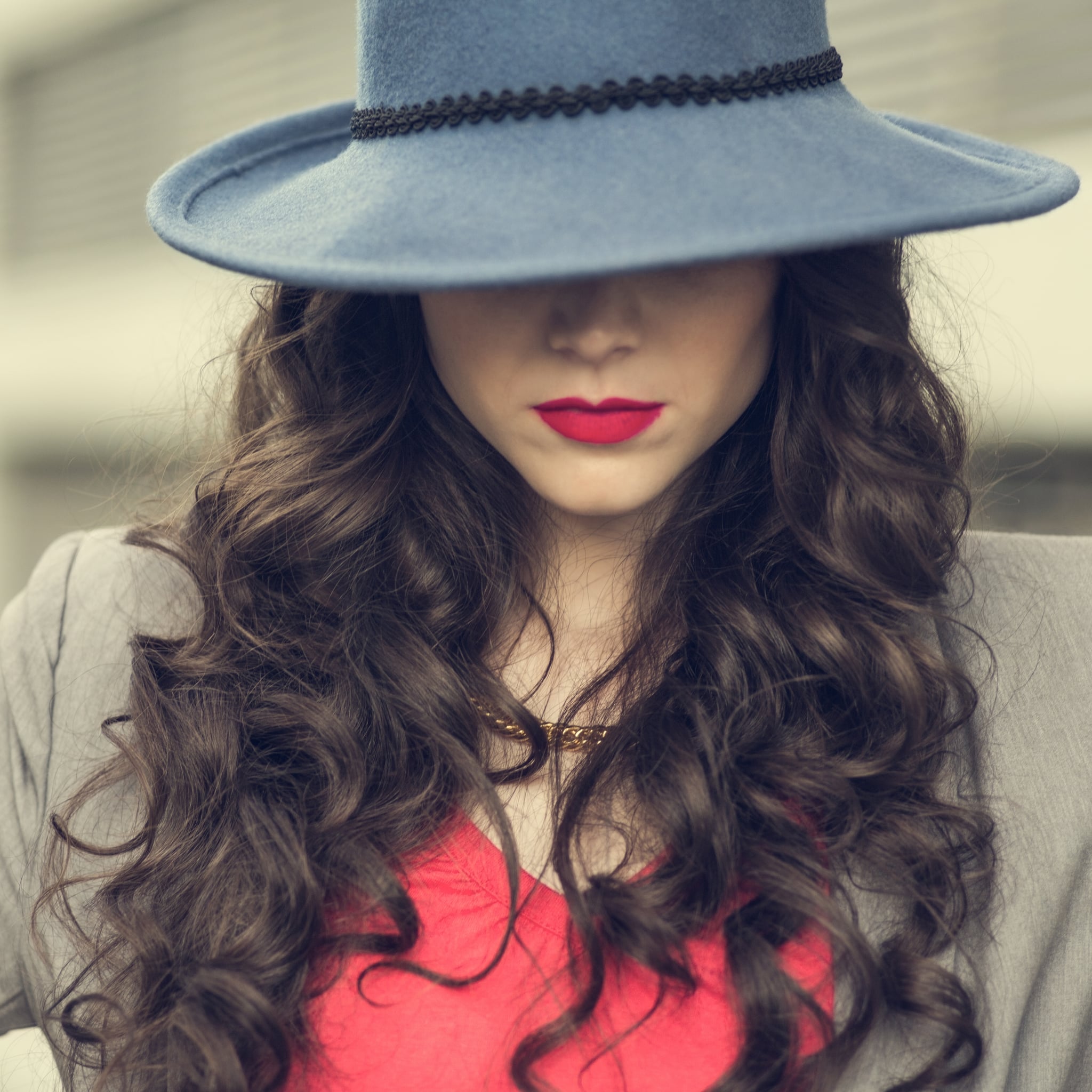 We have partnered with Too Faced to bring you this quiz to help define the right bold hue for you!
Instead of swiping on a safe shimmer, go against the grain and express yourself with dazzling hues that break the mold. And the more vibrant, the better! Being confident is all about loving yourself, so embrace your inner beauty and be adventurous with lip color. Take our quiz to find out what color of bold is right for you.
Whose pout are you most jealous of?
When you crave something sweet, you reach for:
Your celebrity crush is:
Your hair color is:
Your signature accessory is:
Right now, you're wearing something:
Admit it — you can't get enough of:
Pick a landscape:
You just got a big promotion; you celebrate by:
Making dinner reservations.