RMS Beauty is the Jane Birkin of the cosmetics industry. Started by makeup artist Rosie-Marie Swift, the brand exudes an effortlessness and certain je ne sais quoi that's improved by the fact that the range is entirely organic. The RMS Beauty origin story goes as such: Swift developed a reaction to the toxic elements found in certain commercial products and thus saw a need for more organic cosmetics. RMS Beauty is mostly known for its cult-worthy Living Luminizer [1] highlighting product. Well, that is, until now.
RMS Beauty just debuted its first-ever range of eye shadows, aptly named the Swift Shadows. Though they do already offer a cream-based eye polish [2], the Swift Shadows are the brand's first true-to-form powder eye products.
The Swift Shadow launch appears to be all about choices. The shadows are grouped into six different color categories, with three varying shadows per category — amounting to 18 shadows in total. The color categories are Sunset Beach, Tempting Touch, Tobacco Road, Garden Rose, Enchanting Moonlight, and Twilight [3] Madness, the latter of which is perfect for achieving a classic smoky eye. Tempting Touch does, however, appear to be the most neutral category for everyday makeup looks.
If you're looking for heavy pigment, the Swift Shadows won't do the trick — but for many of us, that's a good thing! The shadows are a lot like other RMS Beauty products in that they're light and blendable, making them perfect for achieving a no-makeup makeup look [4]. It also helps that none of them stray far away from a neutral baseline. The result is a perfectly sultry eye that takes little to no time to achieve (and is difficult to mess up). Jane Birkin would approve.
All 18 shadows will be available in September from RMS Beauty's website [5] for $20 apiece. Keep reading for a look at each shade.
Garden Rose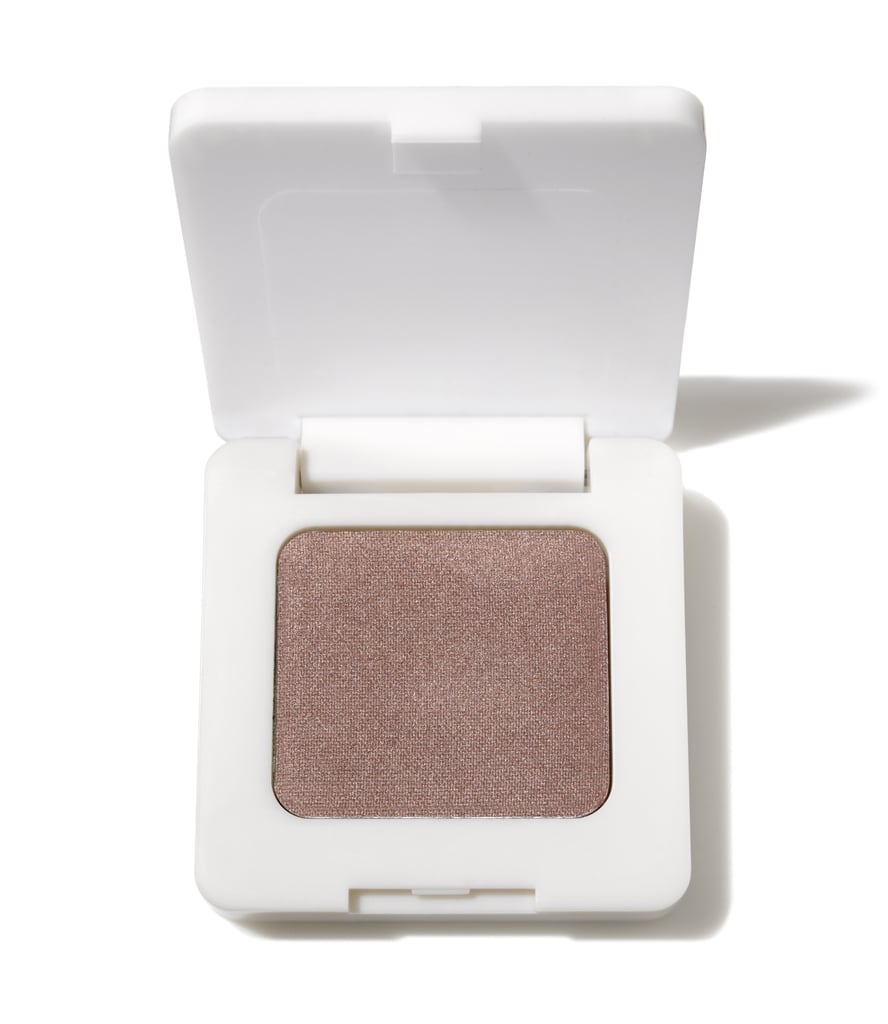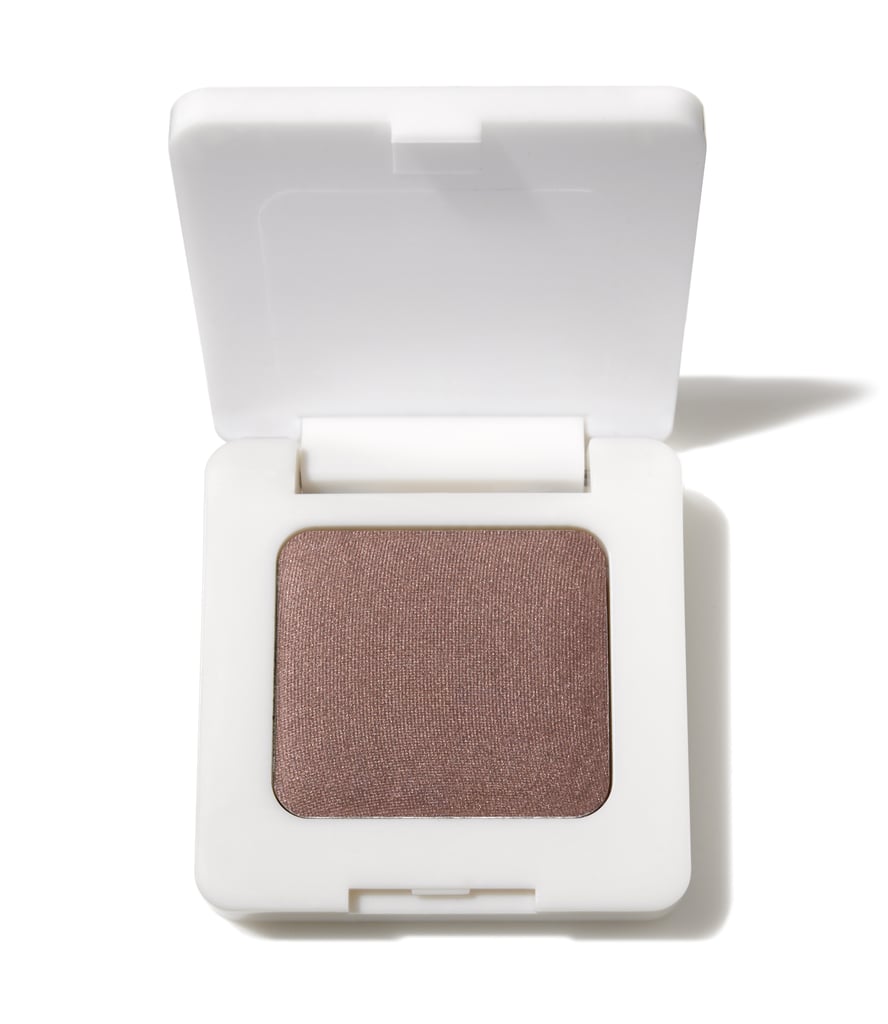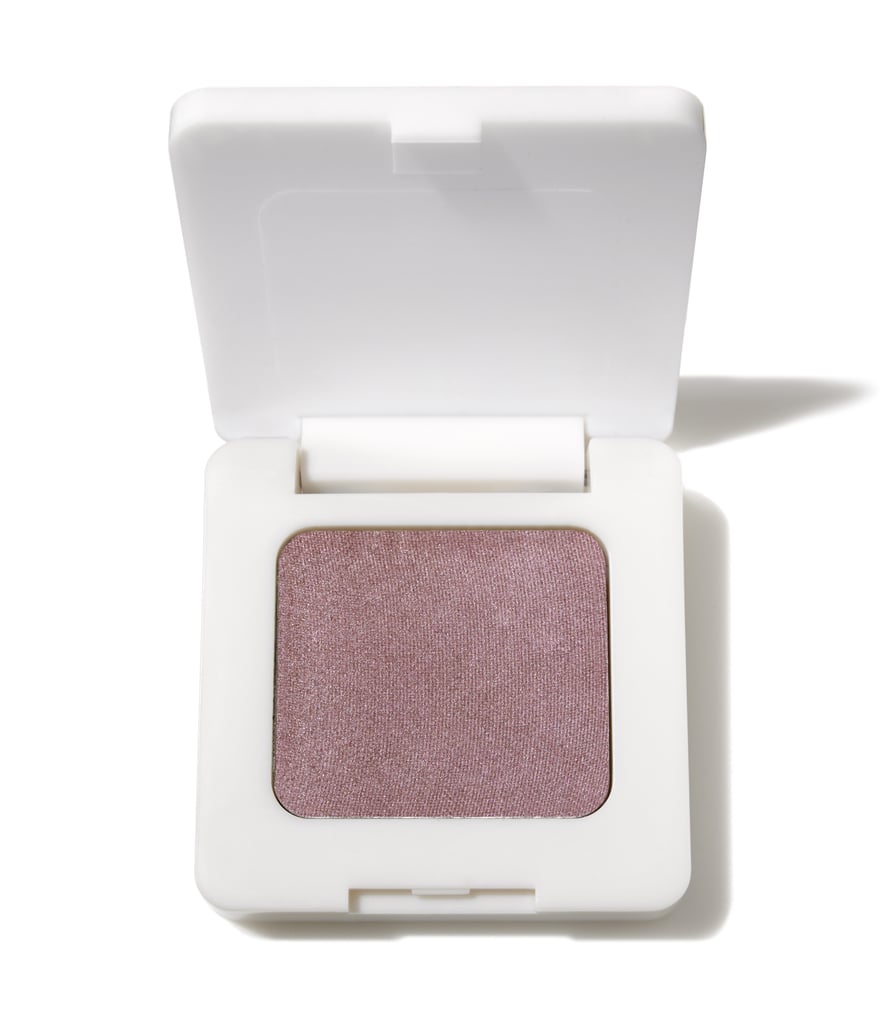 Sunset Beach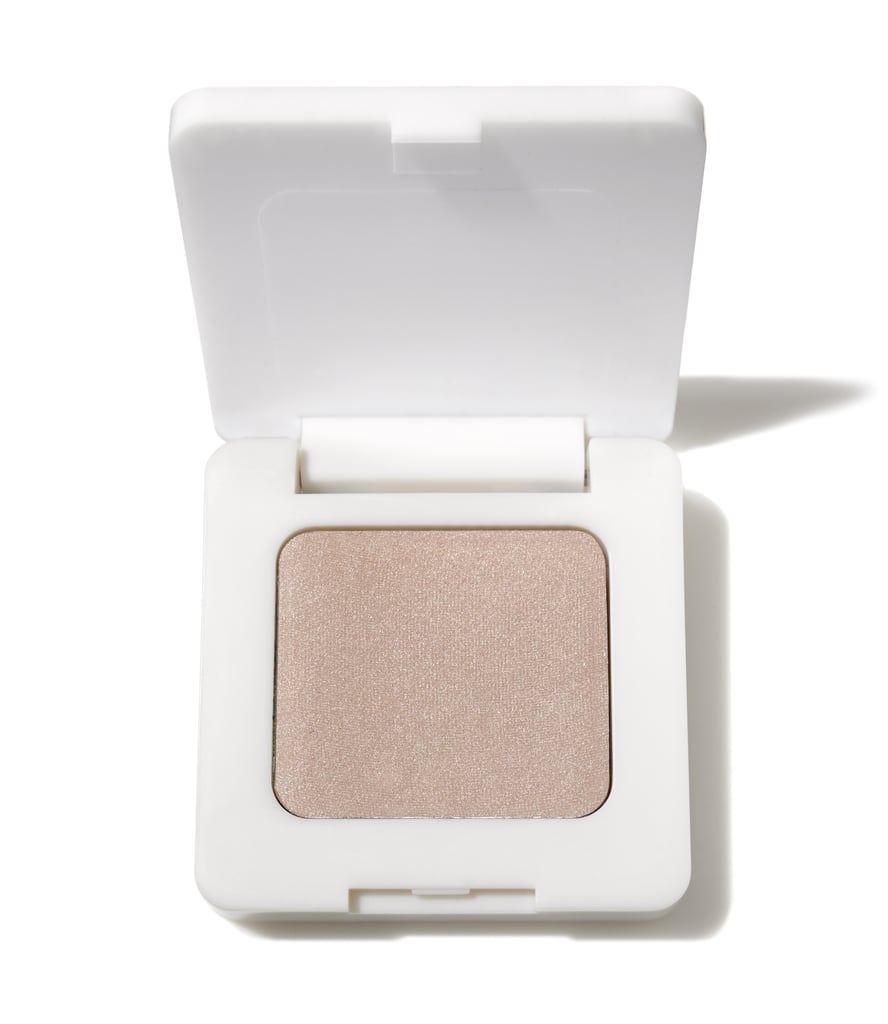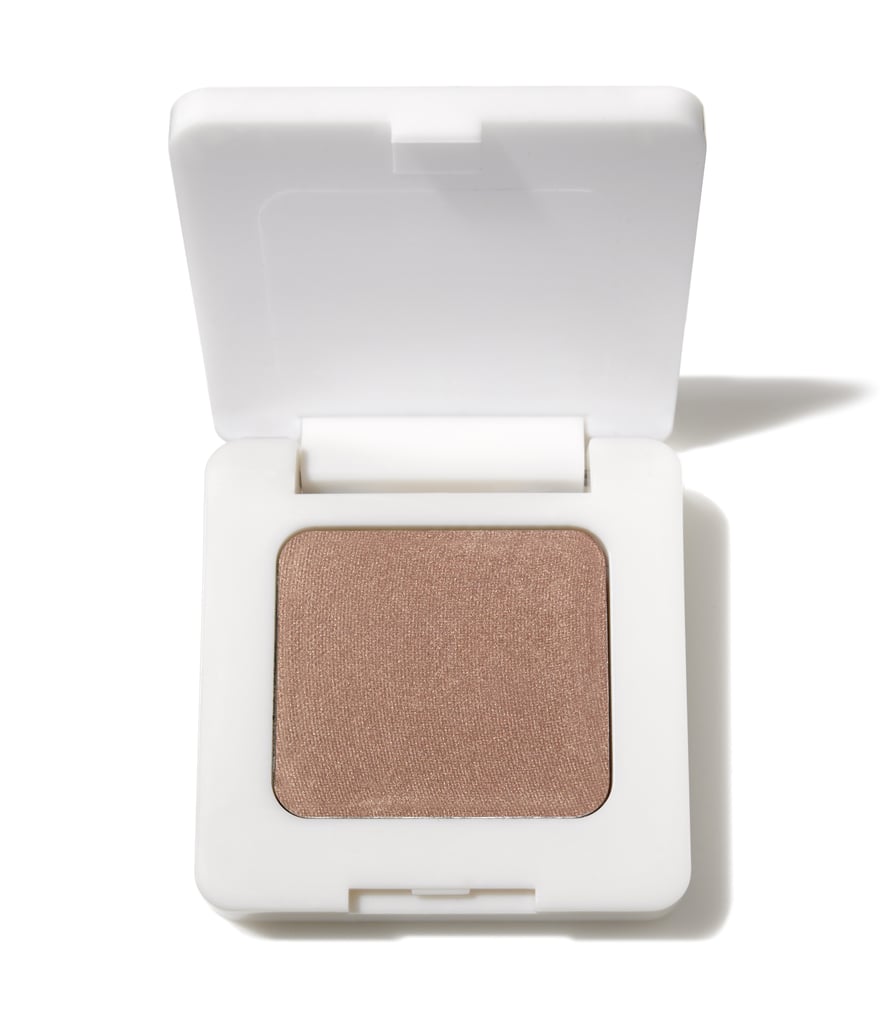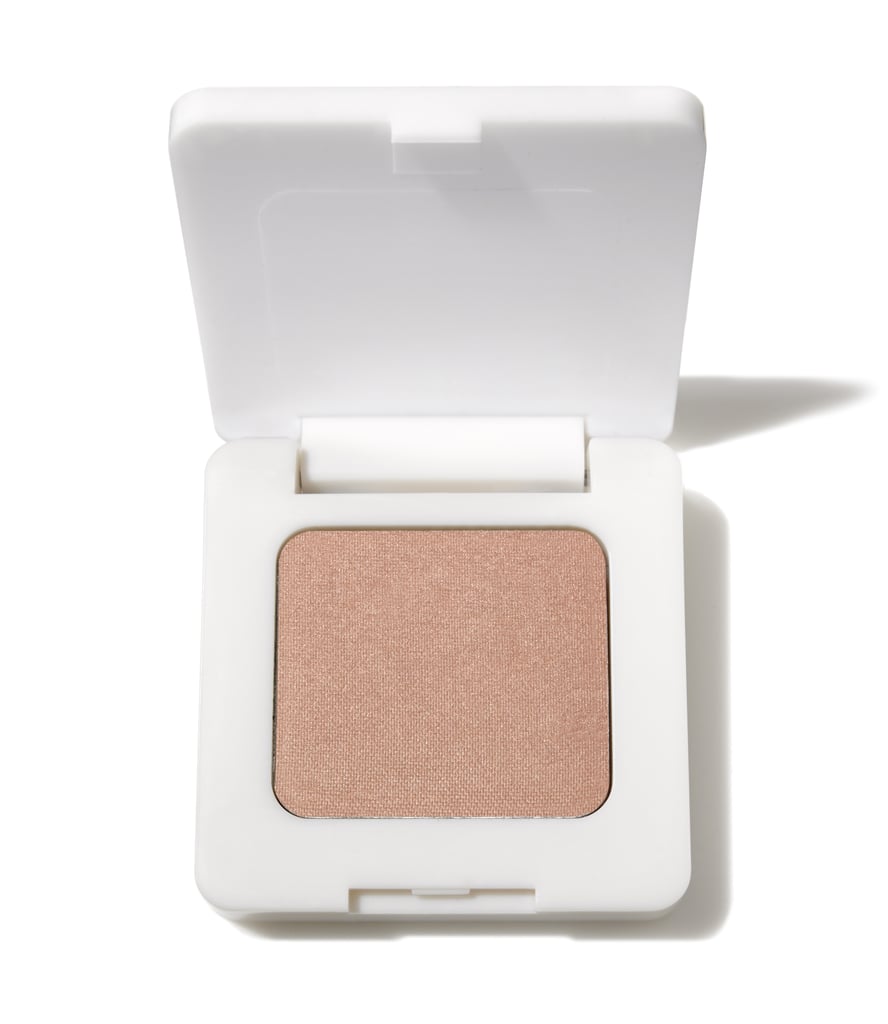 Tempting Touch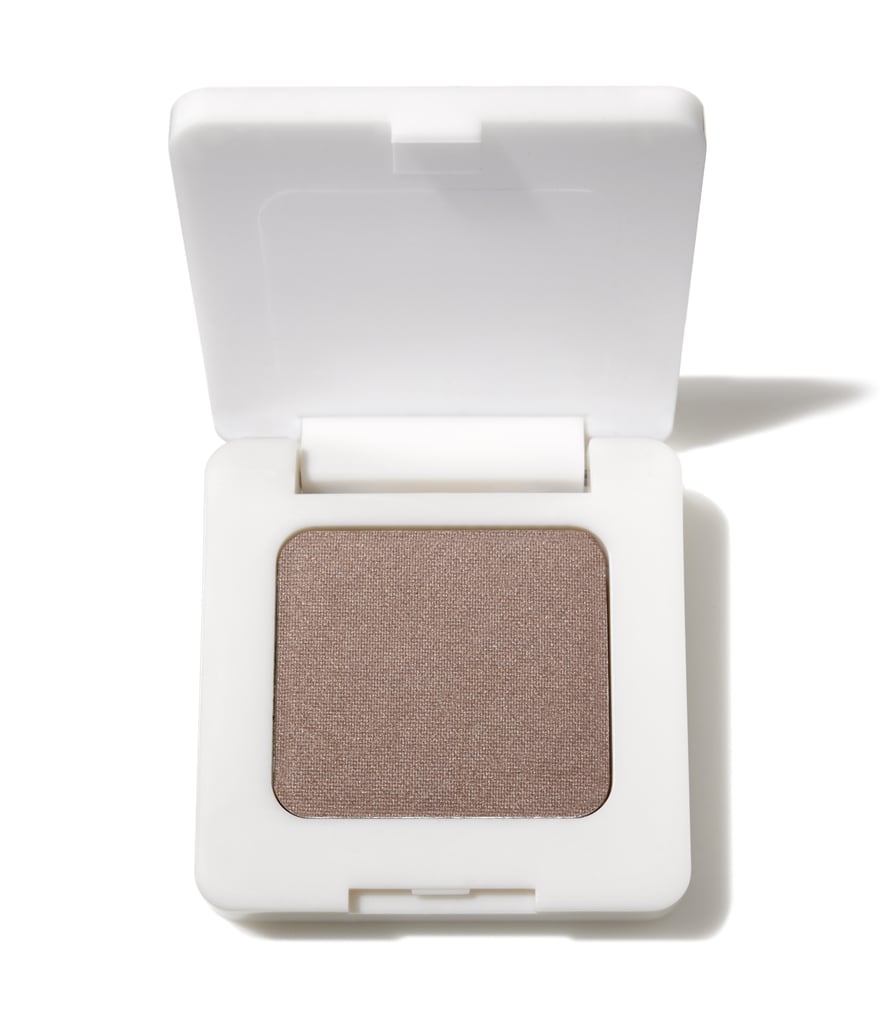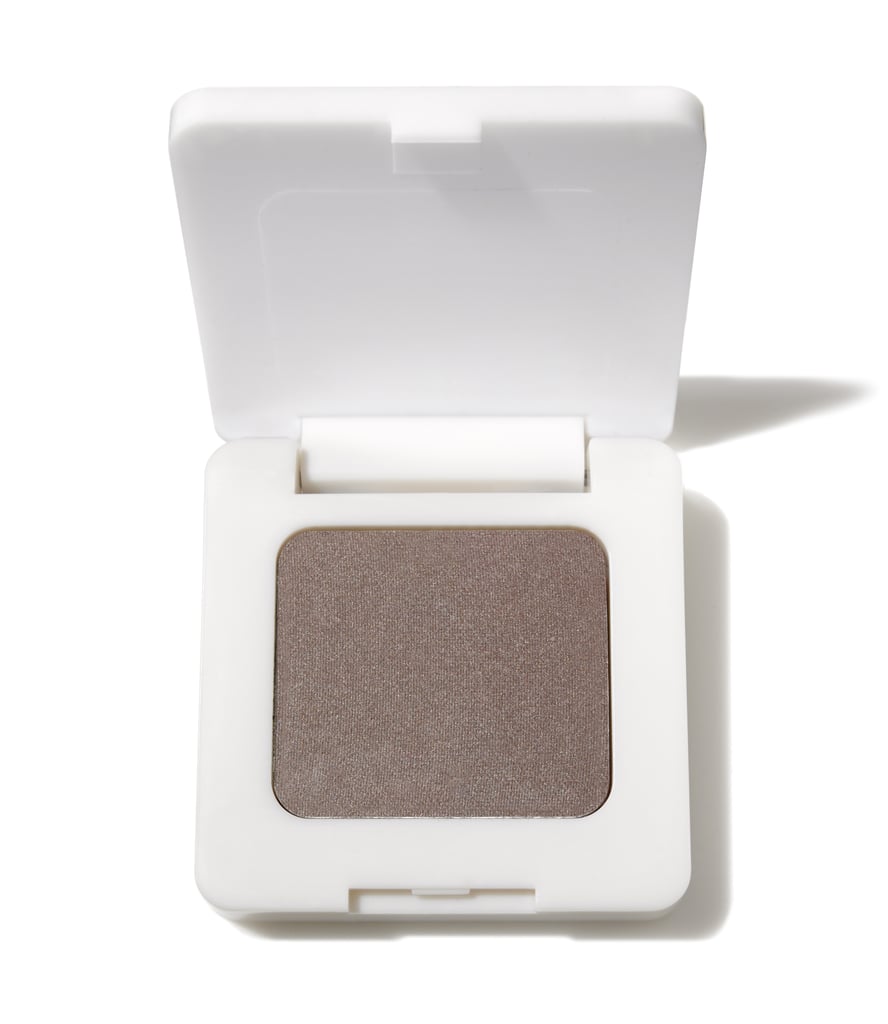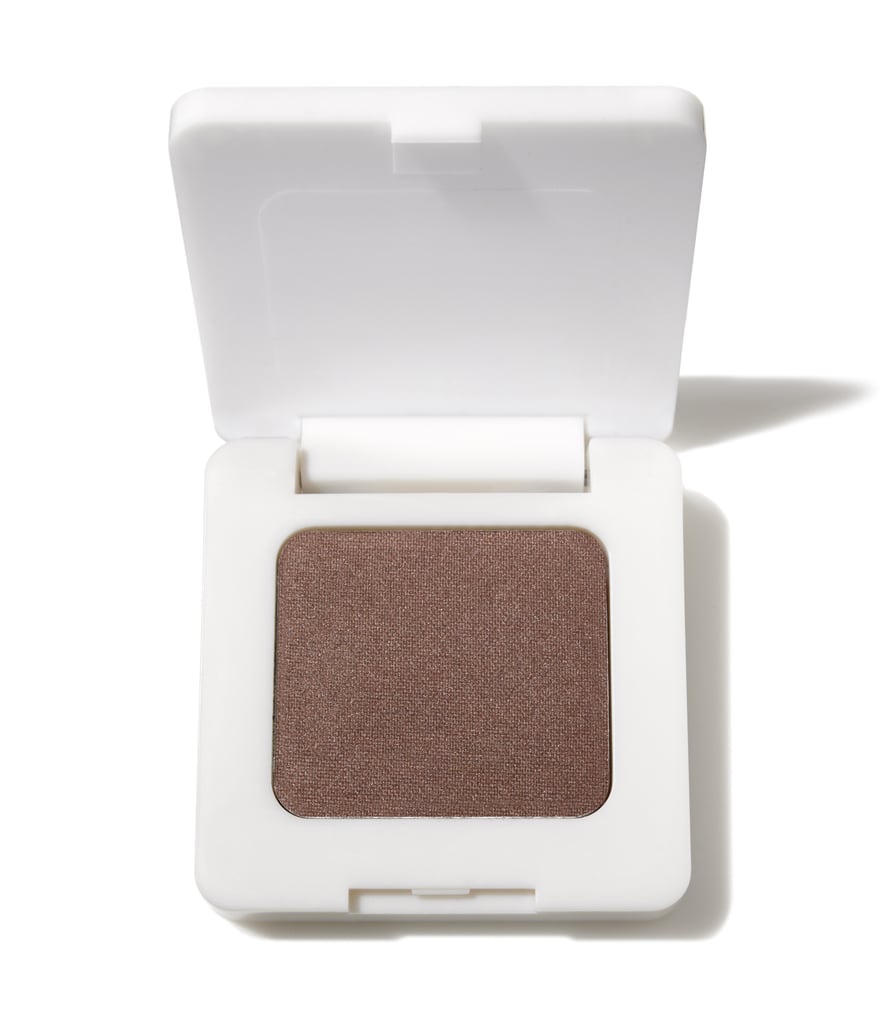 Tobacco Road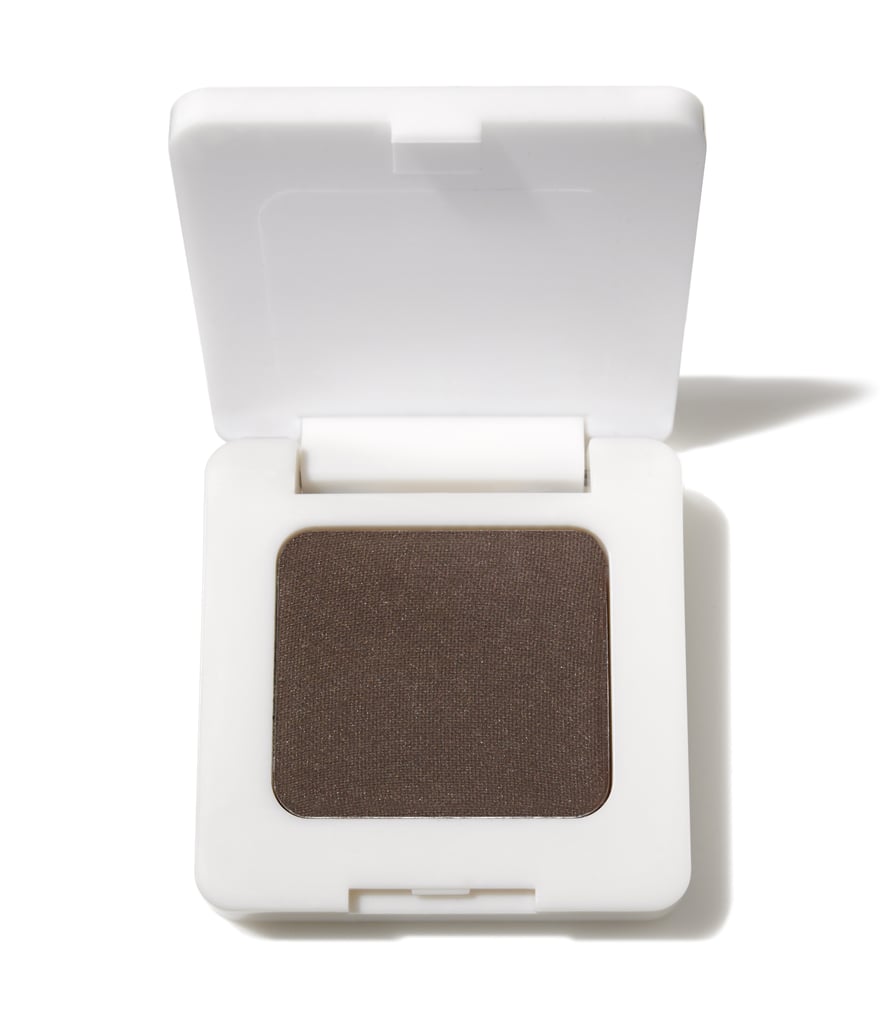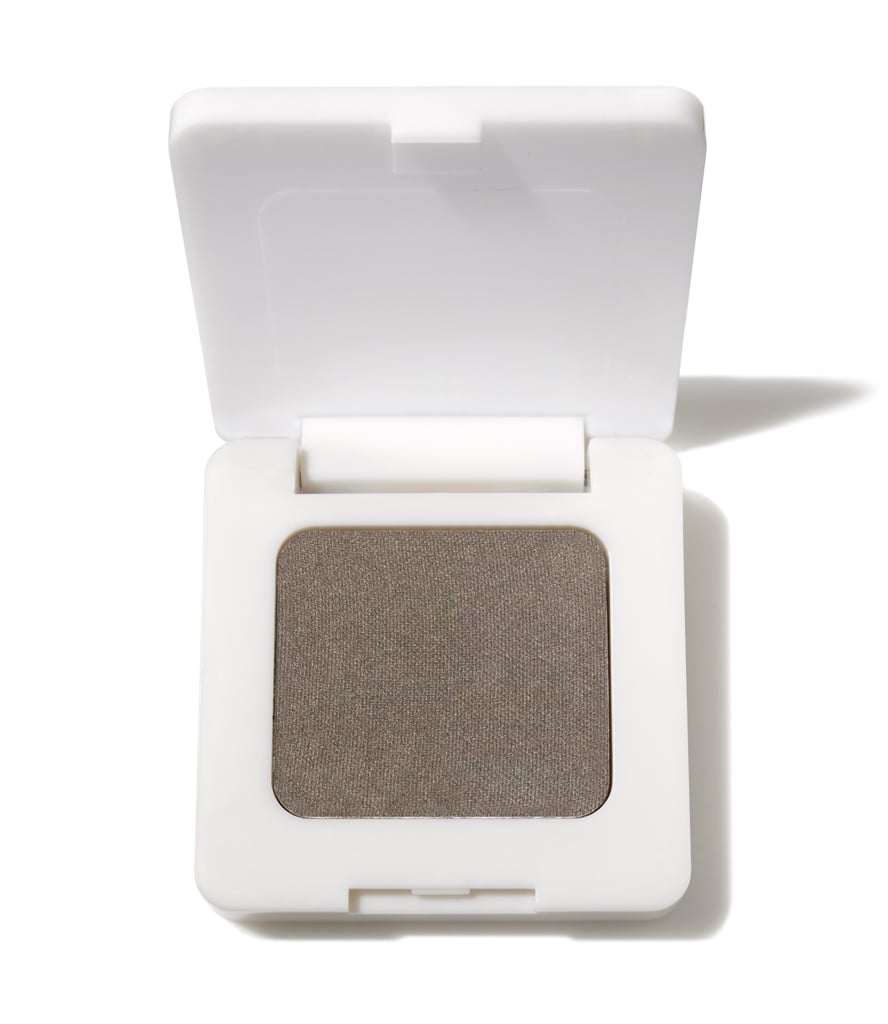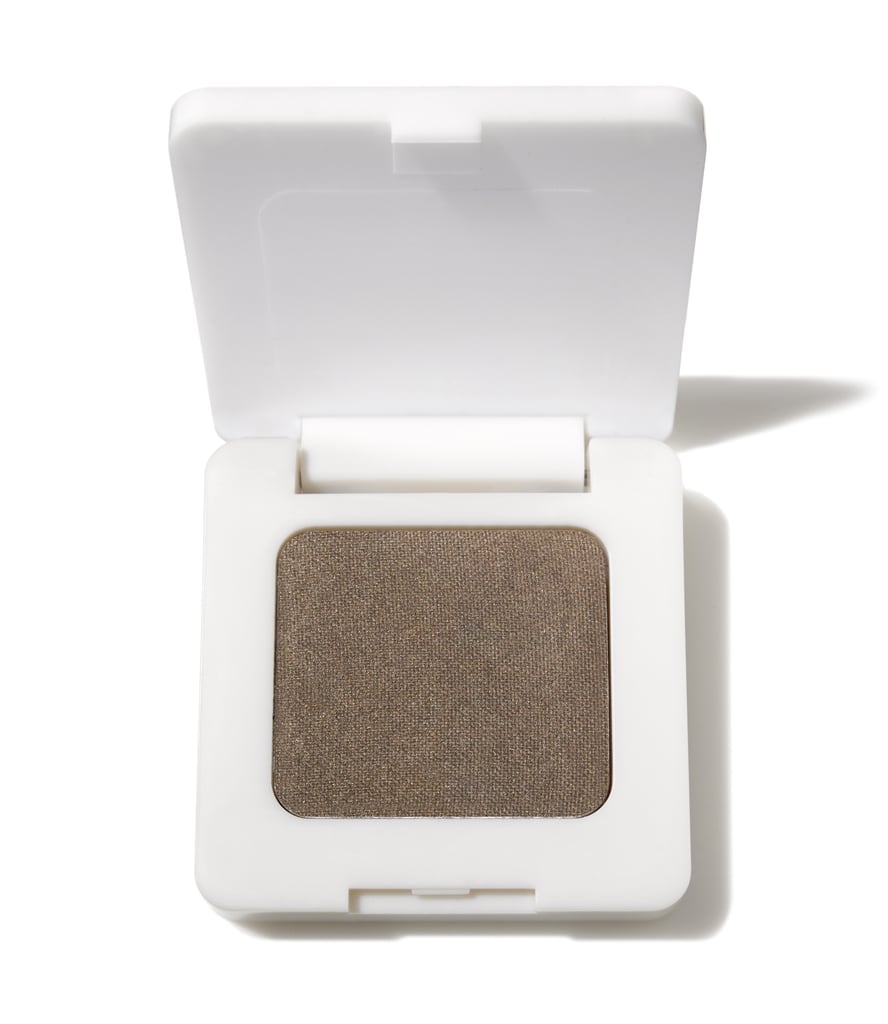 Enchanting Moonlight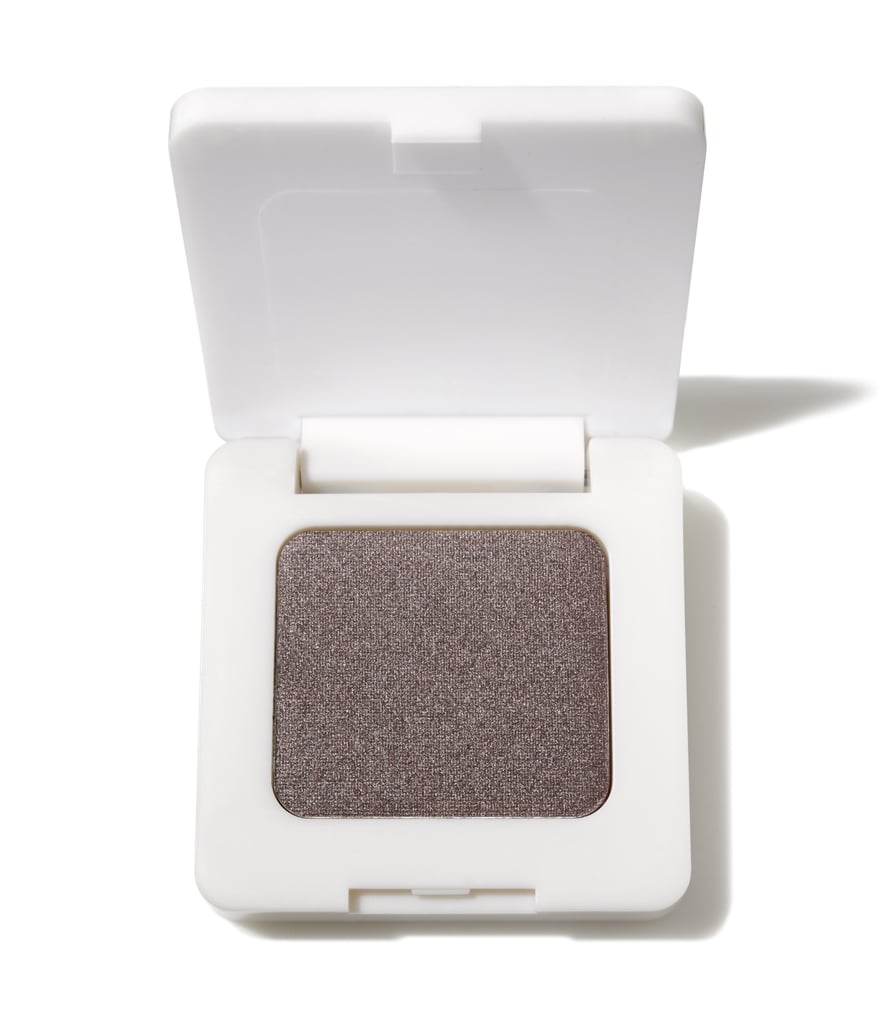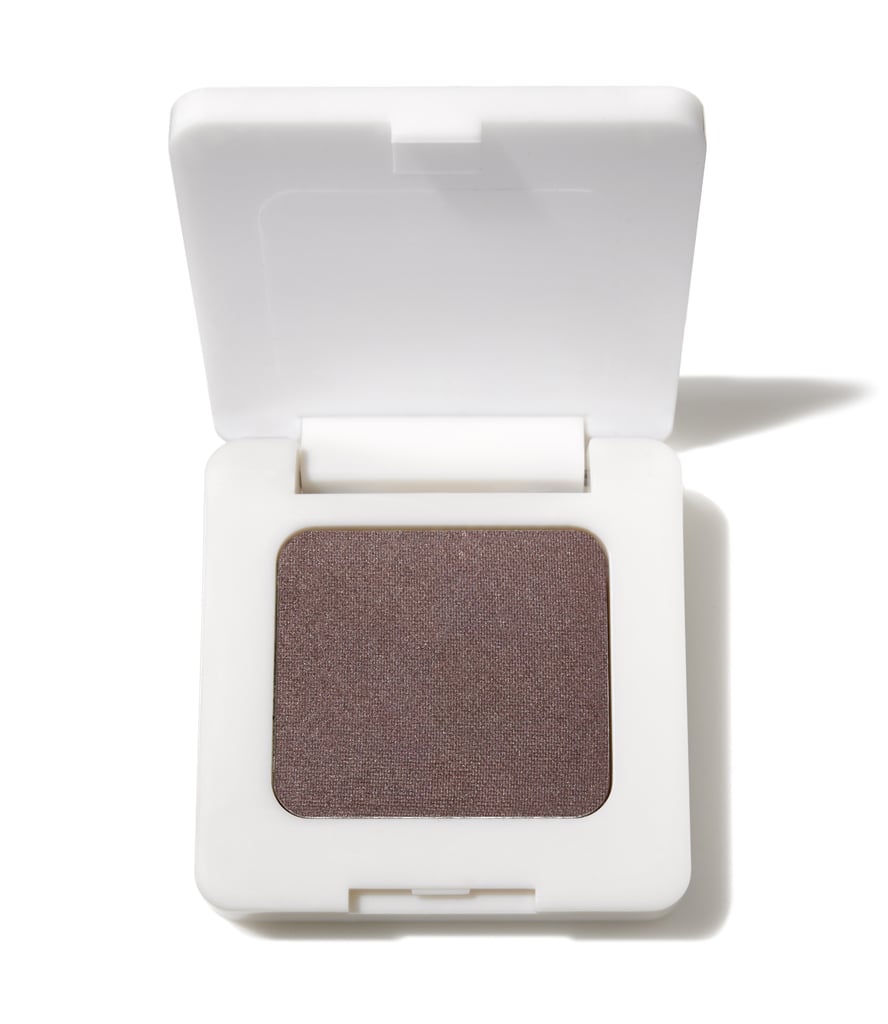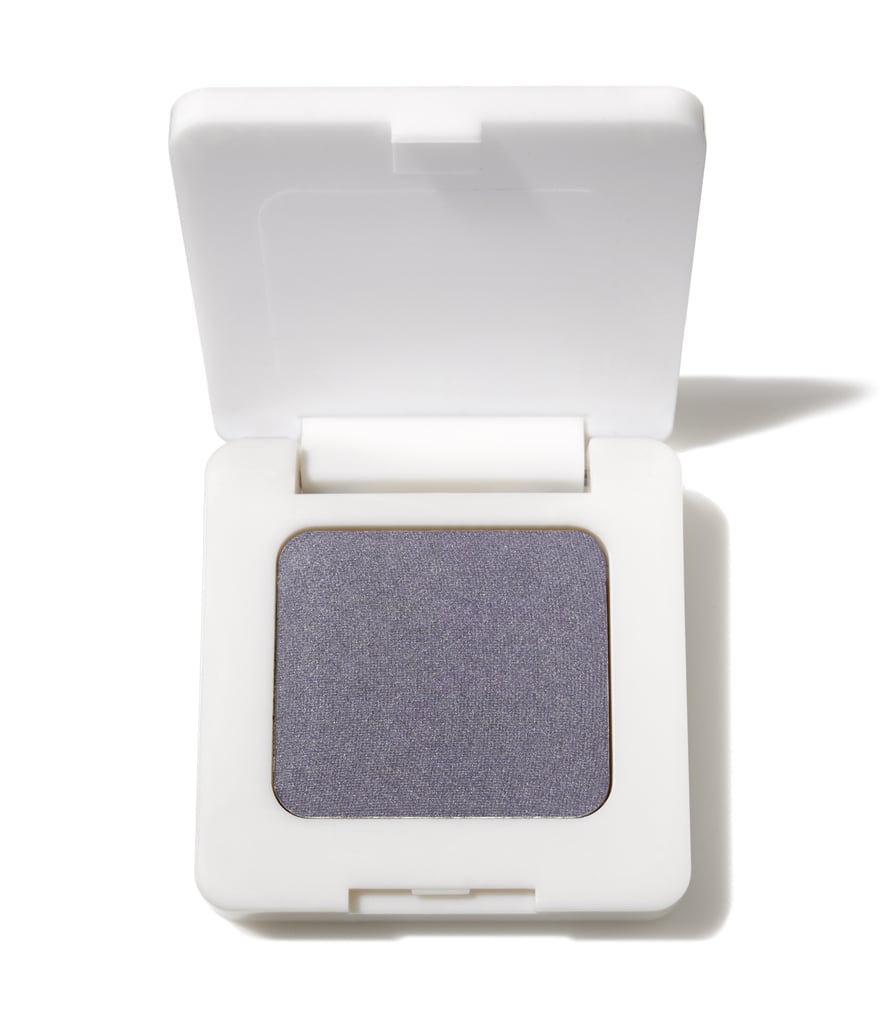 Twilight Madness