Racist Soaps Apparently Sell Well
Horrible Racist Soaps Cause Controversy in Indiana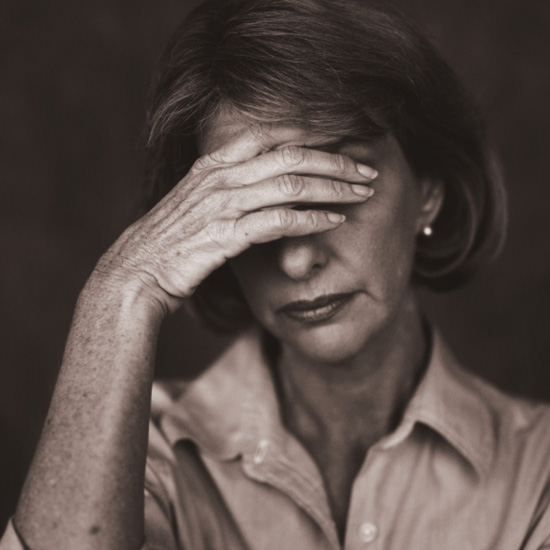 In disheartening and terrible news, 19th century minstrelsy-inspired soaps are selling well for one particularly unpleasant shop in Indiana. Store owner Gary Dewester and his wife, Kim, are selling soaps with names like "Kolored Kids" and "Darkie", which also feature disgusting "old-timey" caricatures. Mr. Dewester claims that the soaps are antique, but two Black Americana experts have averred that soaps with these labels never existed and are actually "fantasy items" created in the modern day.
When a reporter confronted Mr. Dewester, a public defender, about profiting off gross racism, his response was as follows: "Racism? Our country was built on racism. If it didn't sell, we wouldn't sell it." He added that many of his customers found the soaps amusing, and that anyone who was offended was too politically correct. "How about gay people in our country?" he mused. "Would they be offended by 'Gay Johnny' and 'The Fairy' soap?" Well, since you asked, yes.
What would you do if you encountered a product with packaging like this?