Reader Poll: What's the Best Mascara of 2010?
What Was the Best Mascara Launch of 2010?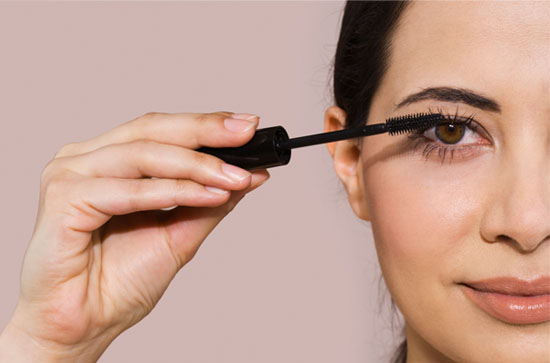 It's difficult to choose one favorite mascara from the hundreds on the market. But narrowing things down to the best mascara launch of this year? Now that's a little easier. We've selected nine of our favorite new mascaras, and now we turn the question to you: which of these did you love most? If we've left your pick off the list, let us know what it is by commenting.