Every once in a while, there is a look that comes down the Oscars red carpet that gives you pause . . . because you're pretty sure you just saw it come down the carpet on someone else. We did more than our fair share of double takes this year (like was Jennifer Lawrence [1] taking hair tips from Portia de Rossi [2]?), and we can't help but share them with you. Check out the top red carpet hair twins of the evening!
— Additional reporting by Lauren Levinson
Portia de Rossi and Jennifer Lawrence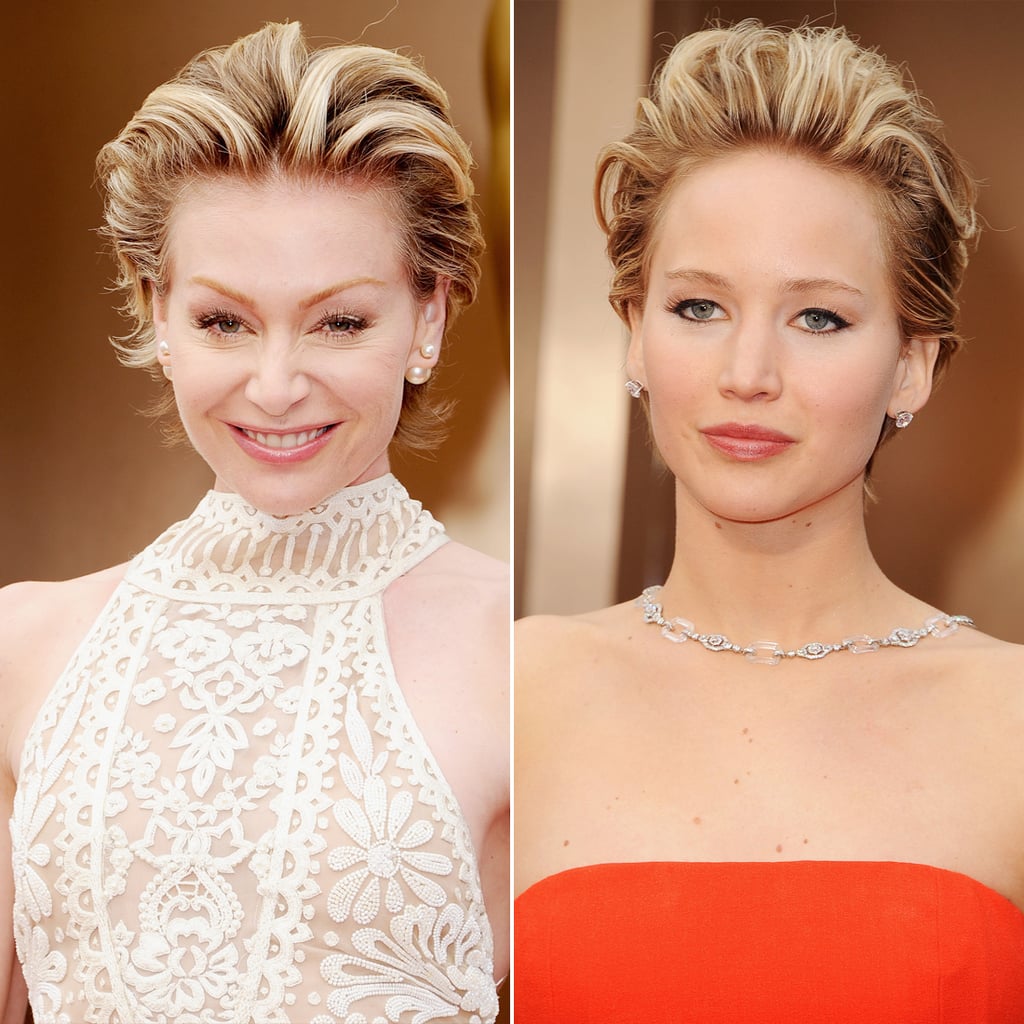 Dressing like the wife of the brilliant Oscars host? Definitely a "do" on Jennifer's part.
Jared Leto and Chrissy Teigen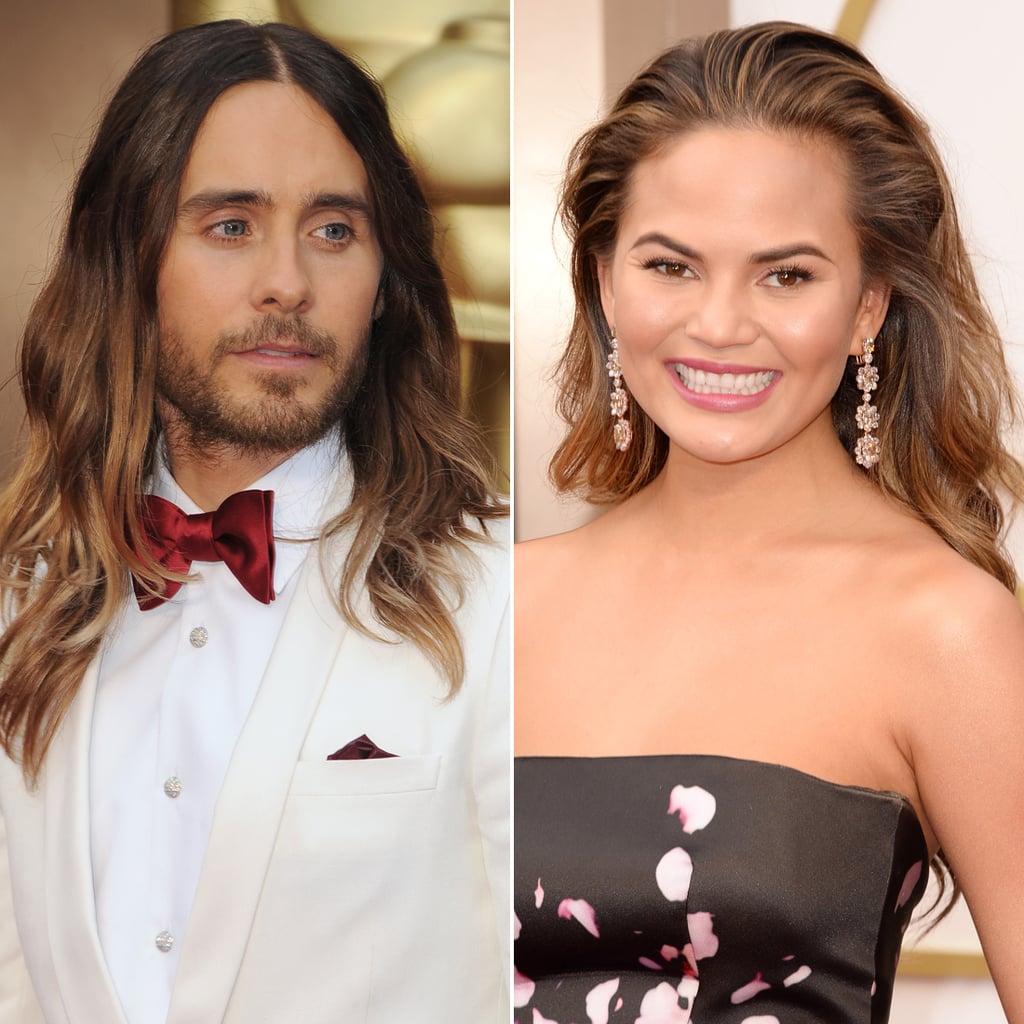 Beach waves look just as sexy on surfer guys and beach babes as proven by Jared and Chrissy. Here's how to re-create the look, straight from Jared's hairstylist [3].
Lupita Nyong'o and Her Brother Peter Nyong'o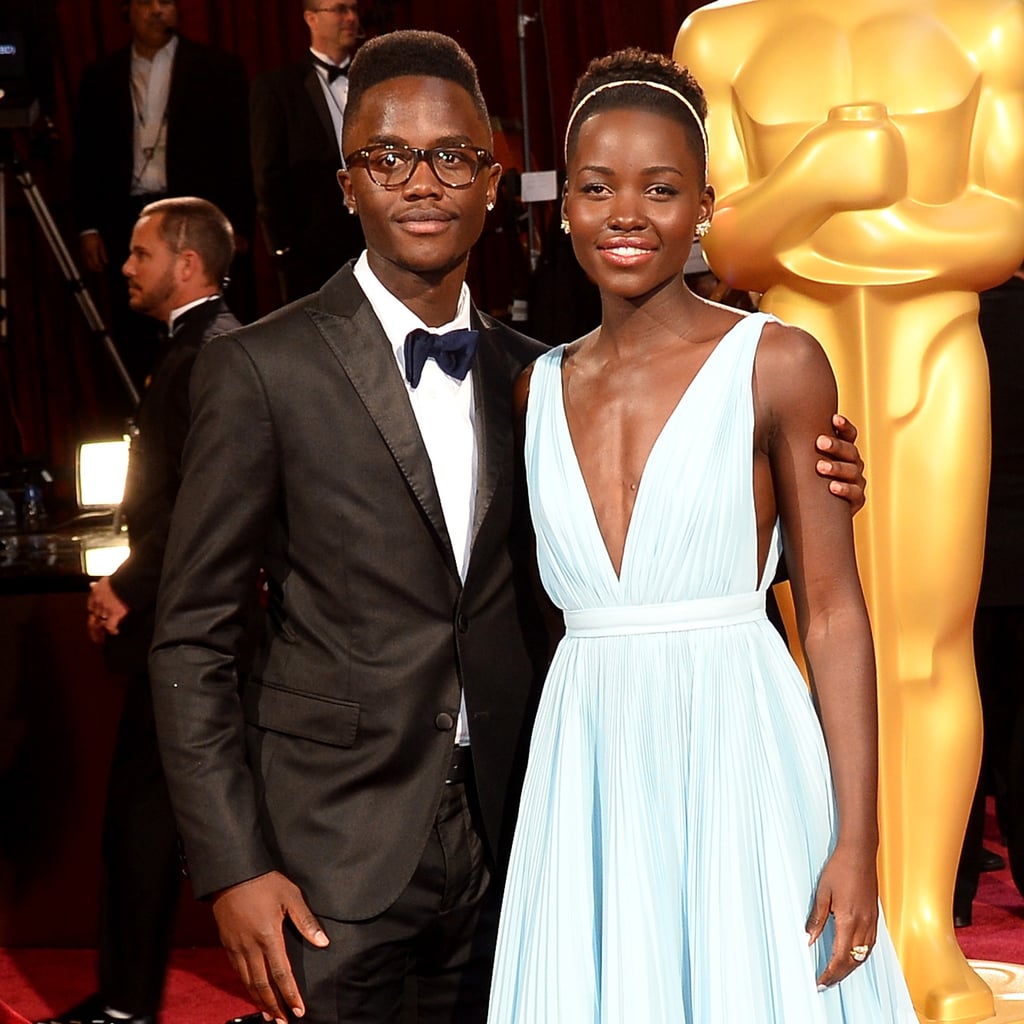 Genetics prove these stunning siblings both look great with short hair and glowing skin — perhaps out of excitement for Lupita's Oscar win [4]!
Sandra Bullock and Jessica Biel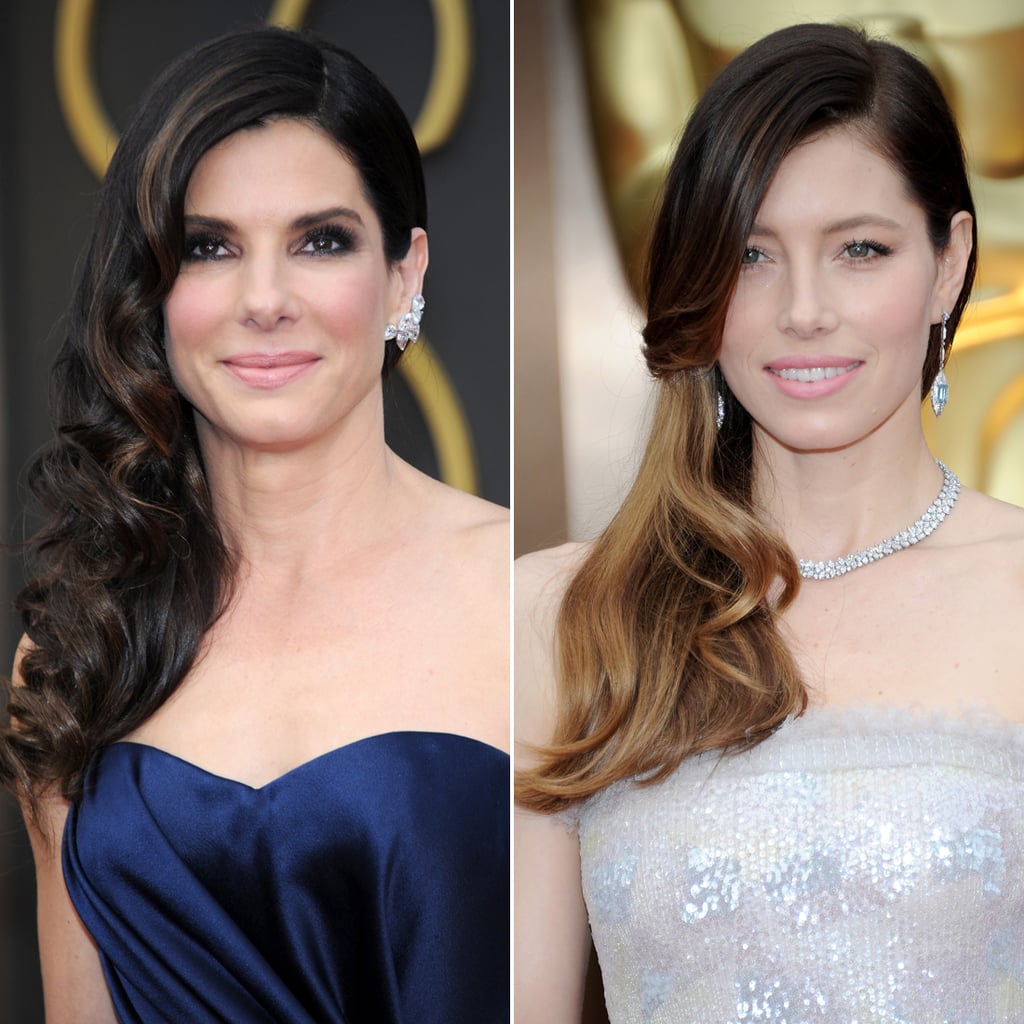 Old Hollywood sideswept waves [5] totally have a place at the Oscars. #NailedIt.