Redheads May Have a Greater Melanoma Risk
Redheads May Have a Genetic Risk For Skin Cancer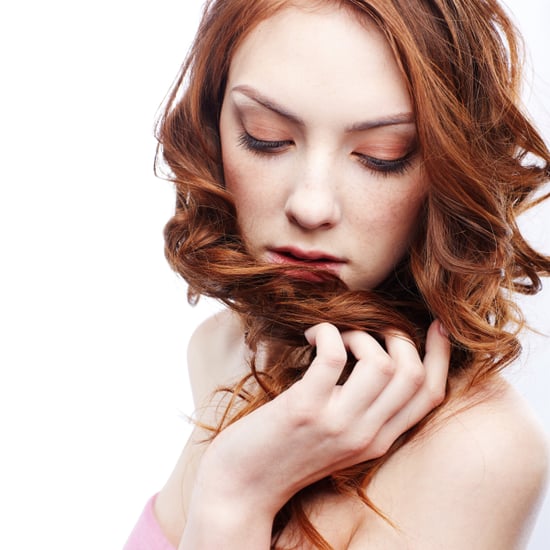 Natural redheads are known for their fair skin and, yes, burn more easily, but new research shows that the melanin found in people with red hair is also linked to the development of melanoma — even without sun exposure. A study published in the online journal Nature found that redheads produce a different type of melanin than those with darker skin and hair called pheomelanin. Researchers found that this type of melanin in mice led to melanoma development even before they were exposed to UV light.
"There is something about the redhead genetic background that is behaving in a carcinogenic fashion, independent of UV," David Fisher, the cancer biologist who led the study, told Nature. The study shows that pheomelanin itself is a cancer-causing agent. But researchers say that the sun is still a driving force in the development of skin cancers in redheads, despite this genetic discovery.
The bottom line: Redheads should be even more keenly aware of changes in their skin, freckles, and moles. Make sure you have a dermatologist regularly check out your skin, and be proactive in keeping your skin protected.