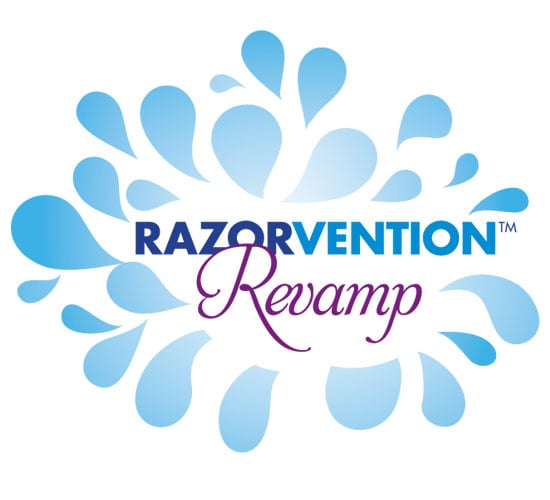 A revitalized shaving experience is only the beginning! We know that once you upgrade your shave with the Schick Hydro Silk® razor, you may just want to upgrade some other aspects of your life, too. And the Razorvention™ Revamp Contest is ready to help make that happen.
This summer, Schick Hydro Silk® razors want to reward you with silky-smooth, more-hydrated legs and so much more. Enter the Schick Hydro Silk® Razorvention™ Revamp Contest every single day through the end of June for a chance to win fabulous of-the-moment prizes in beauty, fashion, fitness, and home décor — everything from a designer beach tote to a glass chandelier to stylish yoga gear.
For each daily prize you enter to win, you'll also receive one entry into a weekly Grand Prize Giveaway of amazing, once-in-a-lifetime experiences, like a luxurious spa retreat and a $3,000 shopping spree! You can also share your daily entry via Facebook, Twitter, or Google+ and receive one additional entry toward the weekly Grand Prize.
Ready to upgrade your razor — and your lifestyle? Click here to preview the week's prizes and explore the Razorvention™ Revamp suite, plus learn more about the unique moisturizing benefits of the Schick Hydro Silk® razor.