Rihanna: Reb'l Fleur Perfume Sneak Peek 2010-12-22 10:20:50
Sneak a Peek at Rihanna's New Fragrance Campaign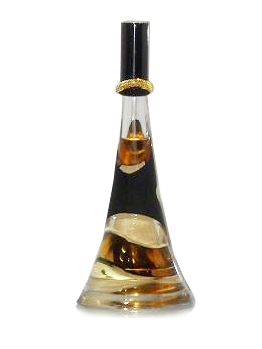 Rihanna's first foray into fragrance doesn't launch until next year, but a few images of Reb'l Fleur — a modification of her grammatically wobbly French rebelle fleur neck tattoo — have trickled online. The bottle, reminiscent of an upside-down high heel, feels a little Dynasty, but it's kind of fun. The scent itself is a fruity chypre with notes of tuberose, violet, hibiscus, and coconut water — a nod to Rihanna's childhood in Barbados. But based on the singer's outré style, our fingers are crossed for something out of the ordinary.
Take a sneak peek at the imagery from Rihanna's campaign after the jump.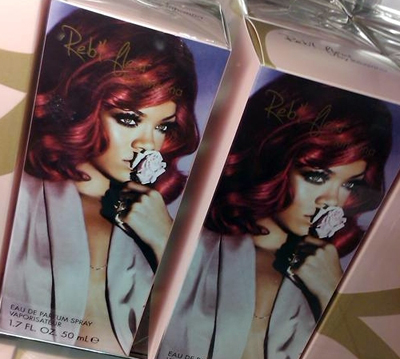 The fragrance is being released by Parlux, the same company behind scents by Paris Hilton, Jessica Simpson, and Queen Latifah. Expect a large fragrance rollout this spring, but if you absolutely can't wait to bring Rihanna-style beauty into your life, check out how to make Rihanna's money manicure on your own.